Andy Murray has crashed out of the Monte-Carlo Masters in straight sets against Alex De Minaur, whilst Monaco's Australian Open finalist Hugo Nys has also lost his first-round encounter.
It was a physically lethargic Murray that took to the centre court of the Monte-Carlo Country Club for the first day of the main competition on Monday. Within two minutes, the former Grand Slam winner wasn't moving completely freely, and it seemed his hamstring was giving him bother.
Murray didn't manage to exert any pressure on his Australian opponent, who has had the better of him in their previous two meetings. The Scot was broken in the first game, and it was a sign of things to come. After losing the first set 6-1, there were signs of resistance early in the second set.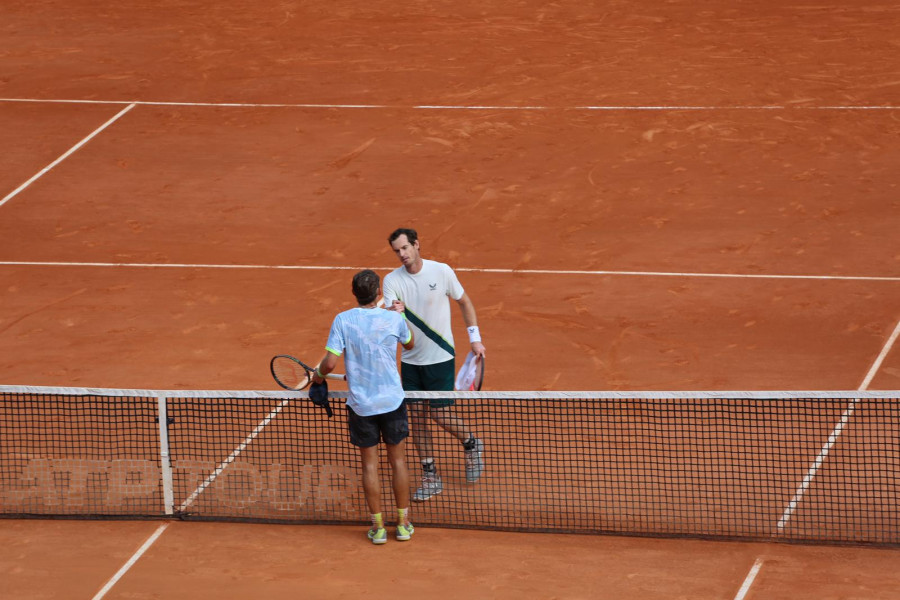 However, that resistance was futile and fleeting. Ultimately, Murray made too many unforced errors, whilst De Minaur played a clean game without having to push himself to the limits.
De Minaur secured his third consecutive victory over Murray (6-1, 6-3), as the Scot, whose participation in the tournament was only confirmed days before the beginning of the tournament, makes an early exit.
Hugo Nys fails to secure win in doubles
After Lucas Caterina's and Hugo Nys' defeats in singles qualifying over the weekend, there was further Monégasque disappointment on Monday. Nys lined up alongside partner Jan Zielinski in the doubles, attempting to recreate their success Down Under.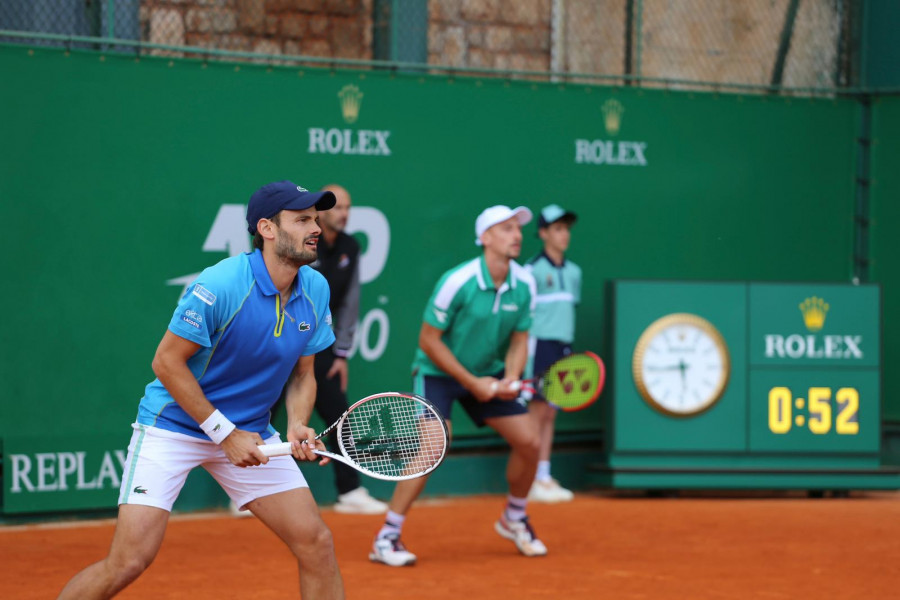 However, it wasn't to be. Austin Krajicek and Ivan Dodig won the first set by tie-break (7-6) and then broke early in the second. "We had chances, but we didn't take them," bemoaned Nys post-match. Those missed chances were costly, as Nys and Zielinski slumped to a surprise early exit.
"We have lots of hope!"
Guillaume Couillard, captain of the Monaco Davis Cup team reflected on the "frustrating" defeat. "You have to manage to win when you're not playing at your best. With a bit of madness, a bit of grinta, even a bit of luck, they could have got through it. It's frustrating because they didn't play at their level, the level they're capable of playing," said Couillard.
"It's difficult to win all the time. Only one team wins a tournament, and 99% go home as losers," he told Monaco Life.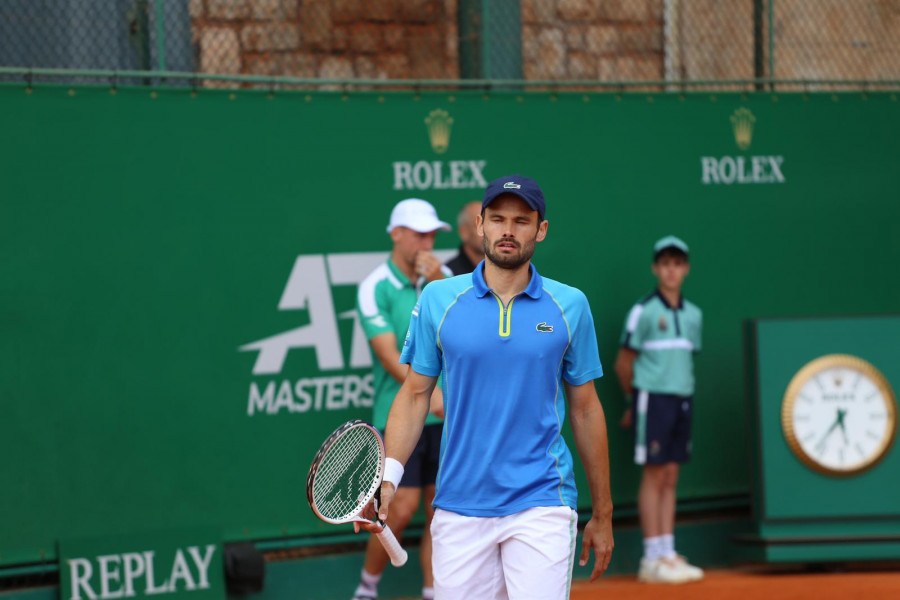 Romain Arneodo and Valentin Vacherot are yet to play. The latter plays his singles match on Tuesday, whilst the former will feature alongside Tristan-Samuel Weissborn in a doubles match on Wednesday. The odds are maybe stacked against Arneodo, with Alexander Zverev on the other side of the net.
"All our hopes are behind [Valentin]. He'll have a good chance. He's a very good player. Romain is coming up against a difficult pairing, but we have lots of hope!" Couillard told Monaco Life. 
See more in our Instagram video below, images credit Luke Entwistle, Monaco Life… 
View this post on Instagram
Sign up for the Monaco Life newsletter. For the latest news, follow us on Facebook, Twitter, and Instagram. 
Photo credit Luke Entwistle, Monaco Life