Following complaints about Monte Carlo not being a location for the early stages of the Monte Carlo Rally, the Principality may host the start of next year's event.
Last weekend's event began in Gap instead of Monaco's prestigious Casino Square, which had previously hosted the start since 2015.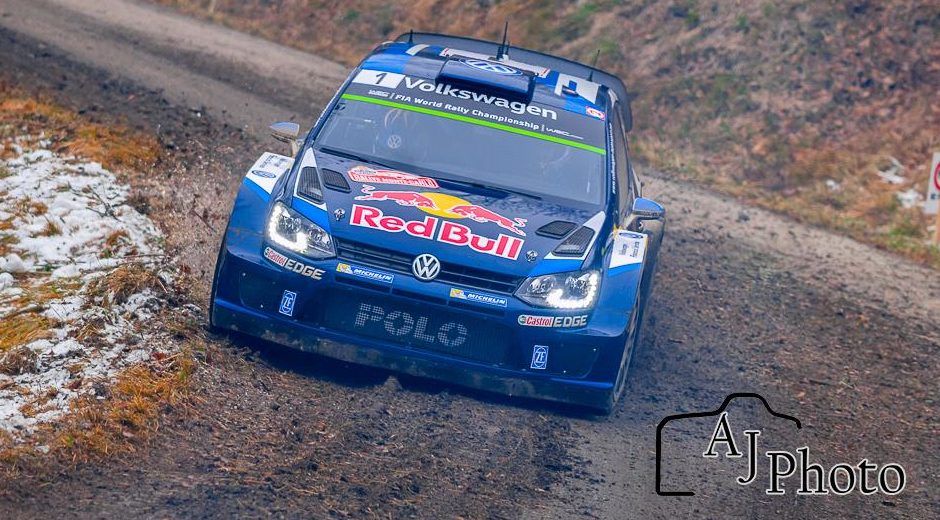 The cars arrived in Monaco late on Saturday night before heading into the mountains nearby before dawn. They then came back into Monaco for a harbourside finish on Sunday.
Four-time Monte Carlo Rally winner Tommi Makinen told AutoSport: "When I was competing we were always based in Monte Carlo.
"There was always a really fantastic atmosphere around the place and you knew you were in Monte Carlo Rally – now we don't know that at all.
"We start this rally from the middle of France. We need to put Monte Carlo back into the Monte Carlo [Rally]. We need to make this event more of a challenge again.
"Why not start from Monte and then come out on a long loop with six different stages split by a remote service one day and the same again the next?"