A new study has revealed that more than 80% of Monaco's employees do not live in the Principality.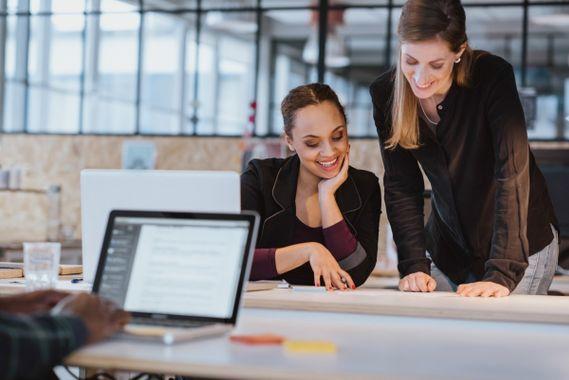 According to the latest report by the Monegasque Institute of Statistics and Economic Studies (IMSEE) and INSEE Provence-Alpes-Côte d'Azur, 26,700 people travel into Monaco every day from the Alpes Maritimes department. In contrast, 600 Monegasques cross the border into France for work.
Nearly a quarter of the people working in Monaco fit the following profile: they are young executives, generally living in Nice, and have graduated from higher education. They are administrative executives, heads of banking institutions and computer scientists. There are also construction workers, accommodation and catering professionals, nurses and executive secretaries.
To get to their place of employment, 45% of cross-border workers prefer taking the car, while 26% use public transport, 22% use two-wheelers, and 21% choose to walk, most likely from Beausoleil or Menton.
Figures show that the number of people living in the PACA region but working in the Principality continues to grow, with a 77% increase in 25 years.