One of the main access roads into Monaco has been reopened, more than two weeks after a landslide forced its closure. The Moyenne Corniche is now partially open to traffic, but authorities warn future closures will be necessary as repair works continue.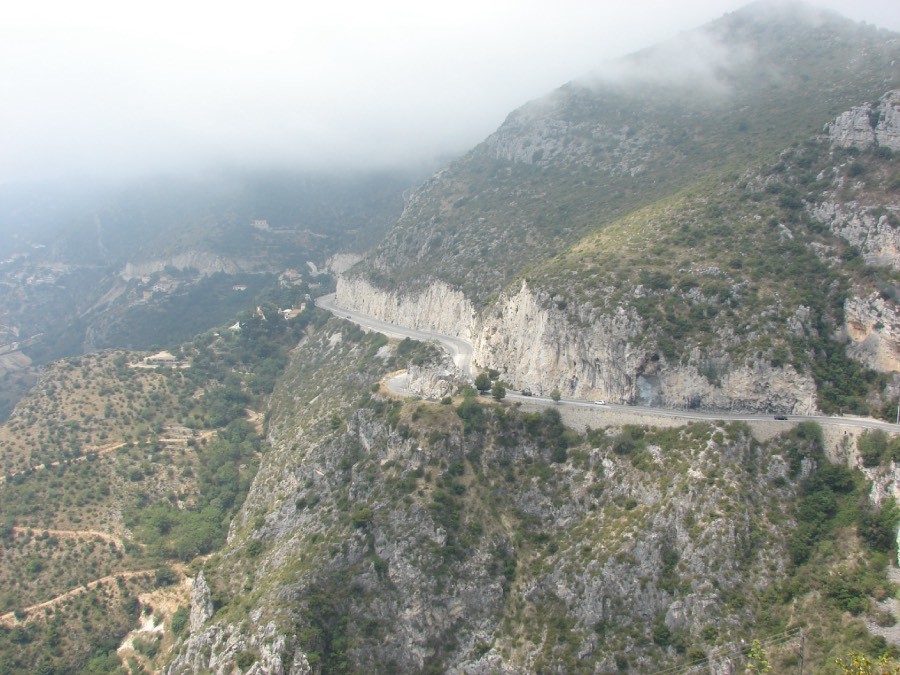 The busy access road between France and Monaco was cut off after heavy rains are believed to have led to a landslide on the night of 24th April. The road was scheduled to reopen on 10th May, however it was delayed due to complications in work.
Late Friday evening, the road was partially reopened to one-way traffic, just in time for the busiest event on the calendar, the Monaco Grand Prix this Sunday 26th May.
The road will be closed again for up to four days from 3rd June said Xavier Beck, Mayor of Cap-d'Ail. "During this period, the department of engineering works of the Nice-Côte d'Azur Metropolis will drop a part of the structure, the closest to the tunnel, which is troubling them. It turns out that there is still a significant risk, and they prefer to make it fall."
Rebuilding works are expected to take at least two months to fully complete. This will frustrate motorists who have been forced to travel through a saturated Principality to get to Beausoleil and the east of the department. But experts who have been monitoring the site since the incident say it is a technical necessity.
"This wall was standing for several years and did not move. In recent months, there have been signs of movement that have encouraged the Metropolis to carry out work for peace of mind," said Nicolas Demartini.
While a final report on the cause of the landslide is yet to be released, bad weather is believed to have played a major role.
Restructuring works on the 10-metre high retaining wall have included runoff areas to prevent erosion and a line anchor to the embankment.