A special concert will be held this weekend in the  Saint-Charles church to raise funds for a girls school in Iraq.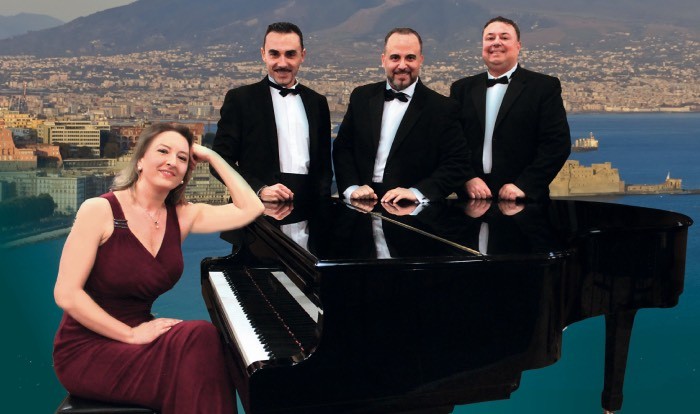 Organised by the diocese, the concert will take place on Saturday 30th March at 8pm and feature three Neapolitan tenors from the Monte-Carlo Opera accompanied by Pauline Descharmes, concert pianist and teacher at the Rainier III Academy of Music.
It is an ideal concert for those who love the charm of great Neapolitan music, and the audience can expect to hear classics like O sole mio, Torna a Surriento, Funiculì funiculà and many more.
Entrance is free, and donations are encouraged. Everyone is welcome to come and join in! Money raised will go towards equipping a Christian girls' school in Kirkuk, Iraq.