The new sampling site of the Laboratory of Biology officially opened on Friday 1st March following six months of work.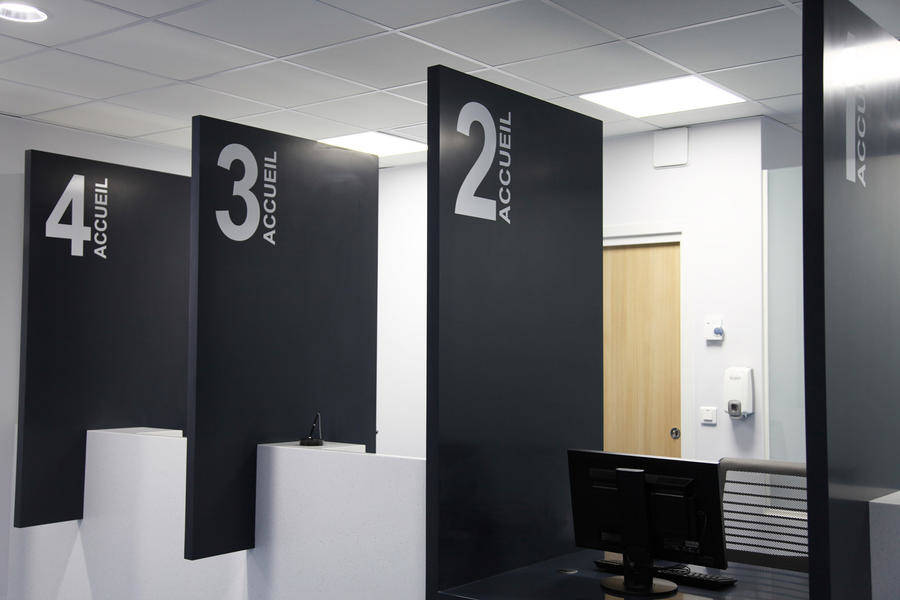 It was a necessary investment by the Princess Grace Hospital, which has seen a steady increase in services such as blood analysis. The new site has doubled to nearly 200 m2, providing more space for staff and more privacy and comfort for patients.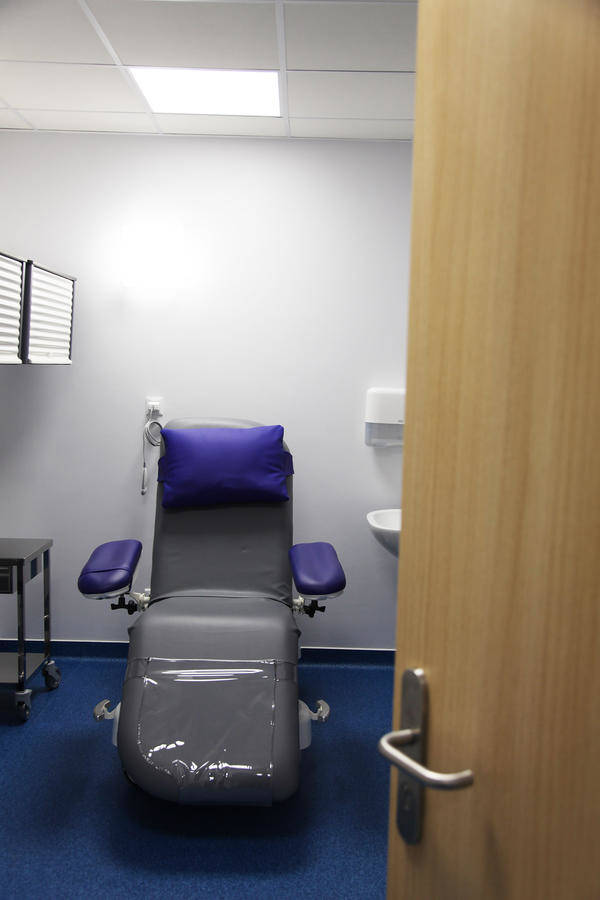 The new premises are located in the extension of the current site at level -1 Princess Charlotte Pavilion.