After the success of Bohemia and Delirious, 8 Stars Monaco will this year present Duel Reality at the prestigious Salle des Princes for two exceptional performances, ahead of a European and American tour.
Duel Reality is an original circus show that tells the story of Romeo and Juliet in a unique way, featuring two competing teams who will stop at nothing to emerge victorious.
"With breathtaking acrobatics and a modern twist on a classic tale, Duel Reality promises to be an unforgettable experience for audiences of all ages," say organisers 8 Stars Monaco.
Duel Reality is produced by the Canadian contemporary circus company Les 7 Fingers and directed by Shana Carroll. The show was originally produced by and created with Virgin Voyages for the launch of Sir Richard Branson's cruise line.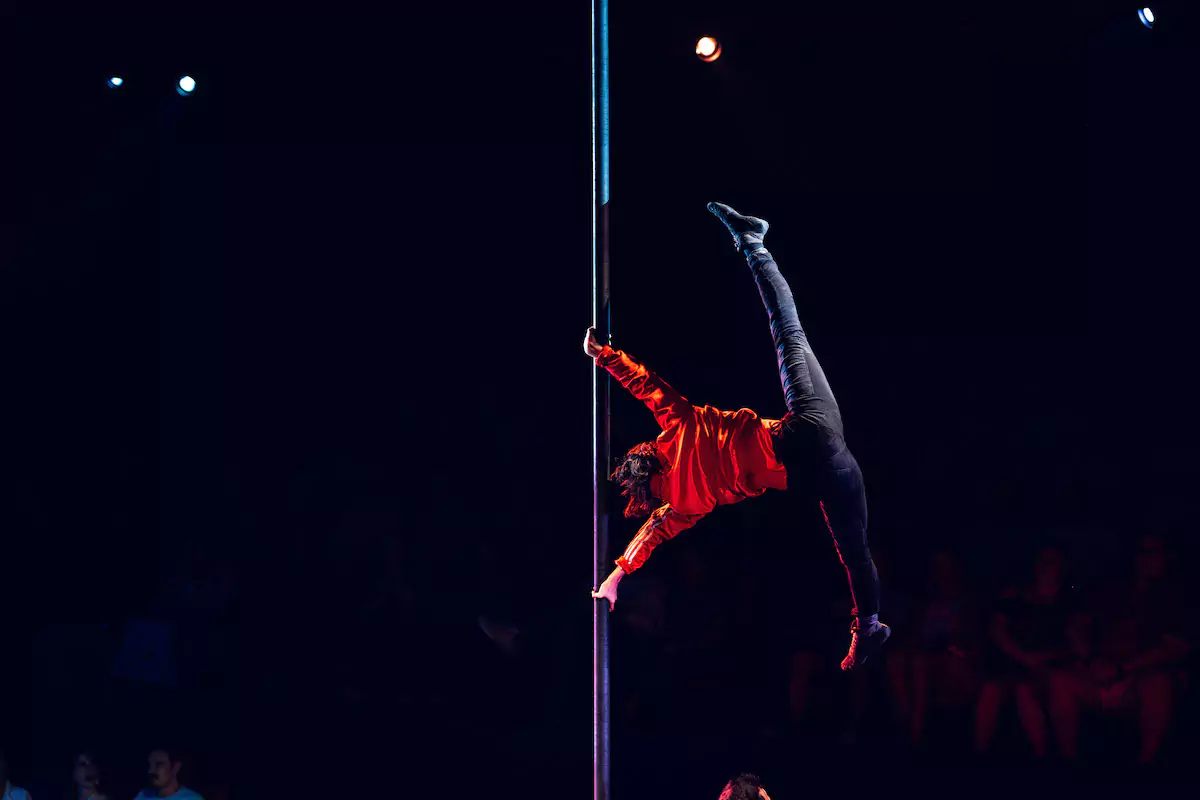 In partnership with the Department of National Education, Youth and Sports of the Principality of Monaco, and the actions it carries out for the 2023 edition of the International Day of Children's Rights, 8 STARS Monaco will commemorate the centenary of the birth of Prince Rainier III by donating part of the profits to the Rainier III Preventorium in Madagascar.
"We are thrilled to once again push the boundaries of contemporary circus with Duel Reality," says 8 Stars Monaco Founder Nicolas Jelmoni. "This year's show puts a fresh twist on a classic story, showcasing an exciting and innovative way of telling a story through acrobatics, drama and love. We look forward to sharing this experience with Monegasques, residents and visitors, while supporting a worthy cause thanks to our partnership with the International Day for the Rights of the Child."
Make sure you're never left out of the conversation.  
Sign up for the Monaco Life newsletter, and follow us on Facebook,  Twitter,  Instagram and LinkedIn.