Cirque du Soleil is back with a new show and a new twist. Bocca, the Canadian company's latest endeavour, will be mixing their usual acrobatics with gastronomy to create a show that tantalises not just the eyes, but the taste buds, too.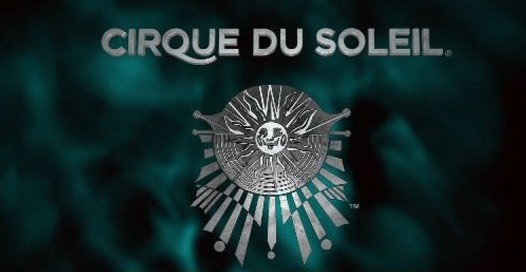 Held at the Salle des Etoiles for five nights only, from 15th to 19th August, the SBM sponsored event will turn the Hall of Stars into a massive kitchen. As each course is served, the acrobats will perform for the audience.
 "We start from scratch to do something that will not exist elsewhere and will be presented for only five nights. It's an amazing show that takes place at the restaurant and tells the story of different characters," says Jean-René Palacio, SBM's Artistic Director.
And for those who can't get tickets, the Cirque du Soleil artists will be appearing on the Place du Casino to give everyone a chance to glimpse the special new show. Ticket prices start at €304.