In this podcast, Monaco Life speaks to Michael Kong, blockchain expert and CEO of Fantom, a next generation Layer-one platform that enables fast and secure crypto transactions, much like Ethereum.  
Australian-born Michael Kong can count a number of successful projects under his belt already. He has been involved in the launch of early blockchain projects since 2016 and helped develop the tools on the Ethereum blockchain to detect vulnerabilities in smart contracts.
He is dedicating his career to bringing blockchain to the mainstream and has been a key player in the Fantom team since its inception in 2018, spearheading the Fantom technology platform at the Fantom Foundation.
His mantra: that blockchain will revolutionise the way we do business, and make finance more secure, transparent and efficient.
Speaking to Editor in Chief Cassandra Tanti, Michael Kong explains for us the current state of the crypto space, whether looking back at history to predict the future crypto market still applies, web3's impact on the space, and how artificial intelligence can improve the world.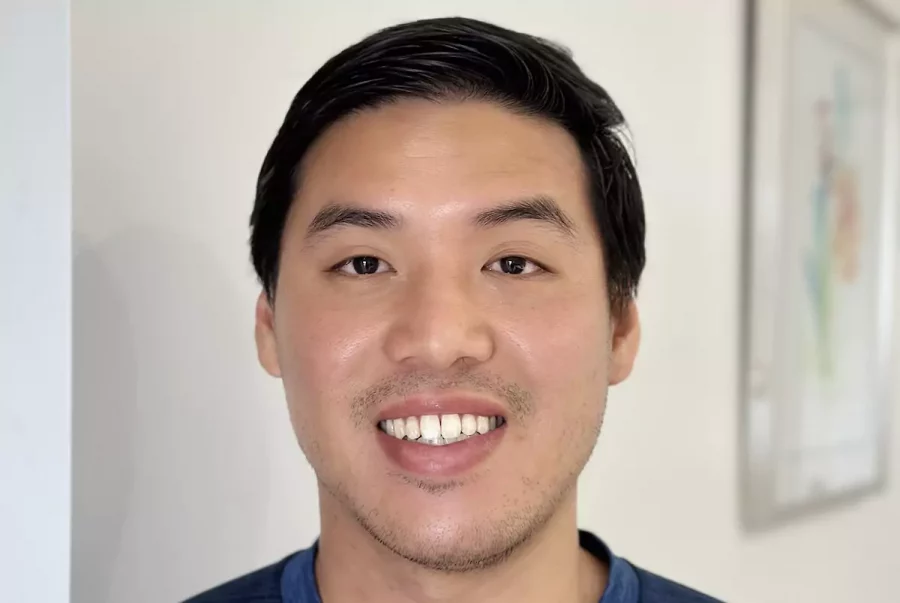 The podcast runs for 30 minutes. Here are the question points:
2.55mins: "Where is Fantom positioned on the ladder in terms of defy networks by total value?"
3.45mins: "FTM holders have endured a turbulent start to the year. Can you tell us where they are positioned now, and can you explain what's going on at the moment in the crypto space?"
6.46mins: "There's no denying people are losing faith right now – it's a bear market, there are the issues with FTX, Coinbase and Binance… how do you assure people that everything is going to be ok?"
9.37mins: "The next Bitcoin halving is happening in 2024, and a bull-run is normally triggered around 12 months before. Are we feeling that momentum now?"
12.20mins: "Web 3.0 is on the way. Can you explain why this important for crypto?"
16.44mins: "Artificial intelligence: ByBit is looking at leveraging AI to provide trading tools and metrics through an integration with chatGPT. What do you think the benefits of AI will be in the crypto world?"
19.09mins: "Will AI help crypto trading to become more mainstream?"
20.54mins: "The EU is one of several jurisdictions at the moment that is considering issuing digital currency. What is your opinion on this and what will the challenges be?"
24.45mins: "Can you tell us about some exciting trends in the space that are you getting you excited at the moment.
Sign up for the Monaco Life newsletter. For the latest news, follow us on Facebook, Twitter, Instagram and LinkedIn.  
Image compiled by Monaco Life