As of 28 April 2019, the Russian airline S7 Airlines will operate up to 6 weekly flights between Nice Côte d'Azur Airport and its Moscow-Domodedovo base. This new air route enhances the attractiveness of the Riviera region to international travelers.
From April 28 to October 6, the Russian airline will operate between 5 and 6 weekly flights between Nice and Moscow-Domodedovo. It will charter a 158-seat A320 for arrivals every day of the week, except Wednesdays at 11:05 and departures at 2:15 pm.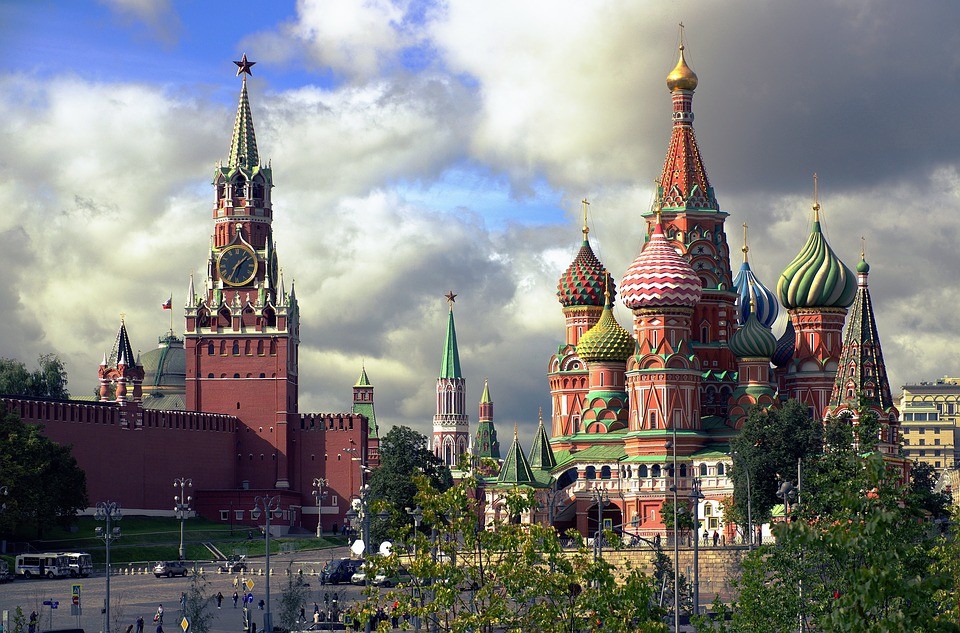 This new route strengthens the connection with Russia, countries more and more issuers of tourists on the Côte d'Azur. In 2017, the Russian market represented 220,000 stays of 6 nights on average. 74% of Russian visitors come from the Moscow region.
With the arrival of S7, Nice Côte d'Azur will total 36 flights a week to Russia in the summer of 2019, compared with 29 during the summer of 2018, and will offer 14% more seats to 300,000 units. In detail, 29 flights will go to Moscow and 7 St. Petersburg , against 6 last year, the airport announcing an additional frequency with Rossiya Airlines.
"Nice Côte d'Azur is pursuing the development of its long-haul services to the benefit of both the French Riviera and the Territory, which, from year to year, benefits from the arrival of highly contributive international travelers. This new route reinforces our position as the second airport hub in France and meets the growing need to decentralize the French sky," welcomes Dominique Thillaud, CEO of Airports of the French Riviera.