Under the patronage of HSH Prince Albert, the Lions Club of Monaco presented to the Principality the 6th International Piano Competition for four hands on December 15th, 2018. Pianists competed for the prestigious Bank Edmond de Rothschild Prize.
The event was hosted by the Hermitage in Monte Carlo. The winners were pianists who had not routinely performed together competitively in four hands competitions.
The four hands piano competition was accompanied by the Monte Carlo Solistes Orchestra guided by Jean Louis Dedieu.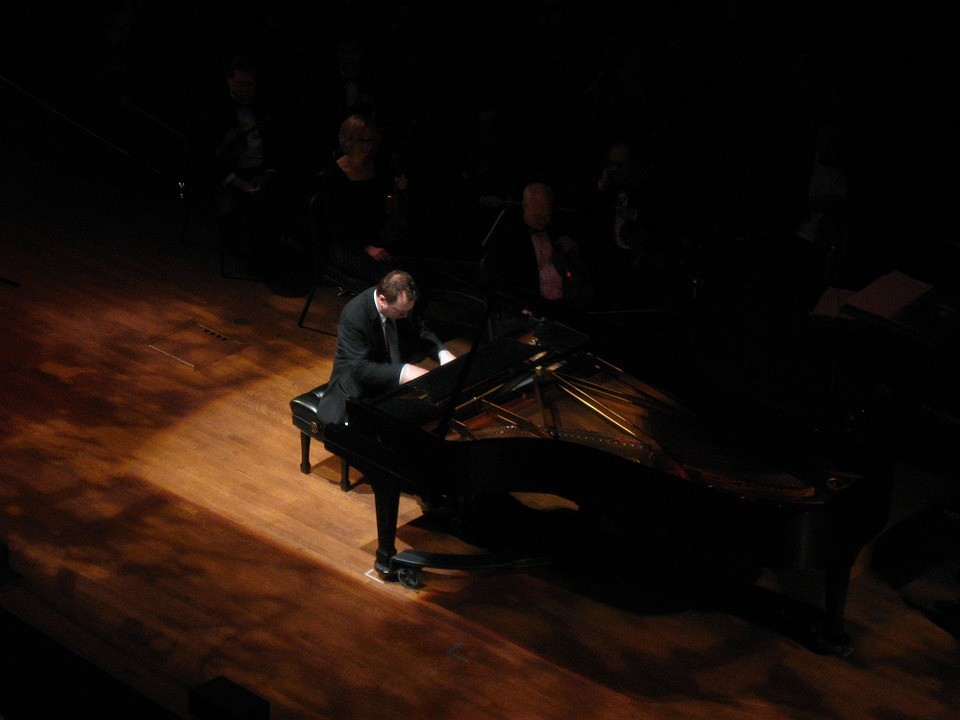 Vlad Ferrari performed a composition at the opening of the evening.
The talented Polish pair, Anna Wielgus and Grzegorz Nowak, were selected as winners, over an accomplished Japanese duo – Keiko Kawabata and Ryosuke Yanase.