When street artists descend on Monaco for UPAW this year, they'll be raising funds the Prince Albert Foundation. But they will also have the unique opportunity to be part of the NFT revolution.
Urban Painting Around the World (UPAW) returns for the 5th edition at the Esplanade des Pêcheurs from Tuesday 6th to Thursday 8th July, bringing international StreetArt artists to the Principality of Monaco for the benefit of the Prince Albert II of Monaco Foundation.
The 2021 edition features 12 artists from seven different countries: Nadib Bandi (France), Cacao Rocks (Greece), Chicadania (Colombia), Michael Bereens (France), Manomatic (Spain), Misterpiro (Spain), Andrea Ravo Mattoni (Italy), Pez (Spain), Spok Brillor (Spain), Jacques Schneider (Luxembourg), Mr OneTeas (Monaco), and Tones (Switzerland).
Like every year, the 2021 theme is linked to the protection of the environment: 'The planet and its colours'.
Money raised from an auction of the street art on Thursday 8th July will go towards the Mediterranean Monk Seal Alliance conservation initiative spearheaded by the Prince's Foundation. Previously, funds have been raised to help finance a project for the protection of chimpanzees in Uganda, and the BeMed (Beyond plastic Med) initiative to fight plastic pollution in the Mediterranean.
Urban Painting Around the World was created by Alberto Colman in 2017 to bring StreetArt to Monaco and show the sensitivity that street artists have for the environment, while bringing fans closer to the cause.
This year's art show and auction will be complimented by other interesting side events.
On Wednesday 7th July at 4pm, there will be a Zoom session with the Abobo Contemporary Art Museum in Abidjan, Ivory Coast, who will show their simultaneous StreetArt exhibition featuring African artists.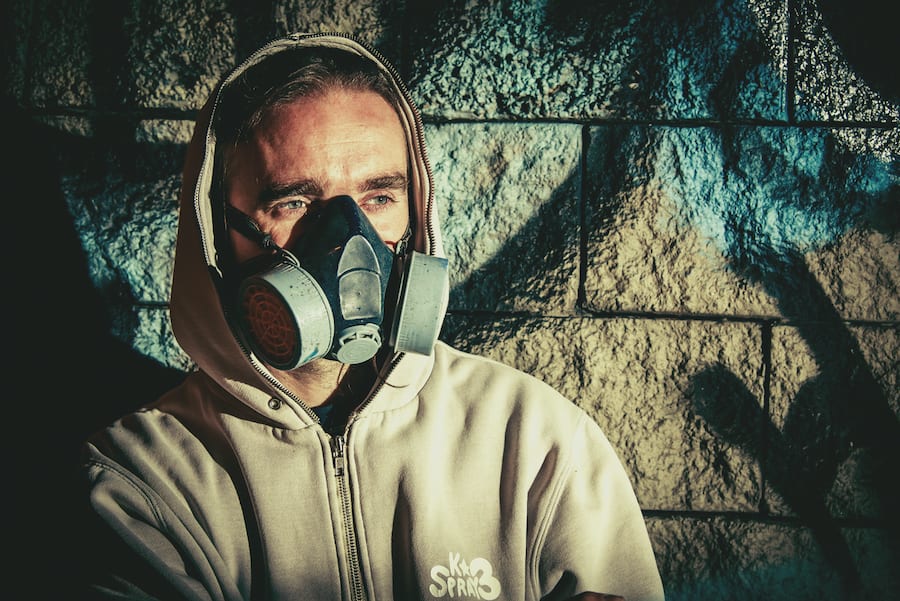 Perhaps the most exciting aspect of this year's event comes on Wednesday at 6pm, when there will be a roundtable titled 'NFT on StreetArt' moderated by art advisor Karolina Blasiak. It will a range of interesting speakers from Arteïa who will discuss the implications of NFT's (Non Fungible Tokens), why they matter and how to participate in the art revolution.
Arteïa will supply the 12 participating artists with NFC tags, which the artists will be able to attach to their artwork.
Meanwhile, Thursday 8th July at 5pm will see the presentation of the book 'Sous le StreetArt, le Louvre: Quand l'art classique inspire l'art urbain' by art historian Cyrille Gouyette.

Photo of Spain's Misterpiro