France's third largest airport, Nice Côte d'Azur, has signed an historic commitment to reach a goal of zero CO2 emissions by the year 2050 without compensation.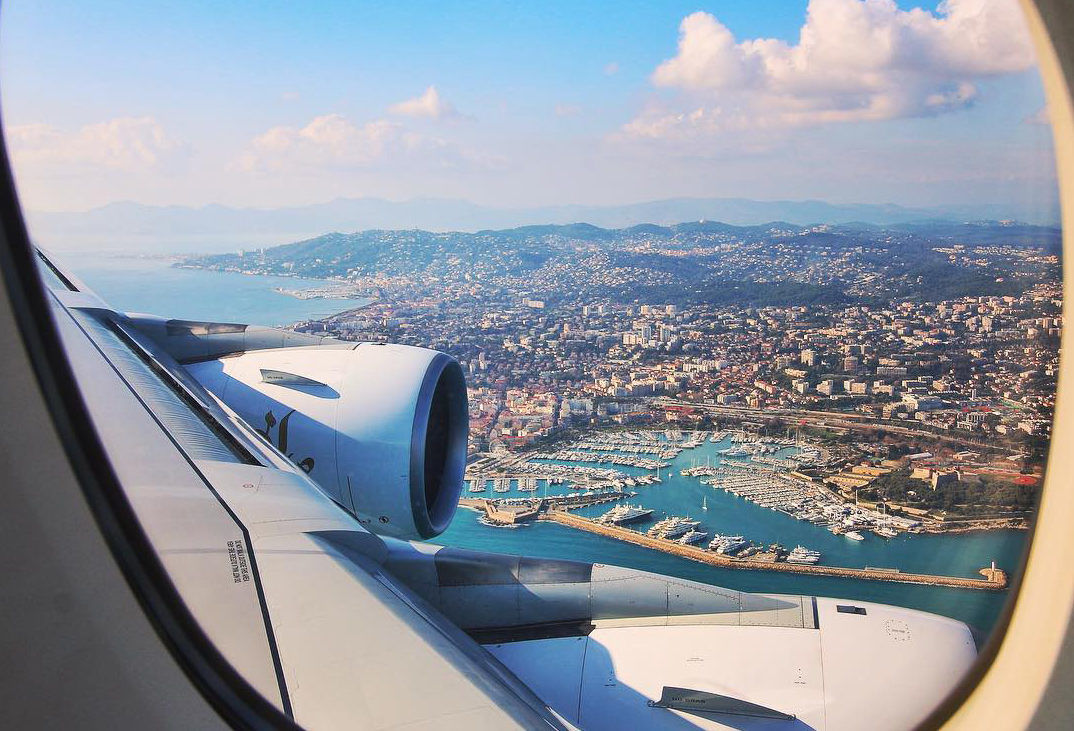 The announcement came during the 29th Annual Congress of ACI Europe in Cyprus, an annual meeting gathering the leaders of European airports. The collective commitment, underwritten by 194 airports and operated by 40 companies in 24 countries, marks an important turning point in the fight against climate change by the airport sector.
"The Aéroports de la Côte d'Azur are proud to sign this resolution and unequivocally affirm their commitment," said Dominique Thillaud, Chairman of the Board of Directors of Aéroports de la Côte d'Azur. "We have already invested heavily in environmental management for years, working since 2004 to reduce our carbon emissions."
The Nice Côte d'Azur Airport has been certified Level 3+ Carbon Neutral by the Airport Carbon Accreditation Program since 2016, but Mr. Thillaud has acknowledged the need to go even further in their efforts, adding, "The recent IPCC report and the changing perception of air transport by the general public require more ambition on the part of the government, companies, and players in the transport industry, and we want to respond to that.
"NetZero2050 is not a promise we take lightly and we are confident that through research and investment, knowledge exchange and partnerships, we will be able to identify the best solutions for the decarbonisation of our airport operations."
Michael Kerkloh, President of ACI Europe and CEO of Munich Airport, added: "European airports have taken action against climate change with annual reductions announced each year over the last decade. 43 of them have become carbon neutral, as part of the global Airport Carbon Accreditation standard. However, today's commitment brings a new dimension: no compensation. Crucially, with its NetZero2050 commitment, the airport industry is aligning itself with the Paris Agreement and the new 'climate goal' adopted recently by the EU."
The 2050 deadline aligns with the latest elements reported by the IPCC and the decarbonisation strategy presented by the European Commission and adopted by the Council of the European Union.
Three European airports have already reached the zero emission level, Lulea, Ronneby and Visby, all operated by Swedavia.
"The IPCC special report of last October clearly indicates the need to achieve the goal of zero emissions by 2050, and all sectors of activity must work in this direction," said Patricia Espinosa, Executive Secretary of the United Nations Framework Convention on Climate Change (UNFCCC). "So it is encouraging to see a leading sector such as the airport industry voluntarily commit to raising its ambitions and we look forward to working with it."
The resolution remains open for signature by other operators.