Nice Côte d'Azur now services a record number of regular international destinations.
The Nice Côte d'Azur airport's summer programme marks its continuous international expansion, with acceleration in the Eastern European, Russian, Middle Eastern and North American regions.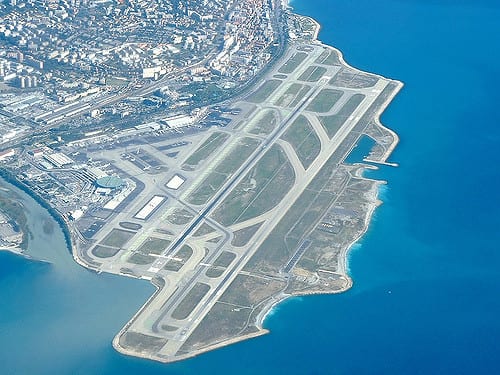 Throughout the summer of 2019, Nice Côte d'Azur will offer 120 regular destinations (without charter), 96 of which are international.
Three geographical zones symbolize the growing influence of Nice Côte d'Azur Airport around the world:
Russia and Eastern Europe, of which a growing number of citizens come to the Riviera each year for tourism or to visit relatives.
Flights go to and from Moscow, St. Petersburg, Chisinau, Belgrade and Krakow.
The Middle East: Kuwait Airways and Qatar Airways flights.
North America: Montreal, Newark.