Formula 1 world champion and long-time Monaco resident Nico Rosberg is the new ambassador for EVER Monaco. It's a "natural" choice for the racing legend who, since his retirement two years ago, has stepped up his commitment to emerging new green technologies and environmental issues.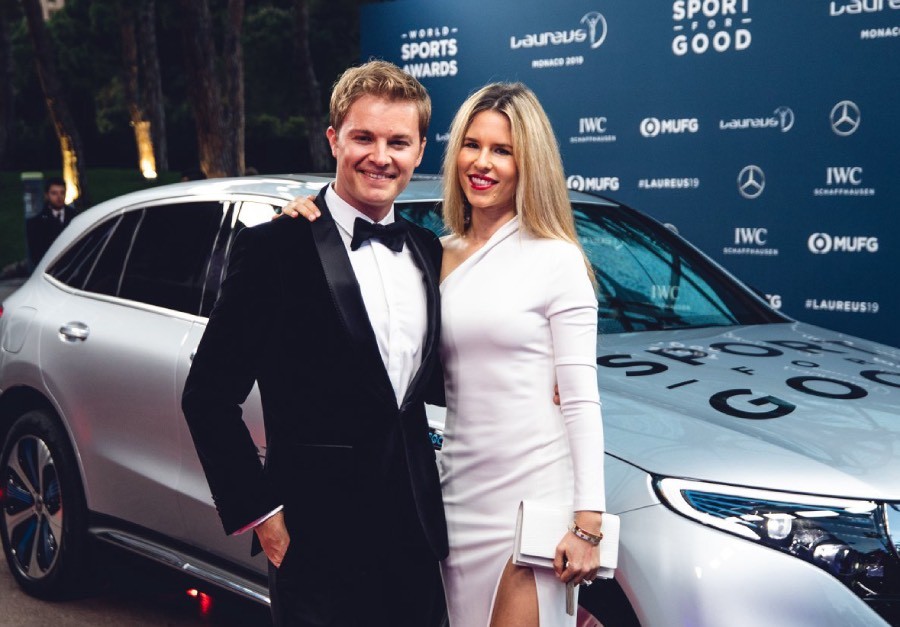 Nico Rosberg is supporting his hometown in its plans to conduct the first Electric Week, by linking up EVER with the Formula E championship. One of the main aims is to promote electric vehicles in an urban environment.
"Since I retired from Formula 1, I have always wanted to use my profile to promote the Principality and events enabling progress as far as renewable energies and sustainable mobility are concerned," said Rosberg in a statement. "Being the ambassador for EVER Monaco is also showing my commitment to the technologies of tomorrow, and creating a link between ecology and motor sports thanks to the advent of Formula E in the Principality."
Bernard Fautrier, President of EVER Monaco, welcomed Rosberg's support, saying "I am delighted that Nico Rosberg has agreed to join our noble cause and commit to EVER Monaco. It is both good news for our event, as well as for all Formula E and responsible motor sports fans, who will have an opportunity to enhance their knowledge and satisfy their curiosity with our exhibition, but also the 3rd E-Prix on 11th May."
EVER Monaco is the longest established event dedicated to renewable energies and sustainable mobility in the Principality.
Since 2005, major car and bike manufacturers, energy experts, institutions and many toher companies within the sector have exhibited at EVER Monaco.
After two editions in the atrium of the Grimaldi Forum, the 2019 edition of EVER Monaco is upscaling and being held in the larger area of 'le Diaghilev'.
The Ride and Drive area, from where test drives along the streets of the Principality set off, is still a feature, whilst an inside area dedicated to small-sized vehicle tests will also be available. This year, electric boat trials will also be possible thanks to a partnership with the Monaco Yacht Club.
The Grimaldi Forum forecourt will also be used for various events.
With the support of the Government of Monaco, EVER Monaco 2019 will include the participation of several Formula E drivers for question/answer sessions and autographs; round table sessions bringing together key figures from the world of sustainable development and ecological vehicles; stands dedicated to renewable energies and clean mobility; and the Riviera Electric Challenge – a rally reserved for electric vehicles between Cagnes-sur-Mer and Monaco passing through Italy.
EVER Monaco will be held from 8thto 10thMay 2019. For more details, visit: http://www.ever-monaco.com/en/