American artist George Condo's imaginative and eclectic art works of subjects not-quite-human are going on show at the Nouveau Musée National de Monaco.
George Condo is a contradiction. He is both a Warhol acolyte and a lover of Old Masters. He played in a punk band in New York, but studied Baroque and Rococo painting. He also has rejected the old and supplanted it with his own version of modern art: a style comprised of figurative subjects that are the sort of things one would recognise, and sort of not.  
The Nouveau Musée National de Monaco (NMNM) has seized upon these contradictions and brought the works of the American artist, who is being represented by Hauser & Wirth, to the Principality for an exhibition entitled "Humanoids", which is running from 31st March until 1st October. 
"The 'humanoid' is not a science fiction monster, it is a form of representation that uses traditional means to bring deep emotions to the surface of a person," says Condo of his works.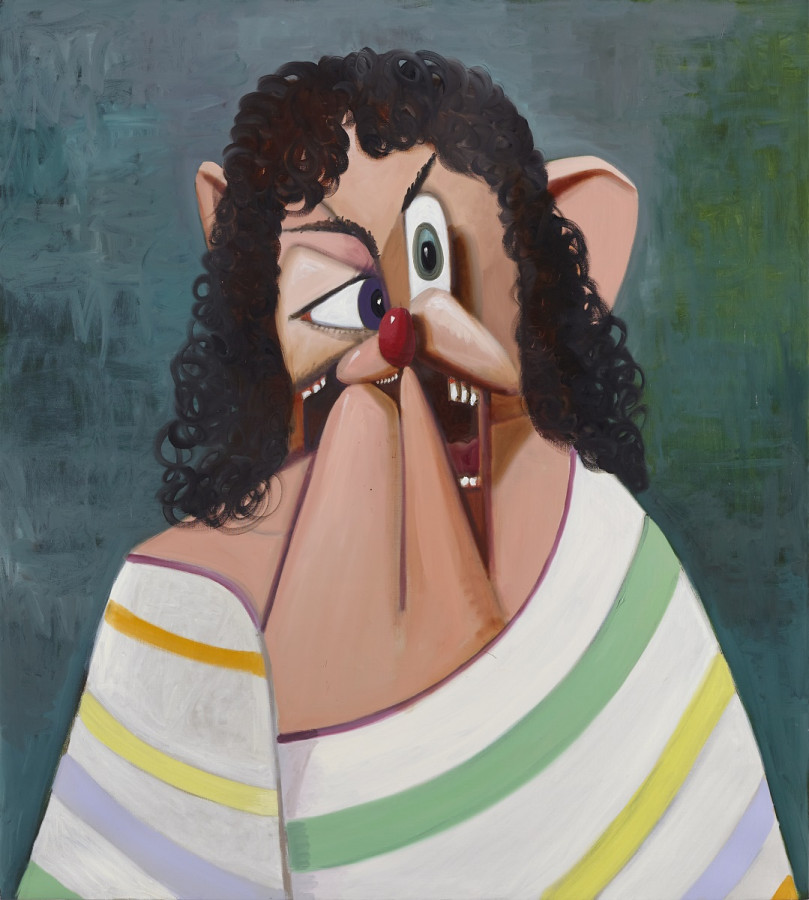 The exhibition's pieces use a sort of reversed Cubist approach, taking subjects to the edge of being deformed in the Picasso way, but bringing it back to make them "almost human", with the result being a unique mix of traditional portraiture and Cubist representations.  
Condo's subjects range from Guido to Bugs Bunny to total unknowns, making it a real roller coaster ride for visitors. French curator Didier Ottinger calls Condo's approach "schizo-frenzied", saying he, unlike Warhol, chose "the museum over the supermarket" to great effect.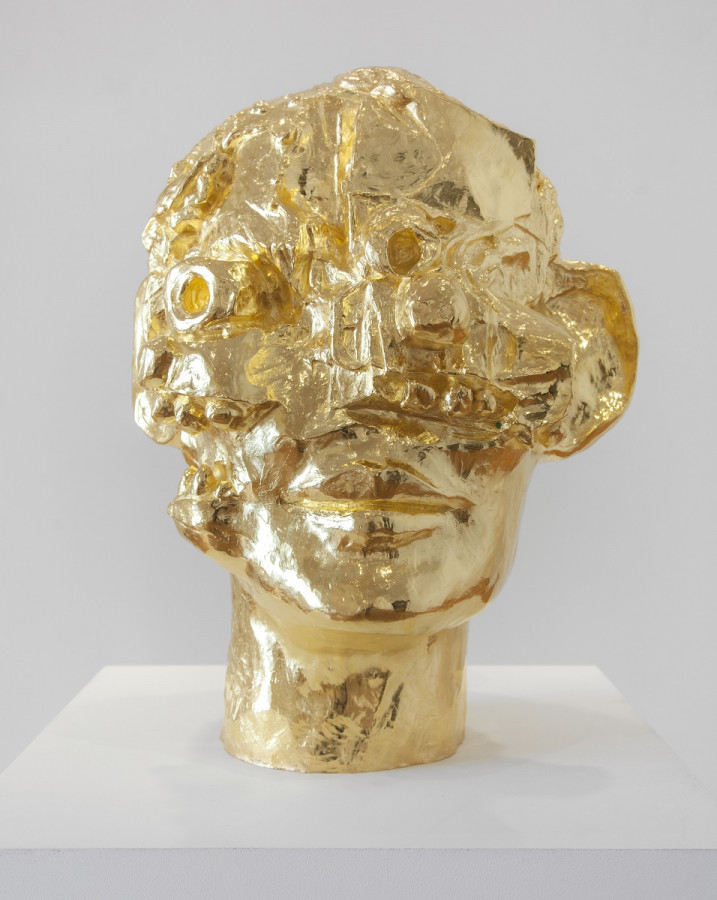 The artist's ties to the Principality go back to the 1990s, when Les Ballets de Monte-Carlo's Artistic Director Jean-Christophe Maillot invited him to create a stage curtain in 1998. Two years later, he returned, but this time he was asked to design the scenography and costumes for the Opus 40 ballet.  
For more information, visit the NMNM website.   
Do you have an event in Monaco or the French Riviera that you would like us to include in our What's On section and events calendar? Please email editor@monacolife.net.  
Photos courtesy of Hauser & Wirth / © 2023 George Condo / Artists Rights Society (ARS), New York. 
This article was originally published on 30th March.