Fans of Oktoberfest, get ready! This year, the German fête will be celebrated in the Principality with two noteworthy special events.
The first party will be held from 2nd to 5th October at the Condamine Market in Place d'Armes, with German-themed musical entertainment by the Tyrolfest orchestra, who will perform in traditional Bavarian lederhosen and hats, and traditional dishes will be served.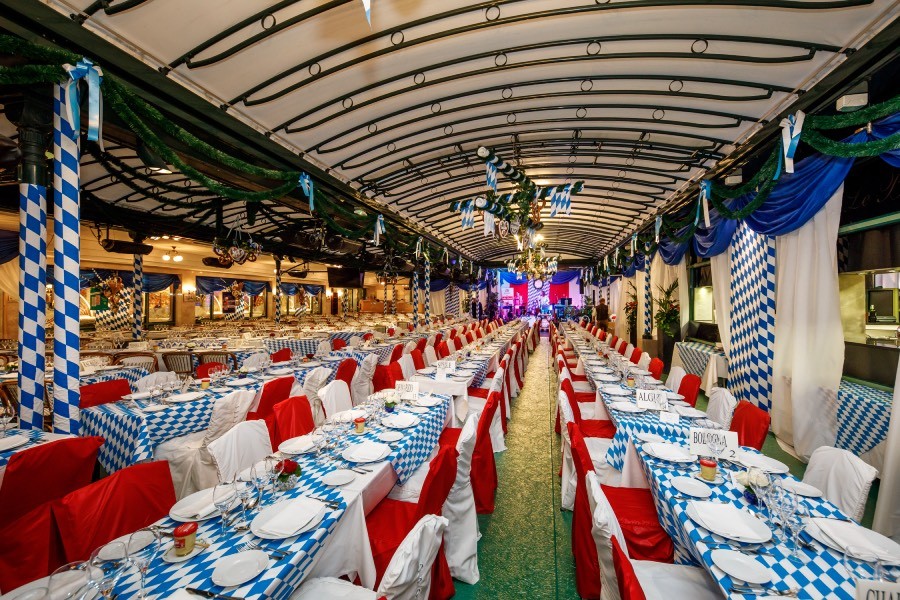 Then, the Café de Paris will host its 14th annual Oktoberfest parties from 18th to 27th October. The nights will be filled with traditional Bavarian music, food, dance and, of course, beer which has been imported from Weihenstephan Brewery out of Munich.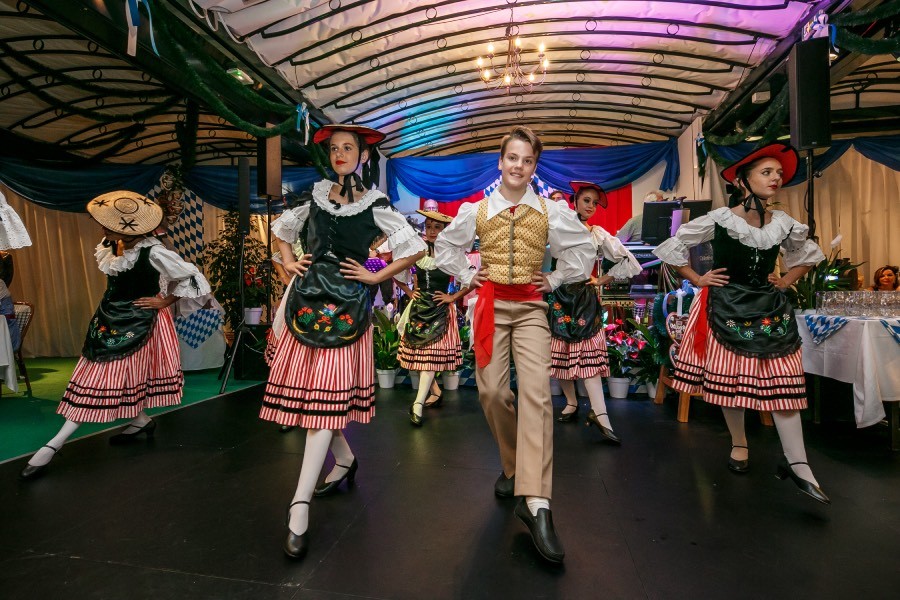 Opening night will see HSH Prince Albert II in attendance.
Tickets for opening night are €130 per person and á la carte for the rest of the nights. Doors open at 8pm.