The Monaco Stamp Office will be rolling out two new stamps for 2020 featuring opera stars Fidès Devriès and Tito Schipa.
American-born Dutch soprano Fidès Devriès came from opera singing stock, her mother being the celebrated soprano Rosa de Vries-van Os. She made her debut as Rose-de-Mai in Le Val d'Andorre at the Théâtre Lyrique in October 1868, before moving onto Brussels and Paris.
She first came to Monaco in 1887 singing in four roles at the Opera de Monte-Carlo. She returned two years later, where she entranced audiences with what became some of her final appearances before her retirement in 1889.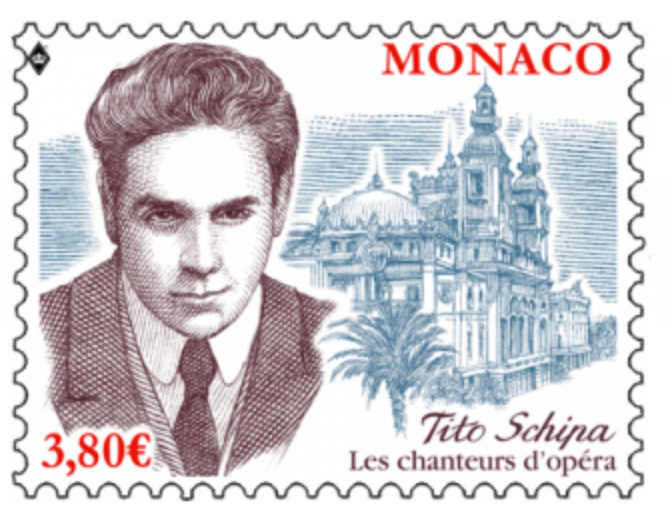 Tito Schipa was an Italian tenor, who is considered to have had one of the best tenore de grazia voices of all time. Born in Lecce in 1888, his career took him around the globe, where he performed in Rome, Buenos Aires, Chicago, New York, San Francisco, Milan and he created the role of Ruggerio in La Rondine at the Monte-Carlo Opera in 1917.
His political leanings during World War II marred his reputation, but he remained a favourite during the post-war era until he retired in 1958 to teach voice.
The new stamps will be for sale on 20th January at La Poste and Stamp offices.