After Paris, London and Geneva, PAD presents its latest edition, PAD Monaco, in collaboration with artmonte-carlo, taking place at the Grimaldi Forum, from April 26-28 2019.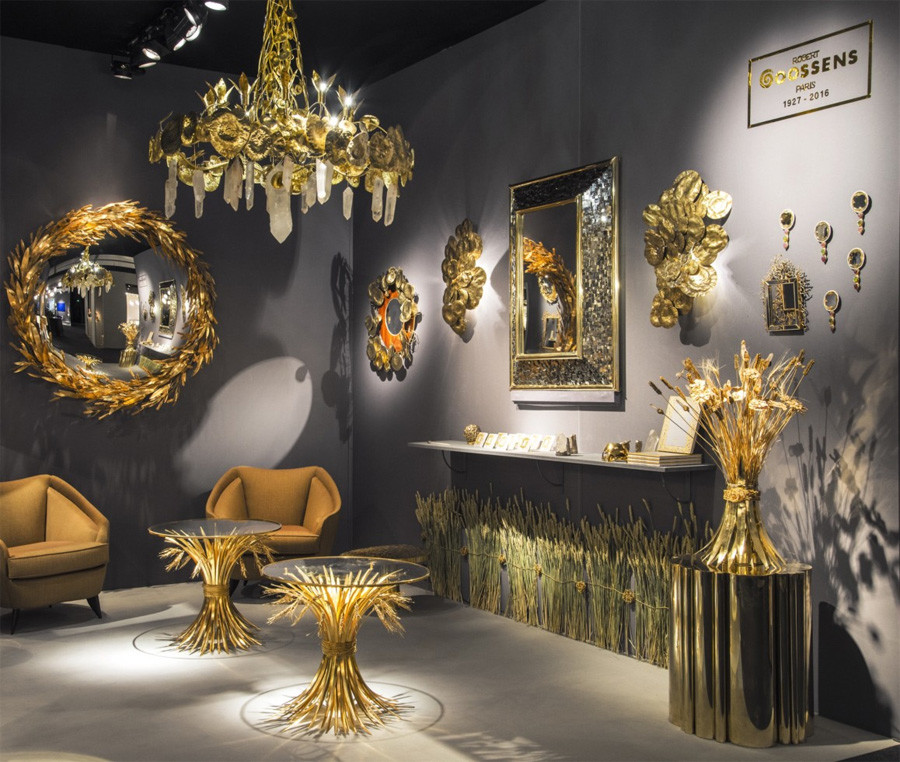 PAD Monaco creates a new artistic platform for contemporary art, decorative arts and design on the French Riviera.
PAD Monaco presents an exclusive selection of roughly thirty international galleries, which offer visitors Contemporary Design, 20th century Design, Jewellery and Tribal Arts.
PAD Monaco represents an opportunity for design lovers and collectors to discover the most beautiful pieces on the market, highlighted by an original and meticulous scenography.
This first Monaco edition honours vintage and contemporary jewellery; combining eclecticism, authenticity and expertise, the nine exhibitors present unveil surprising and refined creations.
List of confirmed exhibitors
David Aaron, UK
Walid Akkad, France
Anna Hu, China, Taïwan, USA
Véronique Bamps, Monaco
Lorenz Baumer, France
The Beautiful Watch, France, Monaco, Switzerland
Karry Berreby, France
Alexandre Biaggi, France
Elisabetta Cipriani, UK
Galerie Dumonteil, France, USA, China
G By Glenn Spiro, UK
Garrido Gallery, Spain
Gate 5 Gallery, Monaco
Galerie Aalexandre Guillemain, France
Galerie Mermoz – Santo Micali, France
Galerie Negropontes, France
Objet D'Emotion by Valery Demure, UK
Pierre Passebon, France
Portuondo, UK, Spain
Priveekollektie, The Netherlands
Maison Rapin, France
Lucas Ratton, France
Achille Salvagni, UK, Italy
Sévres, France
VST Gallery – Veta and Laura Tsoukala, Greece