The Prince's Palace is now completely heated by biofuel. The move to a more sustainable source of heating was initiated by Prince Albert II, who is hoping all Monegasques will follow his example.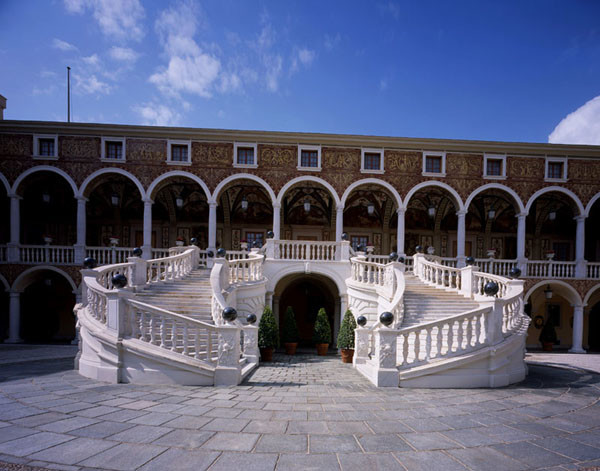 Considered one of the most important and recognised voices in the fight to protect the environment, especially through his foundation, Prince Albert also aims to set an example in his everyday life. He has pushed for the palace to replace its use of fossil fuels, utilising a 100% vegetable biofuel instead.
Named B100, the rapeseed oil has many benefits. It is 100% vegetable based, it emits between 60% and 70% less greenhouse gas than domestic fuel oil, it is non-toxic, non-flammable and odorless. The only downside is that it costs almost 10% more than traditional fossil fuel.
Romano Energy is in charge of implementing the transition at the palace. On Monday, the company installed boilers adapted to the new fuel in the West Wing. The Prince is also adapting the family estate at Rocagel.
"I think it's a very good solution to meet energy needs," said Prince Albert II. "There's also no need for traditional boilers to undergo a major transformation. If it can reduce our percentage of CO2 emissions, everyone is a winner."
The Prince is encouraging all Monegasque property managers to opt for a fuel with less CO2, in order to respect the commitments made at COP 21, which include reducing the effects of greenhouse gases by 50% by the year 2030.
And it seems that the call is being heard, with several buildings in the Principality already following suit.