Russian businessman Oleg Petrov has been officially appointed general manager of AS Monaco, following the shock exit of Vadim Vasilyev last week. Fluent in five languages, Petrov was hired for his strong background in business.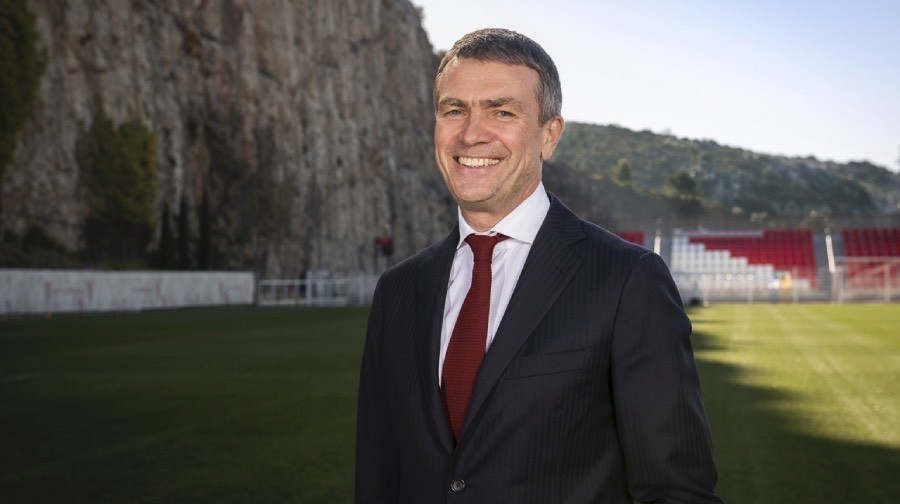 The football club made the announcement on their website on Friday, saying Petrov "has extensive experience in operational management and brand development in global markets."
Petrov, 55, is a friend of ASM's Russian billionaire owner, Dmitri Rybolovlev, and has no experience of running a football club. He speaks English, Portuguese, Spanish, Greek and his native Russian, and has worked in large international companies in several sectors, including consumer electronics, fertiliser and diamonds.
Vasilyev, who came to the club in 2013, said his final goodbyes to ASM employees at a cocktail party on Wednesday night at the Fairmont Hotel. Rybolovlev was notably absent from the gathering.
Petrov said in a statement: "I thank the members of the Board of Directors and President Dmitry Rybolovlev for the trust they place in me. It is an honor to occupy these positions in a historic club with long traditions and with one of the finest records in French football. I am looking forward to meeting my new collaborators. Together, we will work hard to help put the club back on track for success and continue to grow. We have a lot of work to do, but the team has huge potential. I am optimistic for the future."