Prince Albert was on hand to press the very first €2 coin bearing the image of Holy Roman Emperor Charles V, who formally acknowledged Monaco's sovereignty in 1524. The new currency will enter circulation next year.  
On 3rd November 1524, the Declaration of Tordesillas was signed by Holy Roman Emperor Charles V (1500-1558), acknowledging Monaco as a sovereign entity and thus making it an independent state.  
This document replaced one made in June of that same year – the Treaty of Burgos – that had been deemed unacceptable to the Lord of Monaco, Augustin Grimaldi, who said it endangered the autonomy of his nation.  
Now, nearly 500 years later, a new Monegasque coin bearing the image of Charles V is being minted in the workshop of the Paris Mint in the town of Pessac in southwestern France, and Prince Albert II was there to witness and even participate in the creation of the first piece of the new currency.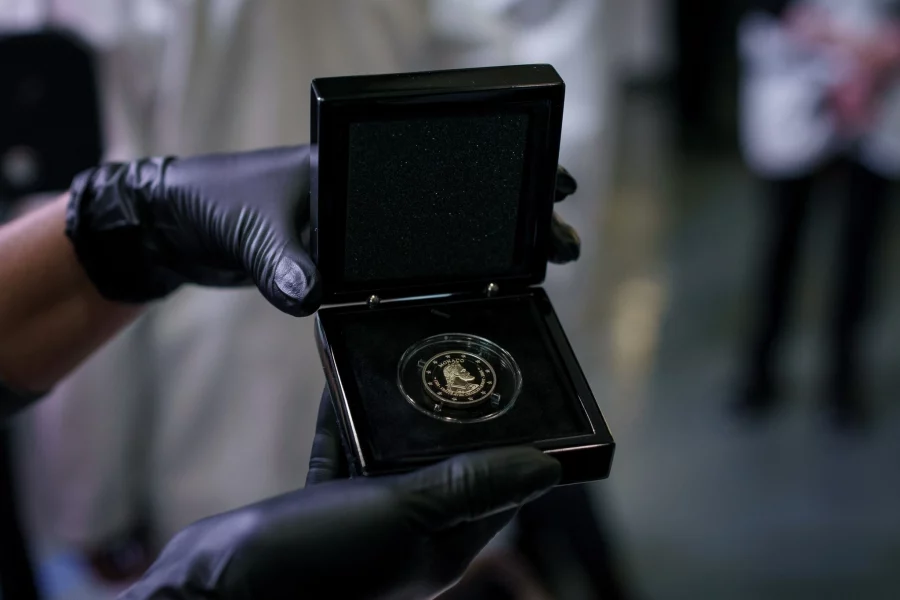 FIRST HEAD OF STATE TO VISIT THE PARIS MINT
Prince Albert was welcomed to the premises on 9th November by Marc Schwartz, CEO of the factory, becoming the first Head of State to tour the Pessac Mint in its 50 years of operations.  
Learning from engraver Joaquim Jiminez, the Prince was taught about the process of manufacturing coins. He even took a turn at the machines, striking the inaugural commemorative €2 coin, which he was later gifted by Schwartz.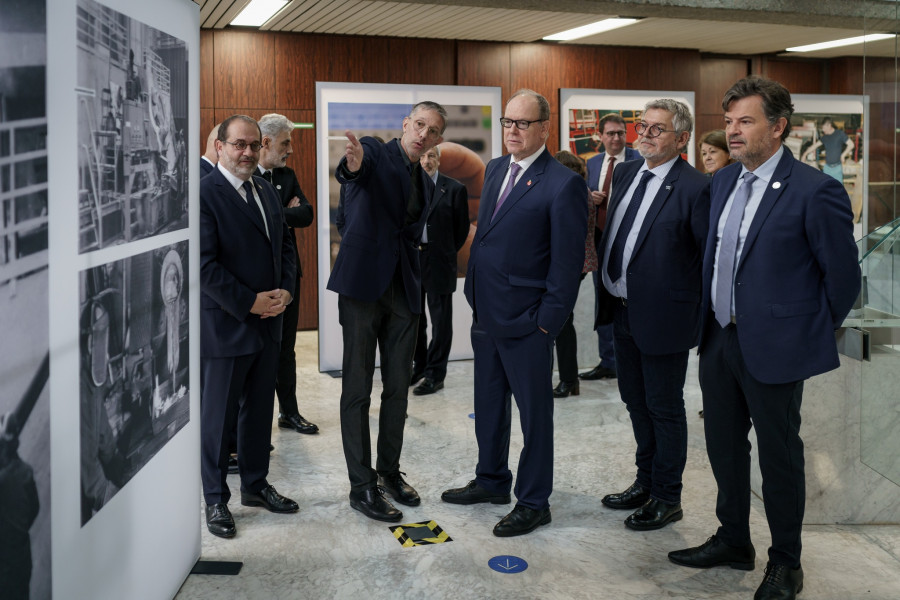 Since the 17th century, Monaco's currency has been a mirror of the French version, being the same size, weight and denomination. From 1878 onwards, all coins for the Principality have been minted at the Paris Mint per the customs and Monetary Union Convention of 1865. 
 The coin will be in circulation from 2024. 
Join the Monaco Life community – the largest English media in the Principality.  
Sign up for the Monaco Life newsletter, and follow us on Facebook, Instagram  and  LinkedIn.    
Photo credit: Sylvain Dubois / Monnaie de Paris