It is a sight to behold: Monaco's 800-year-old Palace shining bright pink on The Rock above Monaco, together with the Principality's other iconic institutions, in support of #OctobreRose.
On 6th October, for the 13th year running, the Principality of Monaco was awash with pink hues, as nearly 20 iconic monuments, including the Prince's Palace, the National Council, the Oceanographic Museum and the Casino de Monte-Carlo, all lit up in pink – the symbolic colour of the cause.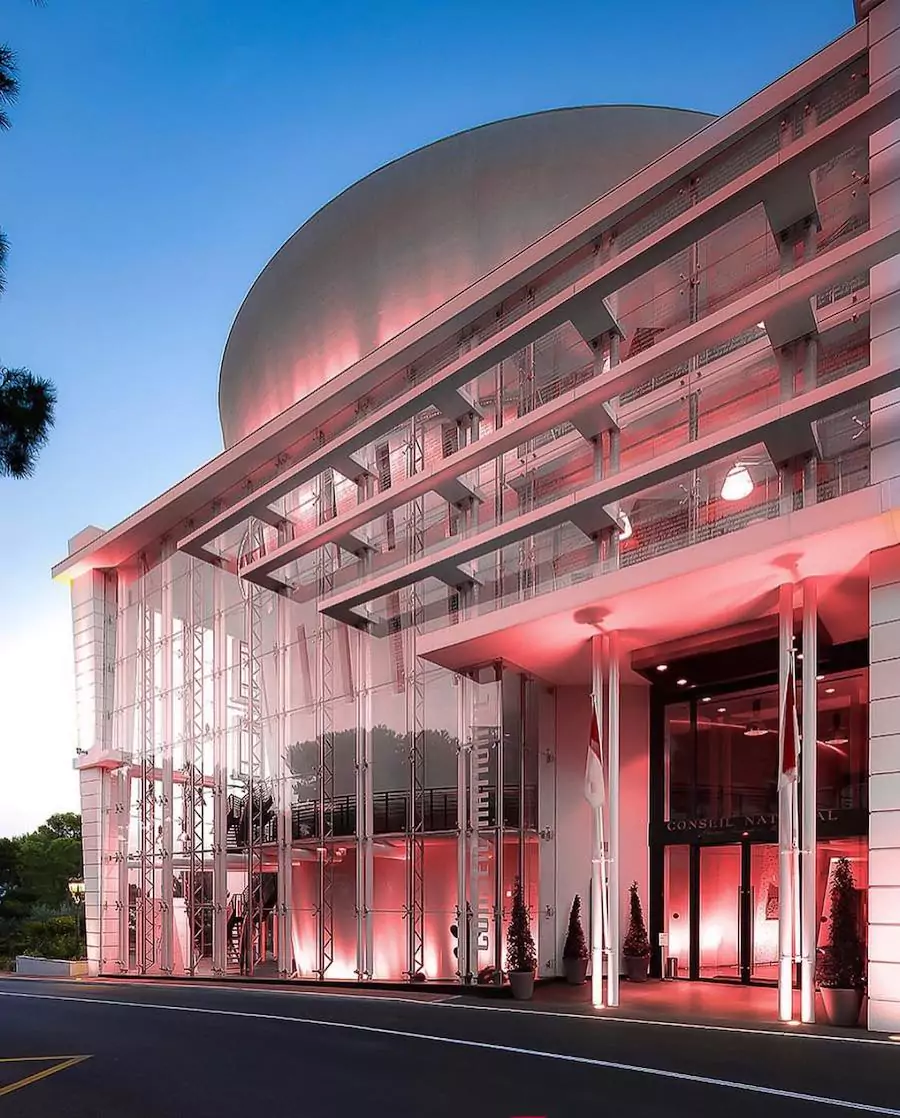 "This striking exhibition symbolises solidarity and commitment to raising awareness and supporting those fighting breast cancer," says Pink Ribbon Monaco.
As part of its efforts to educate and empower the Monegasque, French and English-speaking community, Pink Ribbon Monaco has planned several impactful initiatives to contribute to the breast cancer awareness campaign.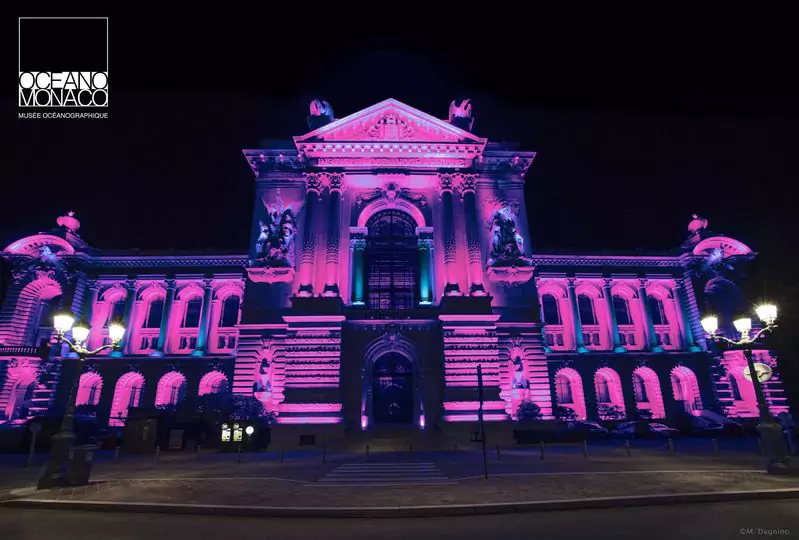 In addition to the annual lighting event it initiated 13 years ago, Pink Ribbon Monaco has organised a variety of activities to engage and inform the public, including a comprehensive brochure on self-examination aimed at educating about the importance of regular self-checks for early detection, a radio communication campaign, and a national poster campaign in partnership with the Princess Grace Hospital Centre's Breast Day initiative, which offers a simplified diagnostic pathway for breast pathologies, enabling all the examinations required for diagnosis to be carried out in a single location and on the same day.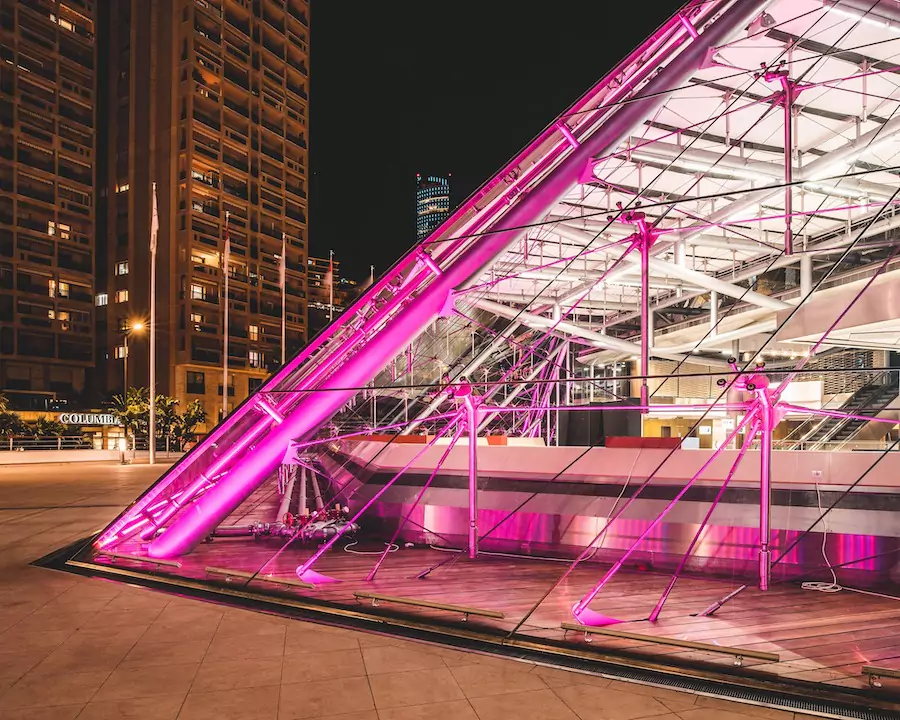 Make sure you're never left out of the conversation. Sign up for the Monaco Life newsletter, and follow us on Facebook, Twitter, Instagram and LinkedIn.   
Main photo credit: Michael Alesi, Palais princier