The villa that provided the spectacular backdrop to some of the most iconic scenes in Alfred Hitchcock's "To Catch a Thief" starring Princess Grace and Cary Grant has gone up for sale with Côte d'Azur Sotheby's International Realty.  
With its stunning views of the Mediterranean, Nice and the Baou de Saint Jeannet, Villa Les Bolovens would be a prize to any buyer looking for something truly special in the French Riviera, but it is the property's unique history that is grabbing headlines.  
In 1954, celebrated filmmaker Alfred Hitchcock selected the Côte d'Azur as the location for one of his most famous films, "To Catch a Thief". It starred Grace Kelly, later Princess Grace of Monaco and the mother of current sovereign Prince Albert II, alongside Cary Grant. She would meet her future husband, Prince Rainier III, at the Cannes Film Festival the following year.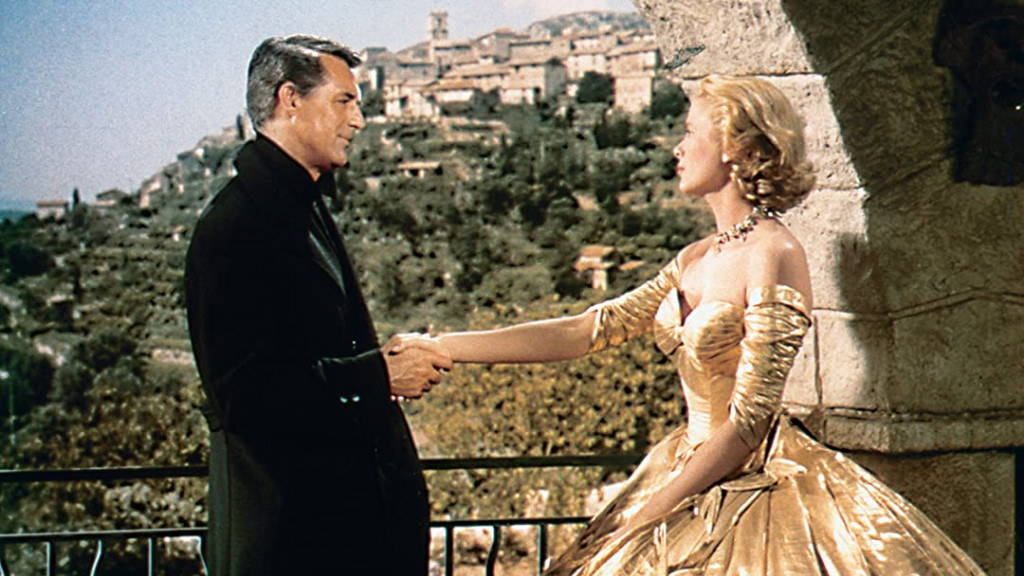 Villa Les Bolovens features throughout the film, but perhaps most notably in the final scene: the kiss. According to Sotheby's, the agency in charge of the sale, the villa's "successive owners have always maintained it in a way that perpetuates the charm filmed by the British director". 
"To Catch a Thief" would go on to win an Oscar for Best Cinematography in 1956 and was also nominated for Best Set; a node to the beauty of the location chosen for the film.  
The seven-bed property, which was built in 1935, has been listed for €3.6 million. It comes with 5,000m2 of land, a swimming pool, exceptional sea views and a caretaker's house alongside the main property.  
For more information, please click here.  
Sign up for the Monaco Life newsletter. For the latest news, follow us on Facebook, Twitter, and Instagram. 
Photos courtesy of Côte d'Azur Sotheby's International Realty