The 4th edition of the urban art project UPAW has been deemed another great success, combining urban art and preservation of the Planet in Monaco under this year's theme: A Free Mediterranean.
Urban Painting Around the World (UPAW) made its mark on Monaco between 18th and 20th July with a live street art show in front of the Oceanographic Museum featuring artists Mr Oneteas, Dario Vella, Jazi, Ashpe, Pheno and Dave Baranes.
The artists had the opportunity to present their works to Prince Albert II of Monaco, each bearing a clear message on the preservation of the Mediterranean.
A piece by Dave Baranes, for example, highlighted the fact that a whale was found with 100 kilograms of plastic in its stomach, and that there will be more plastic than fish in the ocean within 30 years if drastic action isn't taken.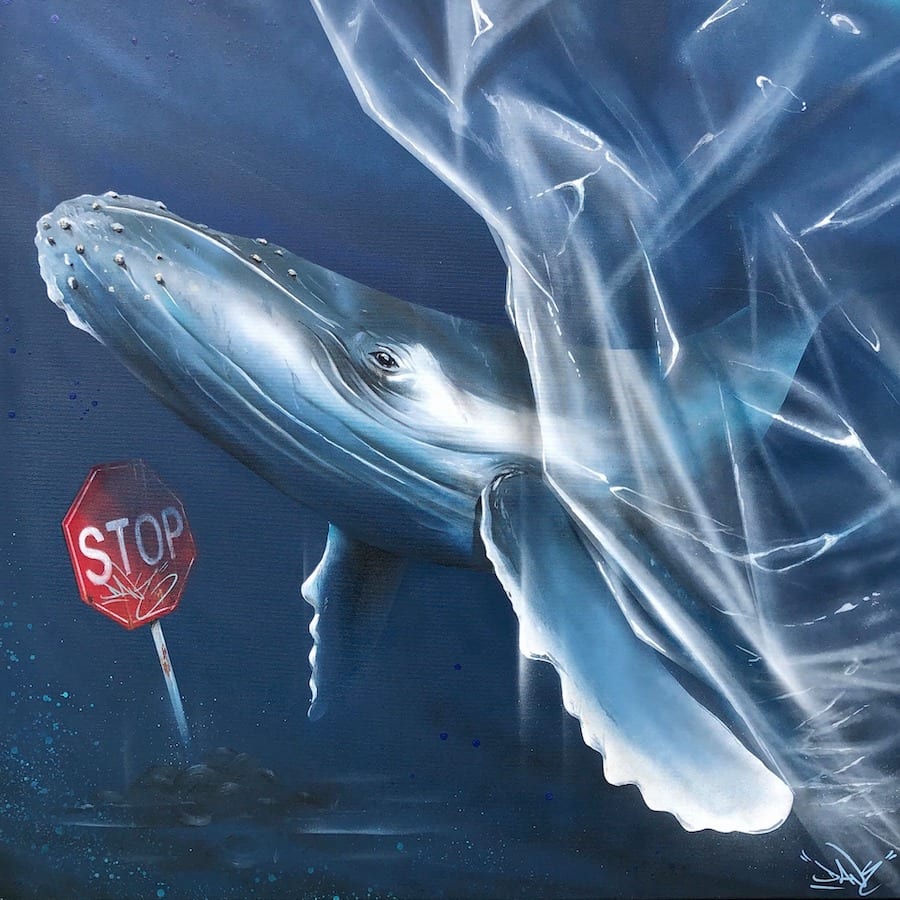 Meanwhile, a silent auction raised €12,000 for the Prince Albert II of Monaco Foundation's Beyond Plastic Med – BeMed initiative, which strives for a plastic-free Mediterranean.
"Many thanks to UPAW for their continued support towards the Foundation's conservation actions," said the Prince's Foundation on social media, "and congratulations to the artists who, each year, contribute to raising awareness on the stakes related to environment protection, thanks to their talent."

See the photos below, click to enlarge…

Photos © Axel Bastello