Pirelli has confirmed it will supply the softest tyres in its range for the Monaco Grand Prix in May.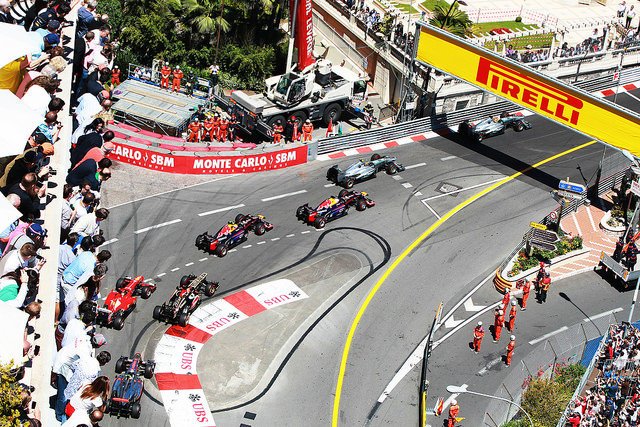 The C5 is similar to the 'hyper-soft' compound used last year, and it will be designated the 'soft' tyre and feature red markings in races, starting with the Monaco Grand Prix.
Drivers will also be able to select the C4 (medium, yellow) and C3 (hard, white) compounds in the race. The Monte-Carlo street track is the slowest circuit on the calendar and has an unusually low grip surface, and usually requires the softest tyres available.
Pirelli has already announced the same selection of tyres for the following round on the calendar, the Canadian Grand Prix at the Circuit Gilles Villeneuve.