Cosplayers and gaming fans will converge on the Principality in early March for the annual Monaco Anime Game International Conference, otherwise known as 'MAGIC'.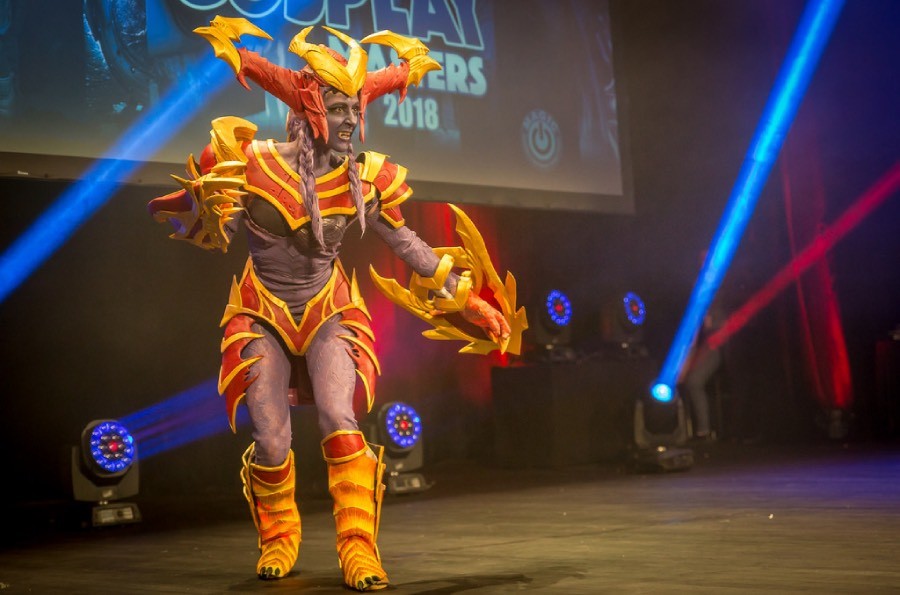 The one-day event is dedicated to several worlds – manga, comics, animation, video games and pop culture. There arevarious conferences and round-table debates with famous international game designers, producers, screenwriters and illustrators interacting with the audience.
A highlight will be the cosplay contest, featuring some of the world's greatest performers – the Magic International Cosplay Masters. MAGIC is also organising a unique video game contest, awarding the winner with a 100,000 euro prize investment toward their project.
There will also be a manga contest in partnership with Shueisha and in collaboration with Shibuya International.
The 5thedition of MAGIC will be held at the Grimaldi Forum on the 9 th March. Entrance is free but prior registration is needed at: www.magic-ip.com