French property investor The Madar Group has just bought the Port Palace from Lofti Maktouf. Their plan is to update the hotel to meet the expectations of today's savvy young clientele.
Last week, two representatives of family-owned and run Madar Group, Jean and Alain Madar, were in Monaco finalising the purchase of the Port Palace hotel from old family friend Lofti Maktouf. The hotel went for an as yet undisclosed amount with reports stating the price was "very high", but well worth it for the potential.
The 7,000m2 Port Palace hotel and restaurant will undergo significant renovation to turn it into a lifestyle establishment, aimed at attracting a younger patronage. The image of Monaco as a destination for the semi-retired has diminished and become a destination of choice for a certain discerning type of younger traveller.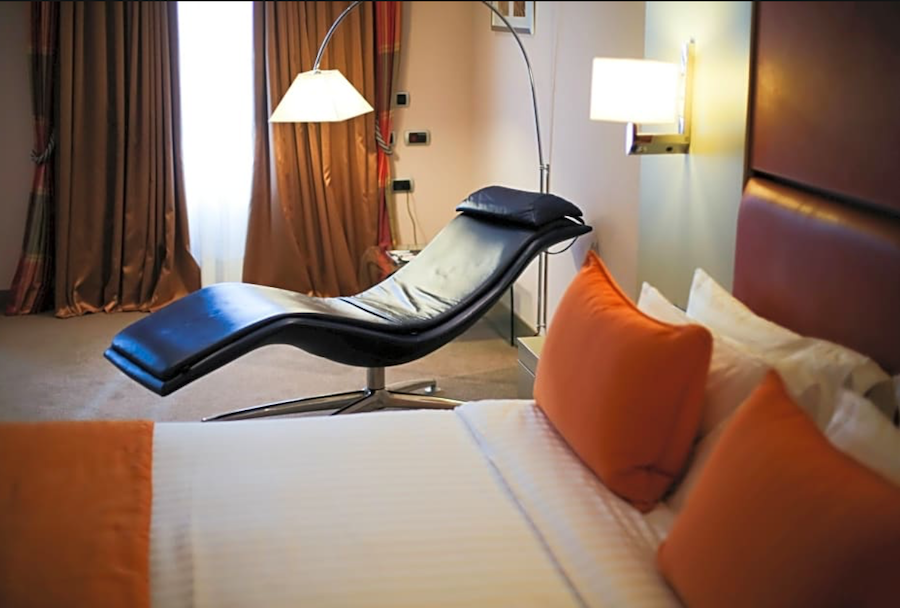 The Madar Group plans to capitalise on this changing demographic and position the Port Palace as the hotel of choice for this crowd.
Madar Group owns a laundry list of prestigious properties in France, predominantly in Paris, but more recently on the Riviera. The sum total of Parisian assets alone comes to roughly 700 shops equalling almost 100,000m2 of space worth €850 million and 45,000m2 of office space valued at €450 million.
Five years ago, the group purchased 50% ownership of the Palm Beach in Cannes and has acquired some shops in Saint-Tropez, which they also hope to see revitalised.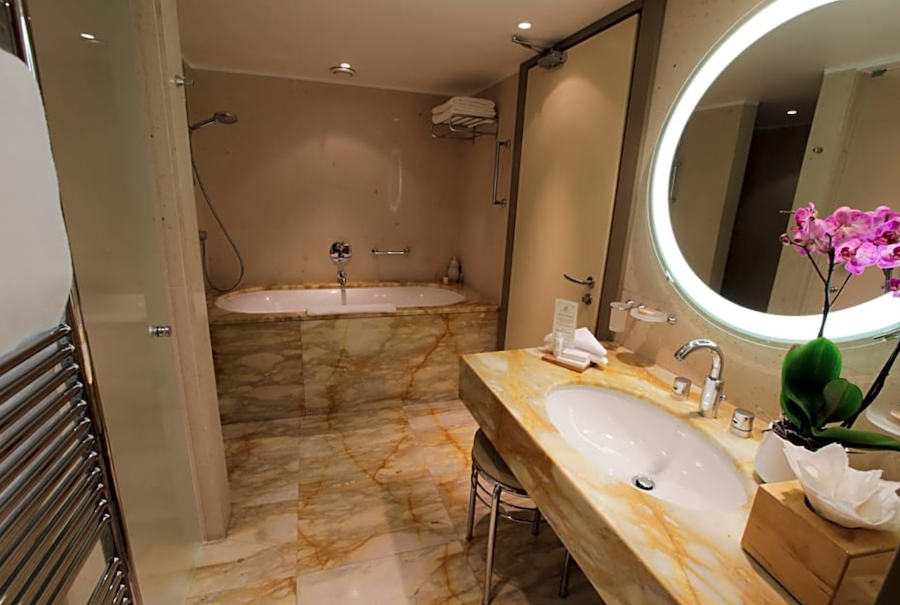 Port Palace is their first foray into Monaco and the plans are big. There is a ground floor redevelopment idea that will be oriented more toward the quay and the port, with perhaps a new bar. Likewise, the restaurant La Marée will undergo a transformation highlighting its large sunny terrace and exploiting its full potential. The rooms, which are already generously proportioned, will be given make overs including the addition of balconies and terraces to select rooms.  
As of now, there is no intended closure whilst the renovations occur.  
Construction is expected to start in the next 18 months.