Prince Albert of Monaco described the Principality of Monaco as a "safe haven in many respects" in his short New Year's Eve address.
He talked about "the tensions present everywhere in the world about many subjects" as well as the importance of seeking new perspectives.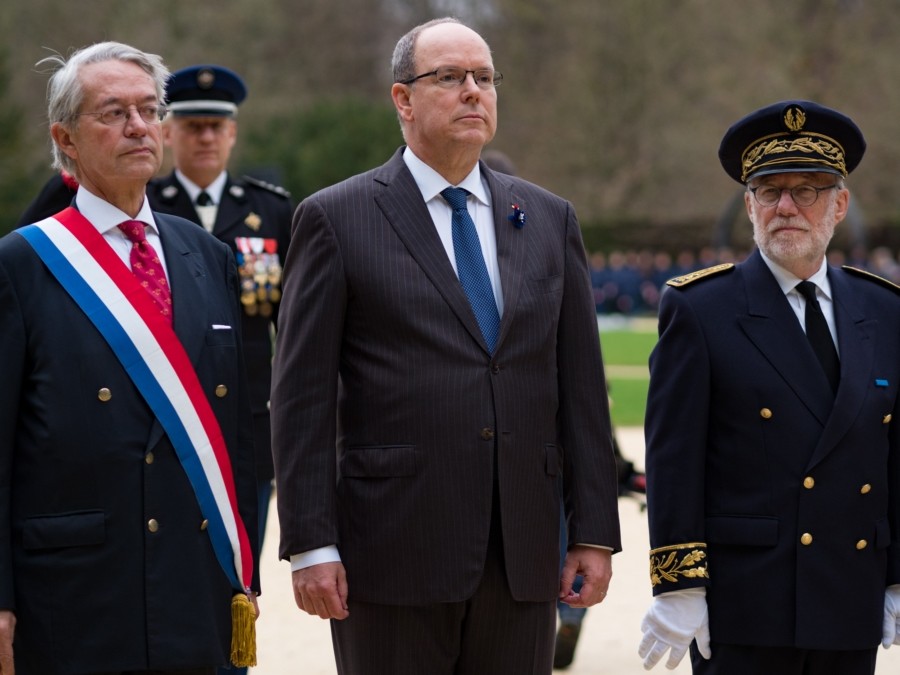 The Prince suggest we think about acts of devotion and solidarity that bring people and countries together.
He also promoted the concept of inter-generational integration, as well as suggesting young people from Monaco should go out and explore the world.
After reflecting on those who are less fortunate, he concluded his speech by wishing a Happy New Year to the Monégasque people. "On behalf of my family, I send you our warmest wishes for 2019. Happy New Year!"