HSH Prince Albert II can now add Doctor Honoris Causa to his long list of titles. The Prince was awarded the doctorate for his commitment and action against climate change in the Arctic.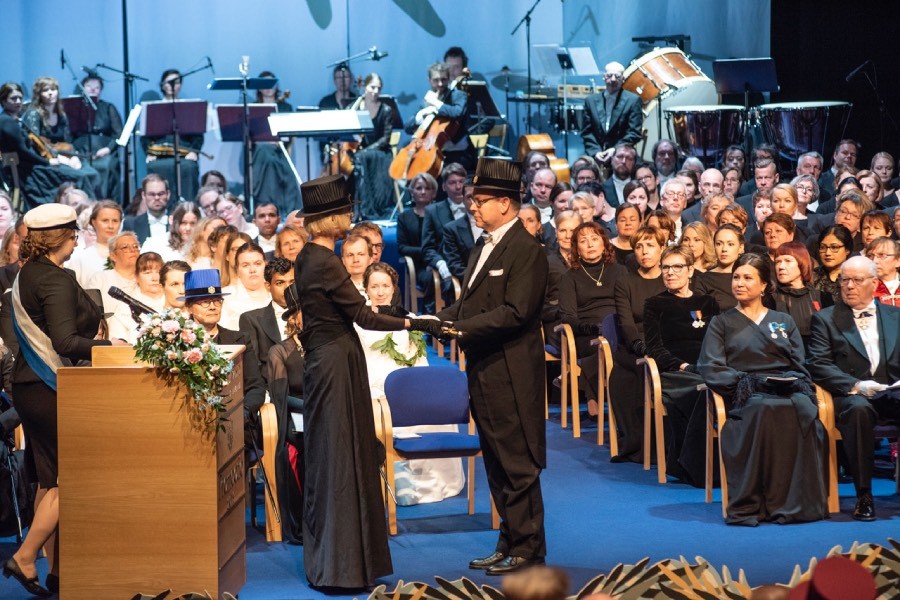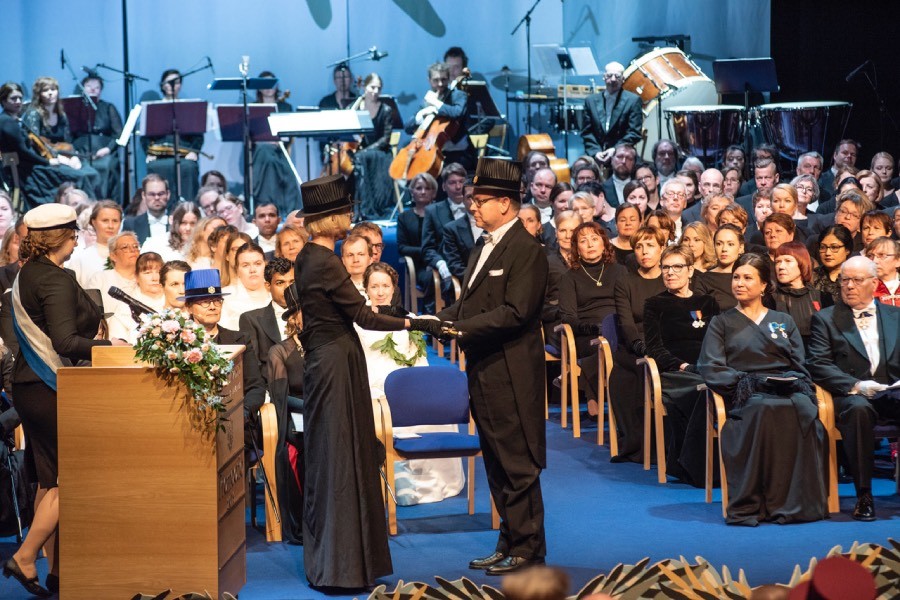 On 16th and 17th May, Prince Albert visited the University of Lapland in Rovaniemi, Finland, to participate in the PhD ceremony.
After accepting his degree, Prince Albert made a short speech declaring his gratitude for the acknowledgement of his efforts, and reiterated the need to keep spreading the word, using science and education, about the global environmental emergencies we are facing.
The Arctic region is currently experiencing the largest disruption of ecosystems due to climate change, and it is crucial to make the link between human involvement and the environment, said the Prince. 
"Establishing this link is also thinking of all humanity because the Arctic, perhaps more than any geographic area in the world, has a direct influence on the entire planet," he told the crowd. 
Prince Albert talked about the ties between the Prince Albert II Foundation and the University of the Arctic, where he funded training of young graduates to be future leaders in economics and politics.
The Prince also found time to visit the Arktikum Museum, dedicated to the Arctic and the scientific knowledge and environmental challenges they face.