Monaco is "mobilising" as a community to assist in the repair of Notre Dame — "the emblematic heart" of Paris.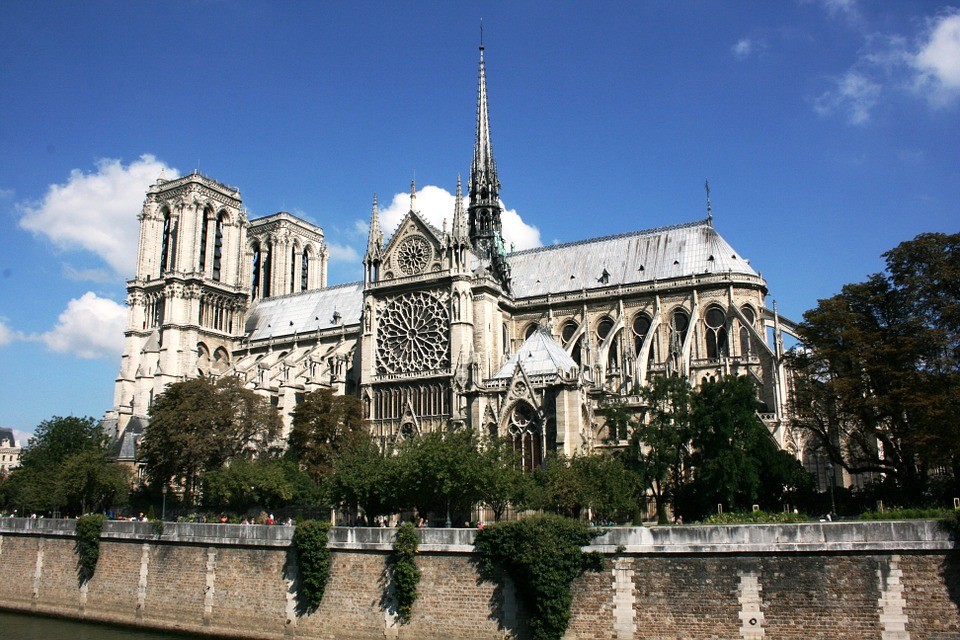 These are the words of HSH Prince Albert II in a personal letter sent to Emmanuel Macron.
In the letter, which the Palace shared with PEOPLE magazine, Prince Albert II has praised the firefighters in Paris and pledged the principality's considerable financial resources towards rebuilding of the historic cathedral.
"Deeply saddened by the terrible fire that ravaged Notre-Dame de Paris, the emblematic heart of the capital, on behalf of all Monegasques, my family and in my own name, I offer an expression of our support and our solidarity," the prince wrote.
He went on to say that his thoughts were also with "the corps of firefighters for their determined and courageous action in the fight against the blaze that destroyed a medieval Gothic treasure and the architecture, paintings and sculptures that bear witness to 850 years of history."