Prince Albert II has made an official visit to Kiel where he took part in celebrations of his great-grandfather, Prince Albert I, who had deep connections with the northern German city.
Prince Albert II just wrapped up an action-packed two-day trip to the German city of Kiel in the Schleswig-Holstein region of the country on the 8th and 9th of September. There, he was met by the President of the region Daniel Günther and Kiel's Mayor Ulf Kämpfer.
On Wednesday 8th, Prince Albert II was welcomed to the Helmholtz Centre for Ocean Research (GEOMAR) where they introduced their newest marine drone. The facility christened it the Albert I in a touching tribute to the Monegasque ruler who had carried out projects with GEOMAR near the turn of the 20th century.
In the late afternoon, the Sovereign visited the city's former Yacht Club to unveil a plaque commemorating Prince Albert I's trips to Kiel and his peace efforts between Germany and France as well as the 100-year anniversary of the death of Albert I, which is officially in 2022.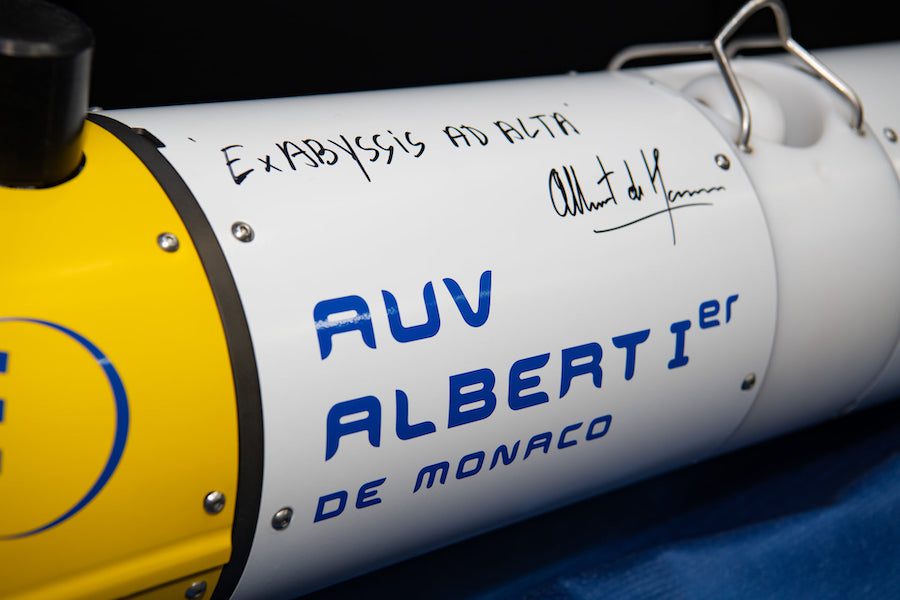 From 1898 until 1914, Albert I was a regular guest of Kaiser Wilhelm II, who invited him to attend the regattas held annually in Kiel. In those years, Albert I attended the event 11 times.
Albert I, always a defender of the seas, parlayed his first visit to the city to speak about a proposed project for creating a network of meteorological observatories for Europe in the Azores, but he also managed to help diffuse a particularly thorny diplomatic issue between France and Germany, namely the notorious Dreyfus Affair.
Dreyfus had been accused of falsely communicating French military secrets to the Germans. The entire affair put a huge strain on relations between the two countries. Albert I was able to get the Kaiser to assure him that Dreyfus was indeed innocent.
This small gesture led to an idea that the regatta could become a time when diplomats from both countries could come together for informal discussions to avoid future misunderstandings.
Prince Albert's trip continued on Thursday 9th September with a visit to Kiel's marina where the Keiler Woche (Keil Week) sailing races were about to kick off on the 12th. There, he was able to meet up with crew members of Team Malizia, the Monaco Yacht Club-based team founded by the Prince's nephew, Pierre Casiraghi, and German super-sailor Boris Hermann.



Top photo of Prince Albert by G. Luci / Prince's Palace