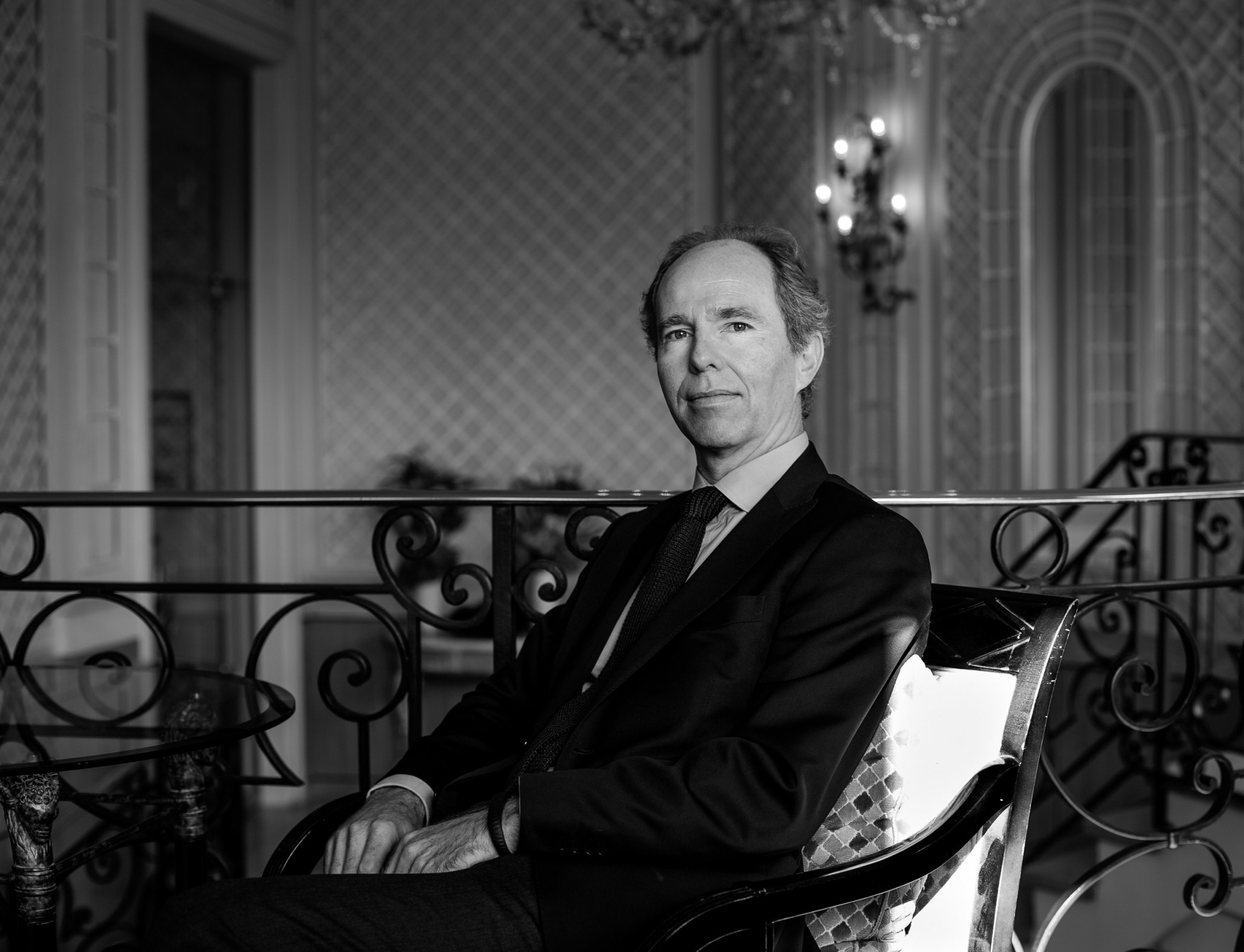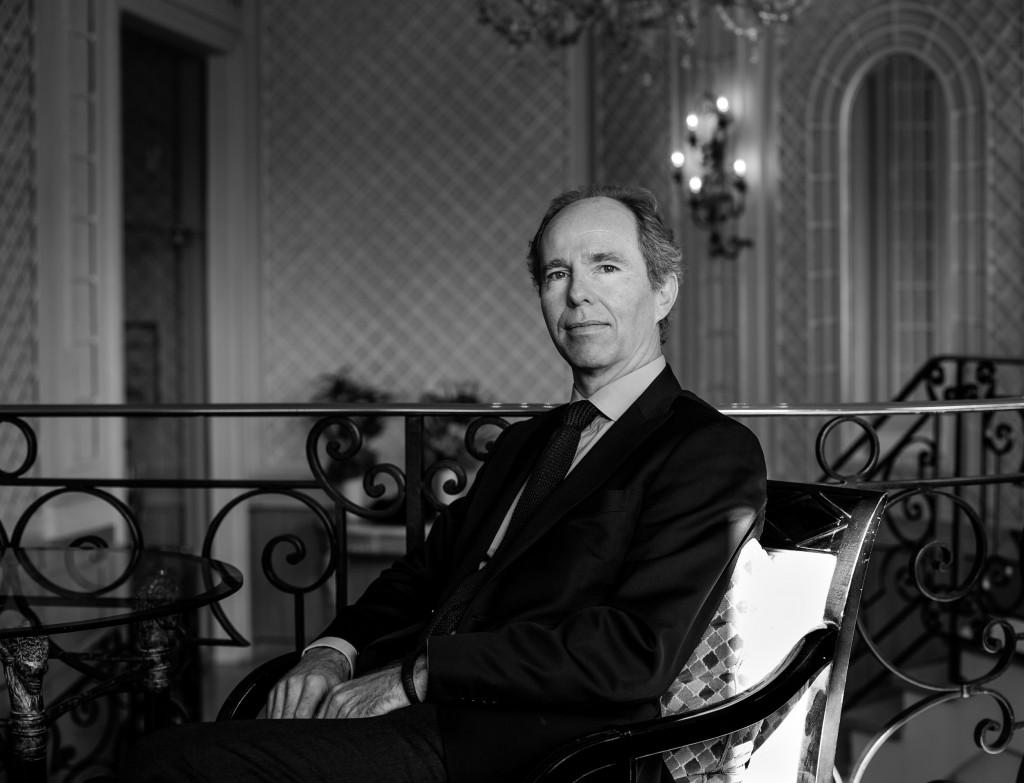 Prince Michel de Yougoslavie first Photography book is available since last week and has been published by "d'Oro" Publishing House, printing, binding and producing hand-made books in Rome. The book will be on sale in Prince Michel's next exhibition in Belgrade at the end of September at Madlenianum Opera and Theatre, the first privately owned Opera House, belonging to Zepter family.
Michel de Yougoslavie is a Monaco resident, grand-son of the last regent of Yugoslavia, Prince Paul, regent from 1934 to 1941. His other grand-father, from his mother side, was King Umberto II, the last king of Italy, exiled in 1946.
The Prince chose Monaco for the quality of lifestyle, his friendship with HSH Prince Albert II and his numerous friends here, but also for the incredible light of the Riviera that helps him to realise his most beautiful photographies.
The European Prince, with a strong background in finance and working in a very serious business environment in Geneva, discovered his passion for photography in 2009 when his friend and business coach, Nicole Petschek, advised him to add one or two hours of personal time to his new business schedule everyday, to concentrate on a hobby just for himself. She was helping him to develop his inner personal skills.
He bought a digital Leica camera and started going out everyday to catch images and pictures of his environment, reconnecting with pleasure and emotions. After five years of daily, silent and exclusively personal work, a friend asked him to organise an exhibition in Geneva, in 2014. An exhibition in Monaco followed in the next years, and soon many friends asked him to acquire one of his limited series photographies.
Prince Michel's pictures are always showing a mix of strong Western European rational thinking with a touch of Eastern European mysticism. There is always a story behind each one of his photos.
Cerebral and conceptual as they may seem, even with an acid touch of humour, Michel de Yougoslavie's Artworks unveil a very private and sophisticated view of the World. His natural observation of Life appears through his choice of subjects, everyday objects and human made products as well as living creatures and mother Nature herself.
Prince Michel gently shared with Monaco Life some of his Art images presented below: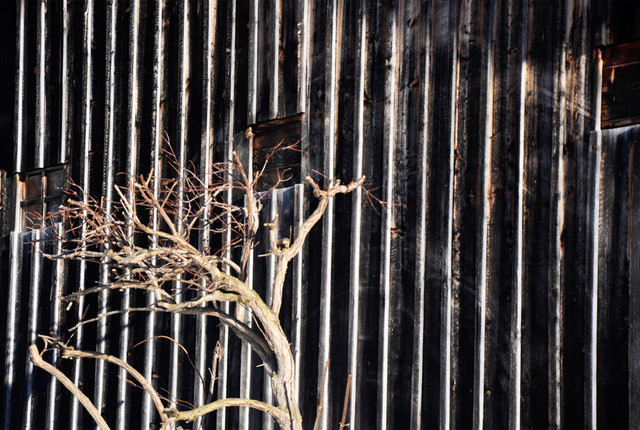 The first picture called "Life" starts with a reference to wood world. A wooden chalet made of wooden planks and a tree. The photographer observes human influence on evolution process from a very natural form like this crooked tree to a rigid and structured but securing structure as this house wall. Prince Michel wants to express his belief in human self-transformation capacity in life, through educational process.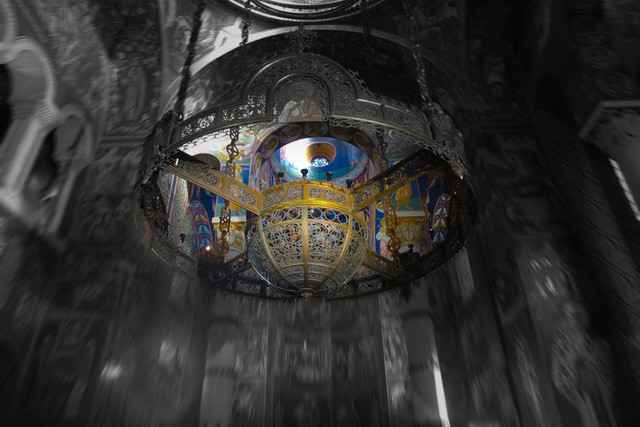 The second photo shows a huge chandelier in Prince Michel's family church and mausoleum in Serbia, St George's church also known as Oplenac in Topola town. The name of the photo is "Farewell to arms" as this monumental piece was created by melting weapons after battles in the XIXth century, turning weapons into a support for light, weighing 1500 kilos and measuring 9 m of diameter. Michel shows his pride being part of Karadjeordjevic family and being connected to History created by his ancestors.
Next photo is a light and coloured one. A multicolour umbrellas exposition in a Belgrade street giving a human touch to everyday street life and routine. The visual composition is the main focus in this picture and has been carefully worked out to show the joy we can add to life.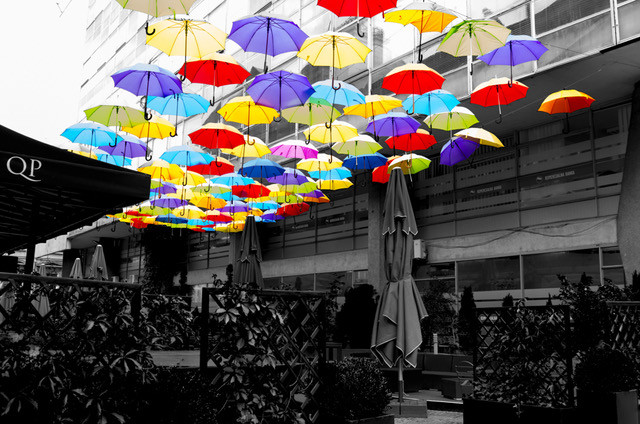 Next picture is also a happy one, with this shinny airplane nose looking towards us, like a smiley, and reflecting the photographer in an unexpected selfie. "This is me smiling to the world" says Michel de Yougoslavie.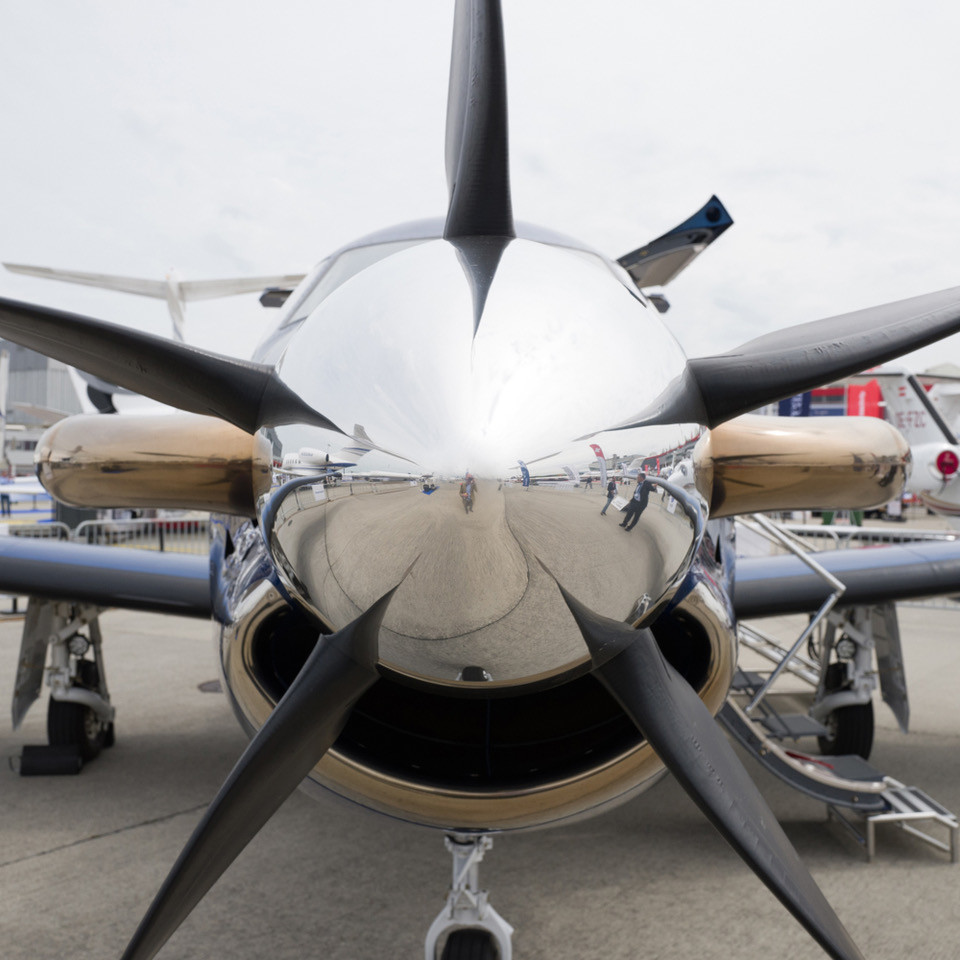 Industrial world has always been an attractive subject for him too. This picture in Geneva reminds the photographer the movements of Swiss watches, with a blink of an eye on human nature through a vivid orange tag and an street art painting showing Gandhi's face on the grey and rigid machinery.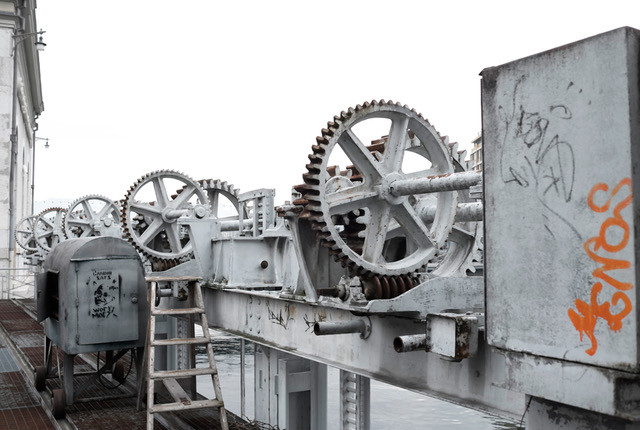 Next picture features Serbian Street Art, quite an encounter for the photographer in his quest for Serbian modern History.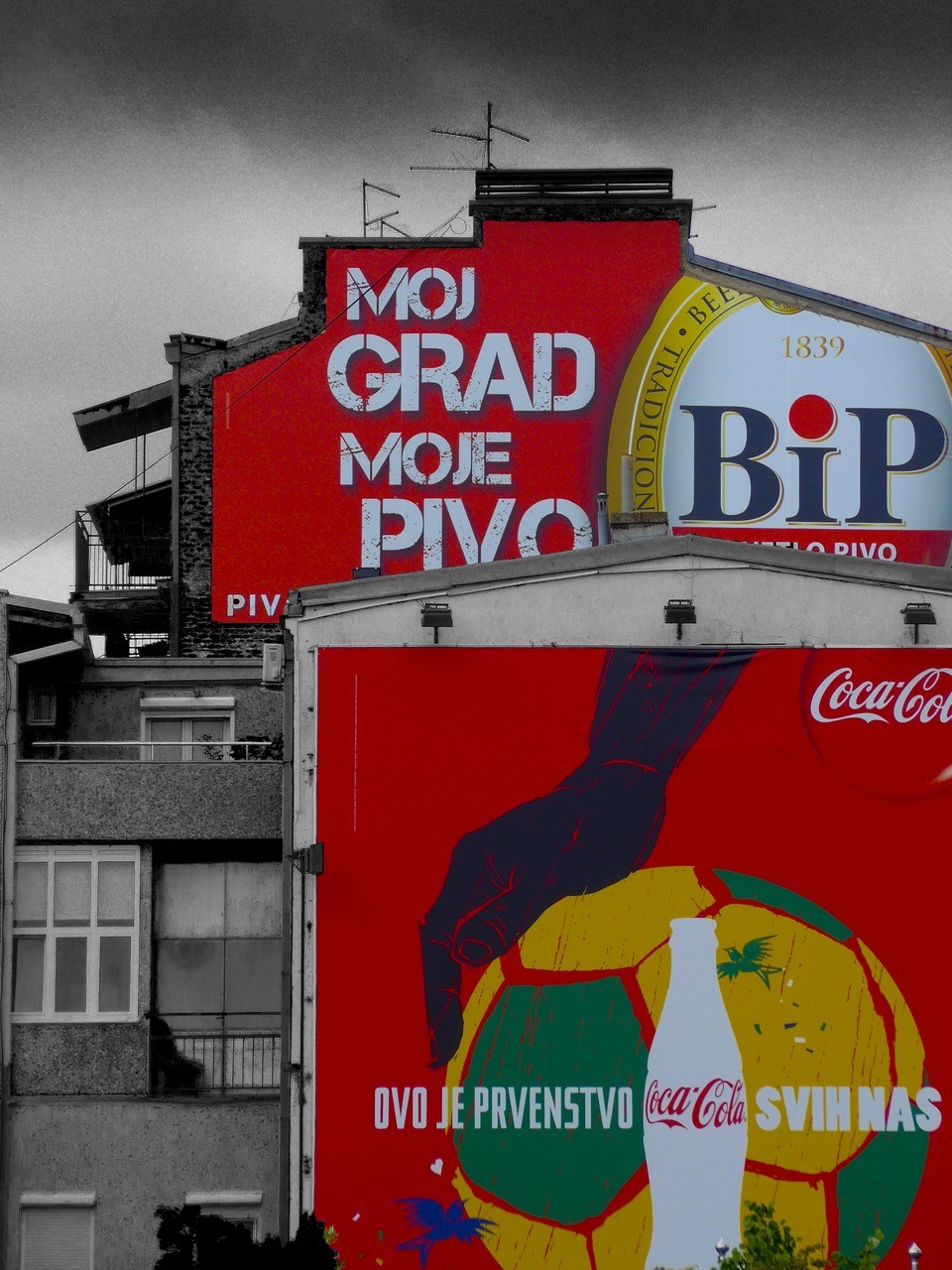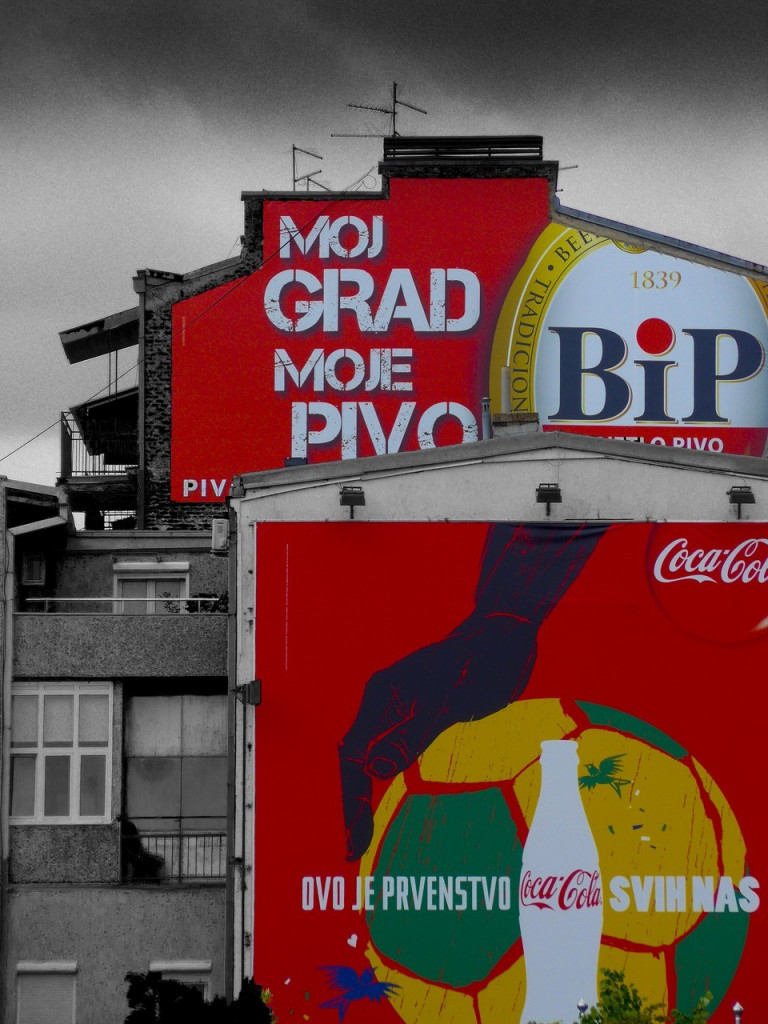 Last picture is a photographer personal composition featuring the imaginary fight between a Sumo piece of Art and a luxury car. The photographer's eye caught the accidental and humorous coincidence, looking immediately for the better angle to express his idea.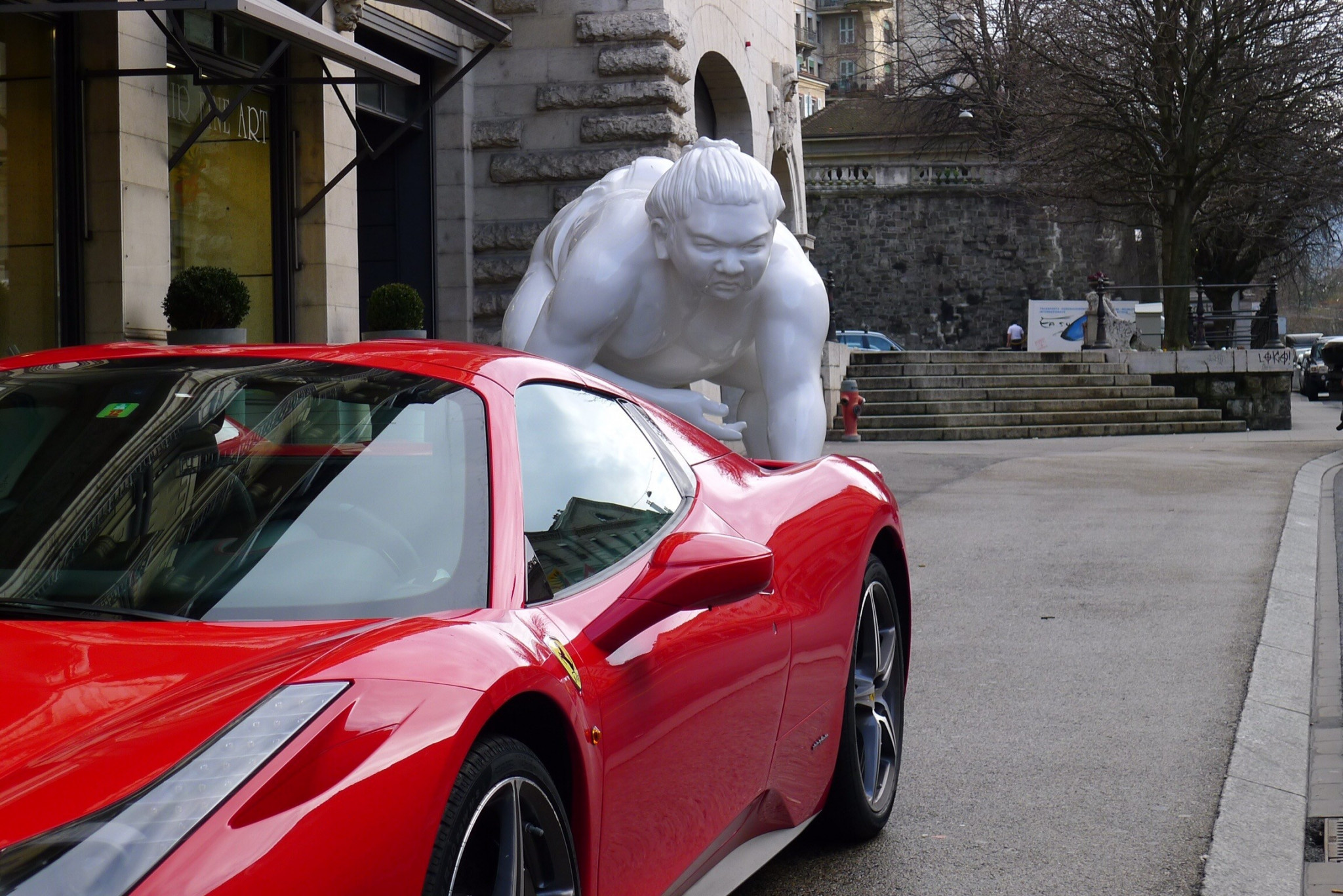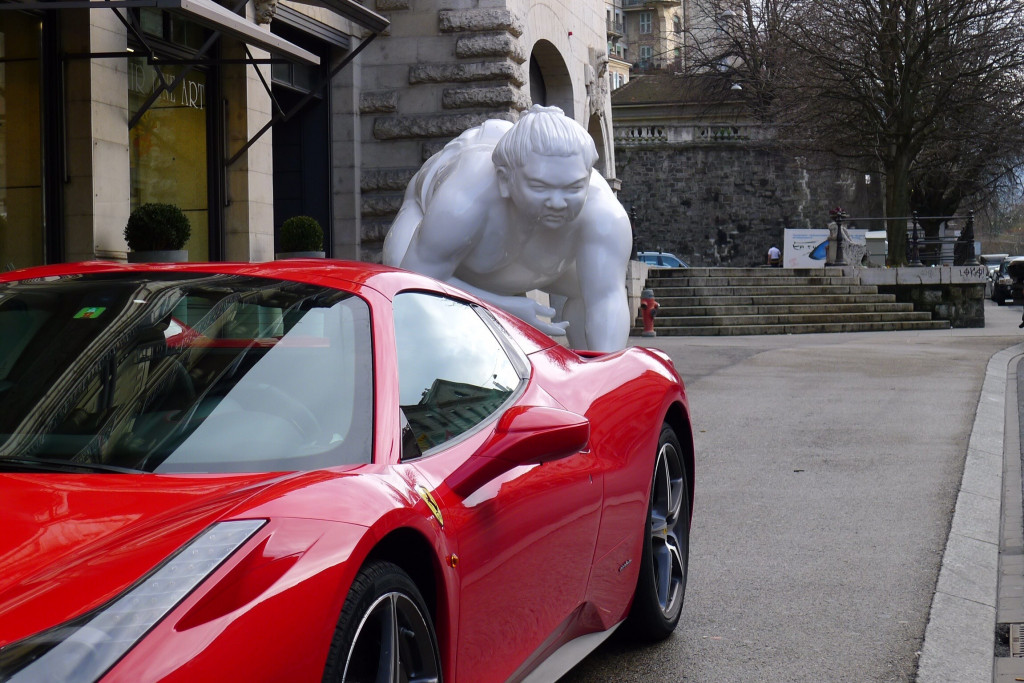 Through all his pictures, Michel de Yougoslavie is showing an irrepressible willingness and desire of living a joyful, intelligent life and to share that with us.
You can learn more about Michel de Yougoslavie's Photography on his internet site: https://www.micheldeyougoslavie.com