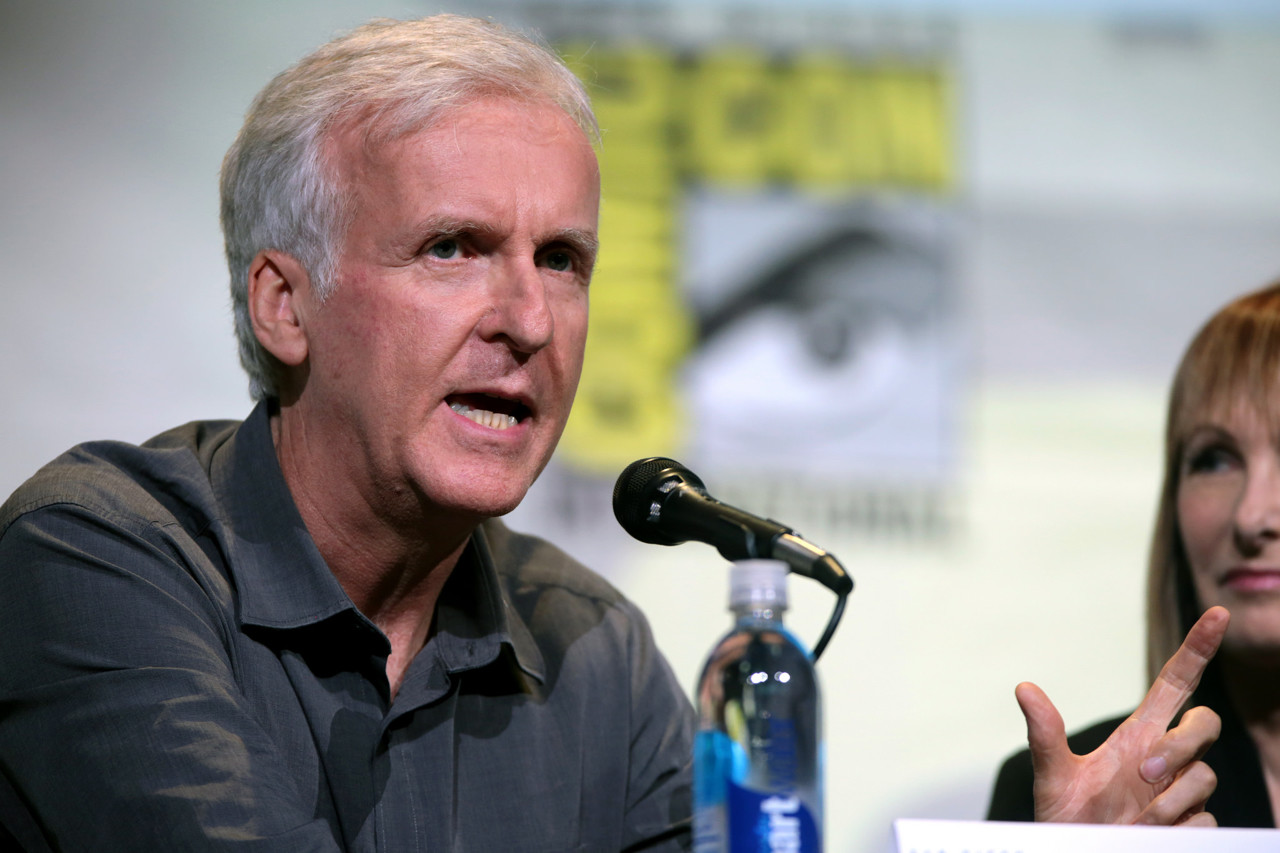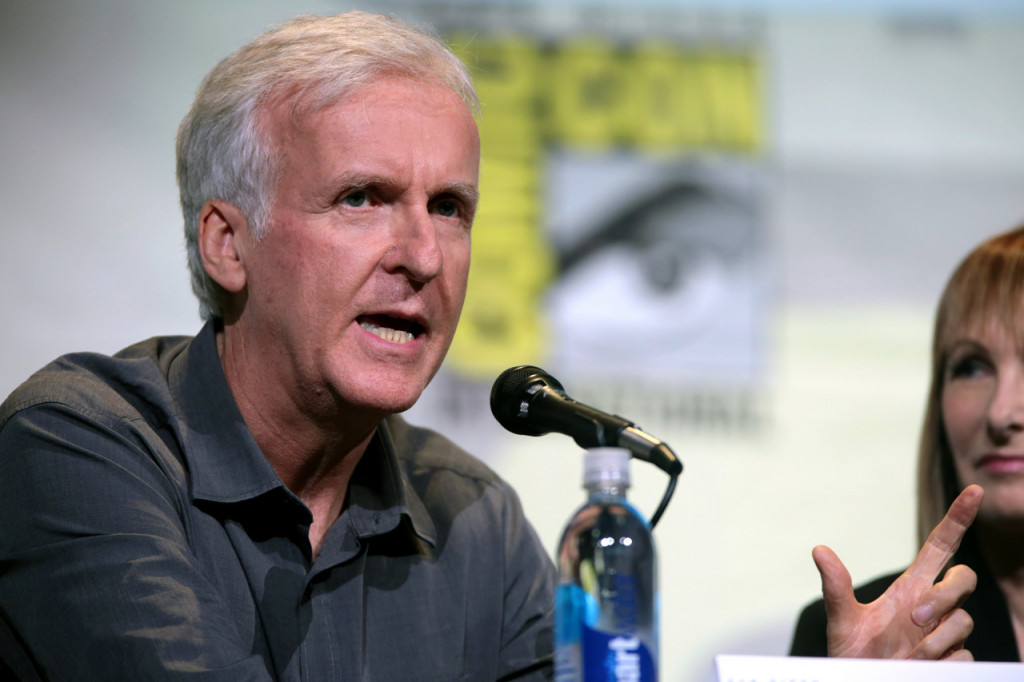 Oscar-winning filmmaker James Cameron will receive the Prince Rainier III Award from the Princess Grace Foundation-USA on October 25 in Beverly Hills.
"It is my distinct privilege to present the Prince Rainier III Award to James Cameron," Prince Albert said in a statement. "He is one of Hollywood's most iconic filmmakers and dedicated philanthropists. His revolutionary work has transformed the film industry, and at the same time he has helped explore the deepest parts of the oceans to help advance science and protect our most vital resources. There is no one more fitting to receive this accolade."
Mr Cameron, a Canadian, will be honoured at the Princess Grace Awards Gala, which will also introduce the Stephen Hillenburg Animation Scholarship for young, emerging animators in film. The evening also will include a special dance performance by past Princess Grace Award winners Michelle Dorrance, Jason Samuels Smith and Joseph Wiggan, the organisers say.
The Prince Rainier III Award recognises renowned leaders in the arts whose achievements are coupled with demonstrated service to their communities. Mr Cameron, who has directed the two highest-grossing films of all time (Titanic and Avatar) while winning three Academy Awards, is being honoured for his "outstanding contributions to the arts" and "exemplary give-back".
Previous recipients include Julie Andrews, Mikhail Baryshnikov, Glenn Close, Queen Latifah, George Lucas, Mandy Patinkin, Sibylle and Robert Redford, Twyla Tharp, Pauletta and Denzel Washington, Cicely Tyson and Dick Van Dyke.
The Prince Rainier III Award includes a grant of $25,000 to the philanthropic organisation of the recipient's choice and a unique sculpture by artist Alex Soldier.
This year's gala celebrates the Princess Grace Foundation's 35th anniversary, during which it will award more than $1 million to artists in dance, theatre and film.
The Stephen Hillenburg Animation Award is named after the creator of SpongeBob SquarePants, who, along with his wife, Karen, endowed the foundation with a donation that will encourage and assist future animators in their professional growth. Mr Hillenburg was the recipient of a Princess Grace Award in 1991 and is the first honouree to grant the foundation such a scholarship.
---