Prince Albert II and wife Princess Charlene of Monaco were in attendance at this year's celebrations to commemorate the arrival of Saint Devota.
Four-year-old Prince Jacques was also in attendance for the Saturday evening event, which comes 303 years following her death.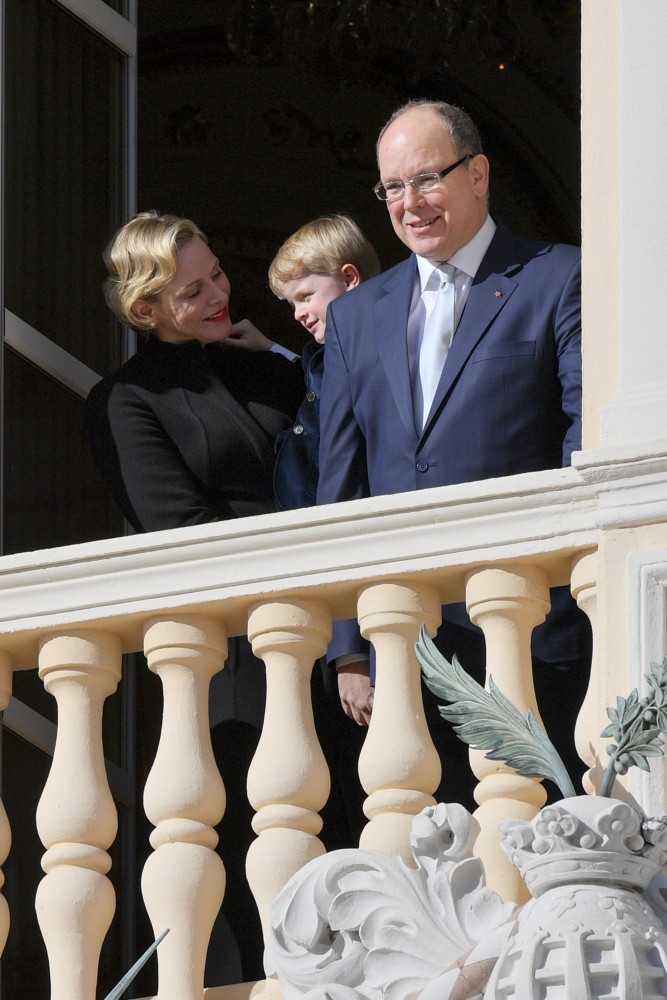 Tradition holds that she was a Corsican woman born around 283 AD at Mariana. A young virgin, she had decided to devote herself fully to the service of God. Devota was part the household of senator Eutychius. During the Diocletian persecution, the prefect Barbarus arrived in Corsica and, when he learned that the senator was harbouring a Christian in his house, demanded that she be given up. Eutychius refused and Barbarus arranged to have him poisoned. Devota was imprisoned and tortured and killed for her faith.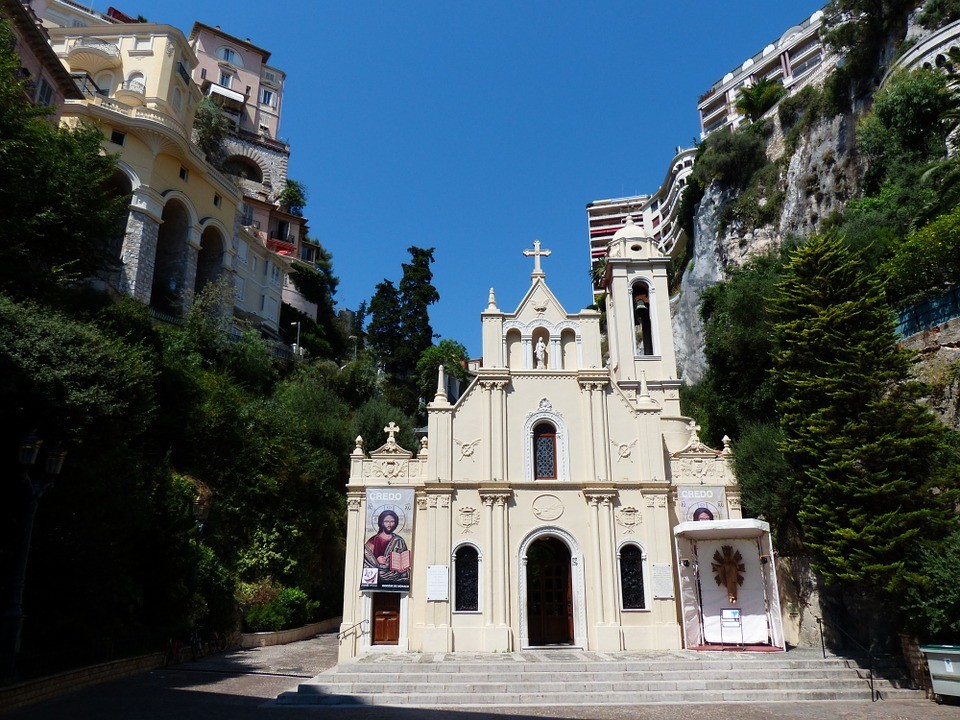 After her death, the governor of the province ordered for her body to be burnt to prevent its veneration. However, it was saved from the flames by Christians. Her body was placed on a boat bound for Africa, but a storm directed the boat to what is now the Principality of Monaco. 
Devota became patron saint of Monaco. Now, every January 27, her feast day is marked with ceremonies.
On Sunday, January 27, the royal family attended mass at the cathedral of Monaco before appearing on the balcony of the palace to watch the procession that traditionally takes place on the feast day.