A programme dedicated to solving the problem of abandoned, lost or discarded fishing gear, known colloquially as "ghost gear", has just received the backing of the Prince Albert II of Monaco Foundation.
The loss of fishing equipment is an inevitable part of the industry, but it is terrible for the environment. Rough weather, snags beneath the surface, and other boats accidentally running over gear and setting it adrift are big contributors to ocean pollution, and this type of debris is now one of the most prevalent plastic polluters in the sea.
It is estimated that ghost gear makes up 46% to 70% of all floating macroplastics in ocean gyres by weight, and up to a 30% drop in certain fish stocks can be credited to this discarded or lost kit. More locally, reports have shown that ghost gear accounts for 77% of all marine rubbish in the western Mediterranean region.
The Global Ghost Gear Initiative (GGGI) is trying to fix all that. It is an alliance of the fishing industry, private sector, corporate entities, NGOs, academia and governments focused on solving the problem of lost and abandoned fishing gear worldwide.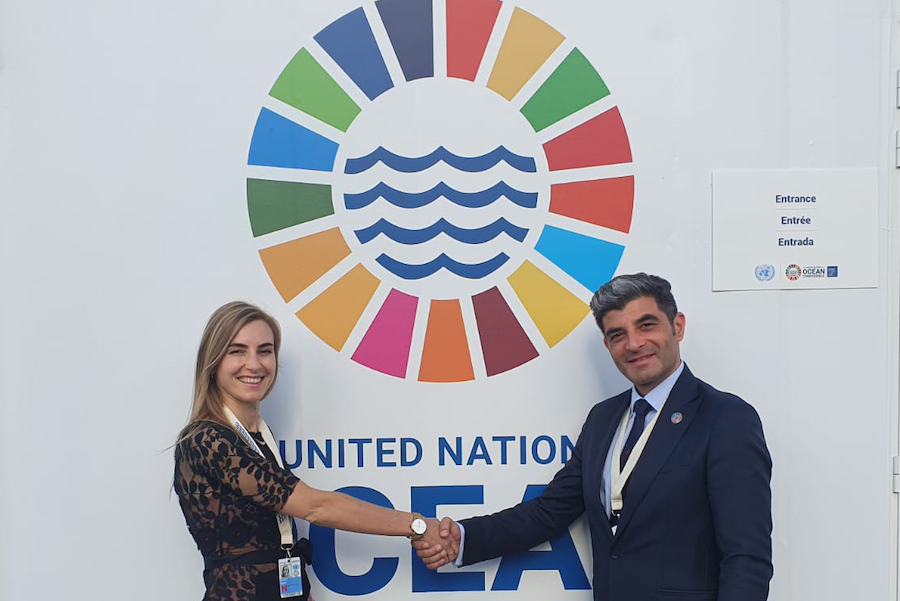 "Protecting marine ecosystems and fighting plastic pollution is a major concern for the Foundation, not only in the Mediterranean Basin but also at a global scale," said Olivier Wenden, Vice President and CEO of the Prince Albert II of Monaco Foundation. "Tackling the issue of ghost gear, which is jeopardizing marine life and the health of our ocean, requires collaborative work if we want to drive effective change. Joining forces with Ocean Conservancy in the framework of the Global Ghost Gear Initiative is a step further in our mission to raise awareness of the problems the Mediterranean Sea is facing and accelerate the development of scalable solutions for the future of the ocean."
The primary goals of the GGGI are to improve the health of marine ecosystems, safeguard human health and maritime jobs, and protect marine life from harm.
"It is a pleasure to welcome the Prince Albert II of Monaco Foundation as a partner in the fight to eliminate ghost gear, the most harmful form of marine debris," said Ingrid Giskes, Director of the GGGI at Ocean Conservancy. "With Spain joining the GGGI in April this year, we look forward to working together and expanding our work in the Mediterranean region."
Photo credit: The National Oceanic and Atmospheric Administration on Unsplash