Lifestyle contributor Isabella Marino takes us to the glamorous Princess Grace Foundation Awards Gala in New York.
On 25th November, I was fortunate to attend the Princess Grace Awards Gala at the iconic hotel The Plaza. The setting was magical with a romantic red carpet and a photo wall with 65,000 fresh red roses! My black Elie Saab gown perfectly matched the theme, with a velvet heart shape on the breast and laced sleeves. My dearest friend, the Spanish celebrity Mar Flores, was a stunning black swan wearing an impressive black gown by Spanish designer Roberto Diz.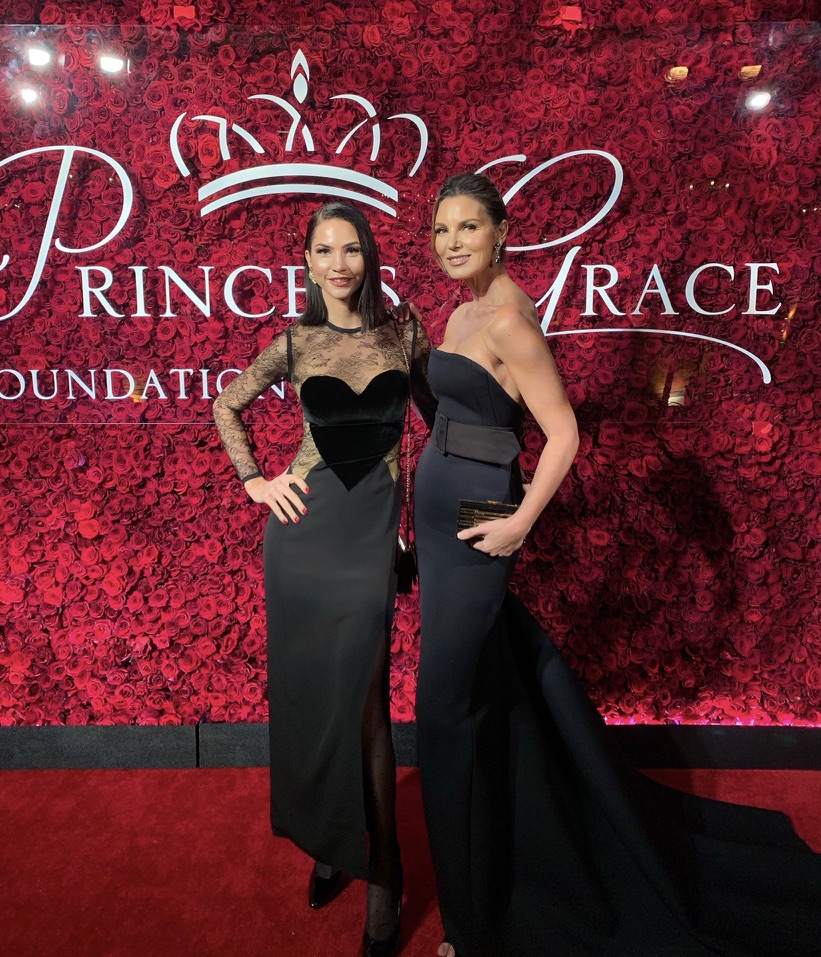 The 2019 Princess Grace Awards Gala was very elegant, entertaining and spontaneous, and it was held in the presence of HSH Prince Albert II of Monaco, honouring Bernadette Peters and Chinonye Chukwu.
The evening was also a special celebration of the 90th birthday of Hollywood's most beloved movie star Grace Kelly and featured a tribute video honoring her as a film and fashion icon and philanthropist.
Victor Garber, Aldis Hodge, Tiler Peck and Paul Tazewell presented the gala, while performances were given by Liz Callaway, Gavin Creel, Tamisha Guy, Marcella Lewis and the Broadway Boys.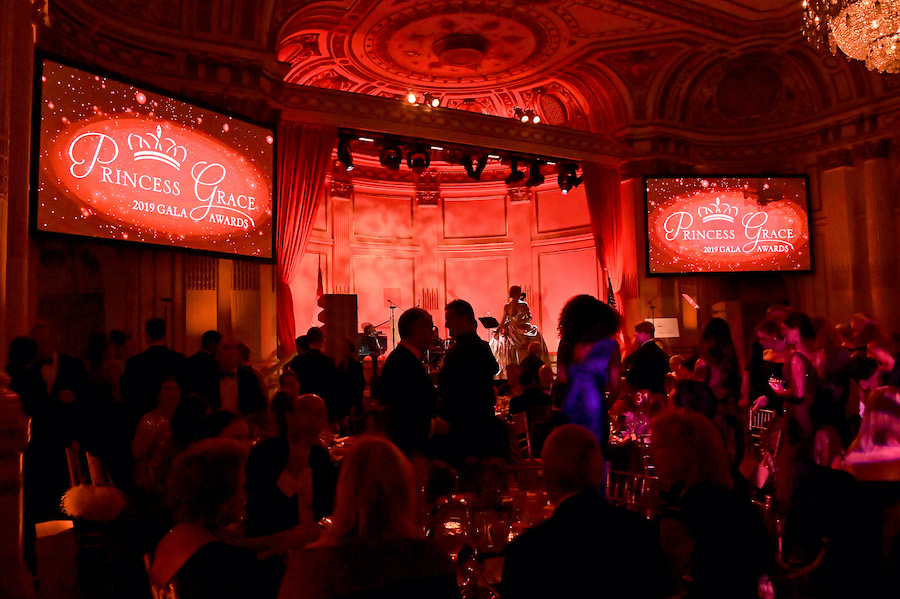 Jasmin Grace Kelly, Grace Kelly's granddaughter, was the star of the night, dazzling in a strapless gown paired with her grandmother's signature hairstyle. Jasmin was accompanied by her handsome boyfriend Ian Mellencamp.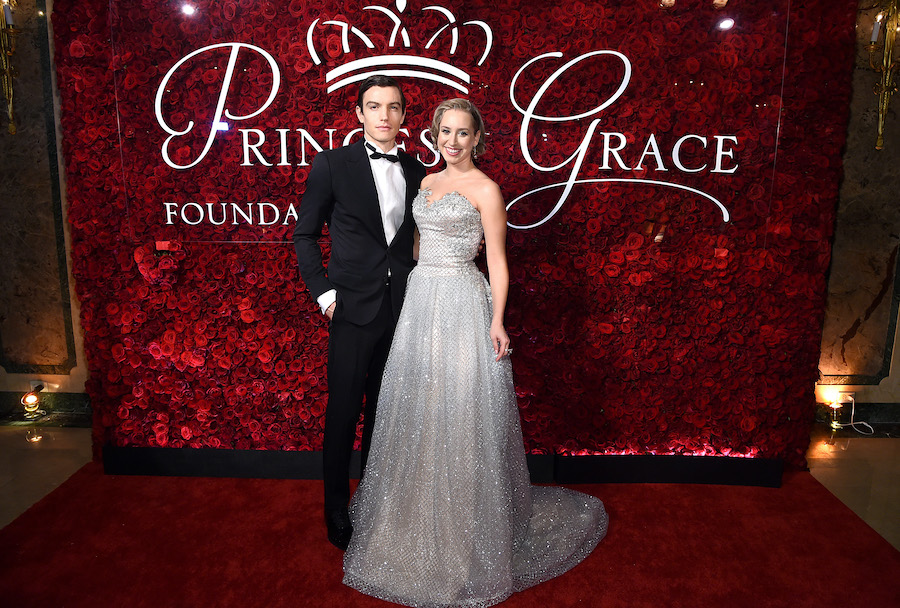 The gala honoured the charming Golden Globe Award-winning actress Bernadette Peters and film director Chinonye Chukwu. Bernadette Peters was given the distinguished Prince Rainier III Award for her outstanding artistry and exemplary work in giving back to the arts world. The award was presented to her by Victor Garber and HSH Prince Albert II of Monaco. Guests were treated to a surprise musical in her honour led by Gavin Creel and featuring none other than HSH Prince Albert II of Monaco.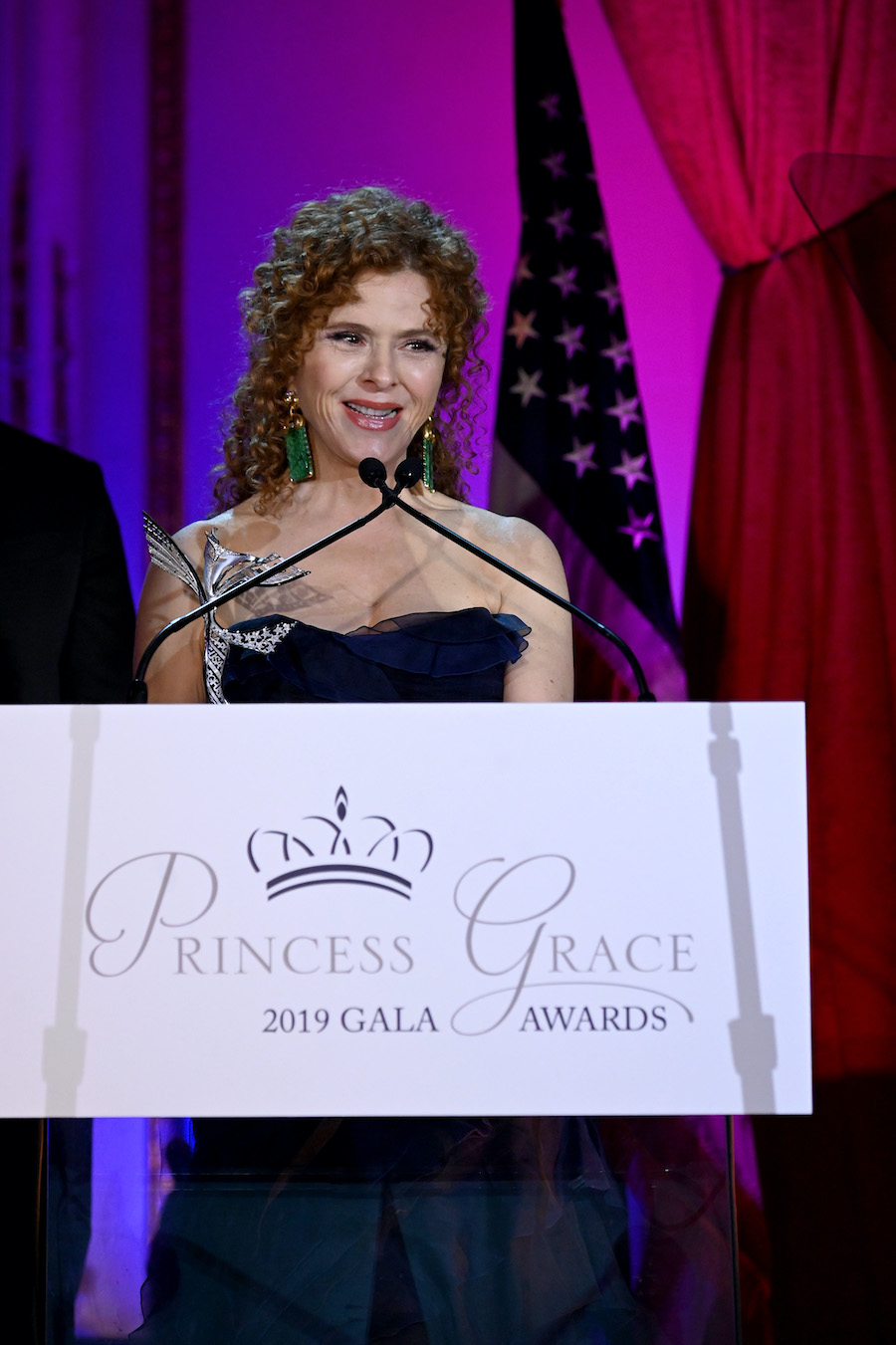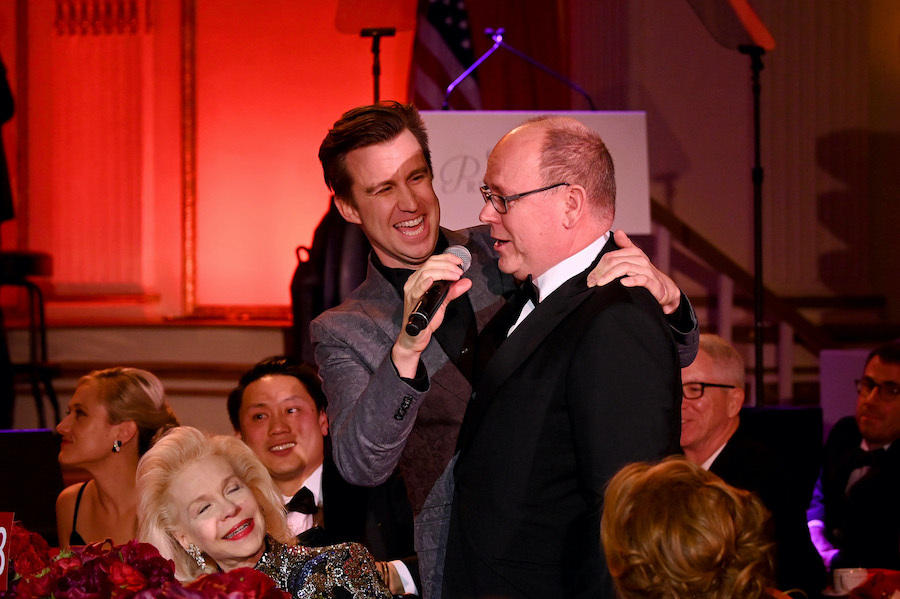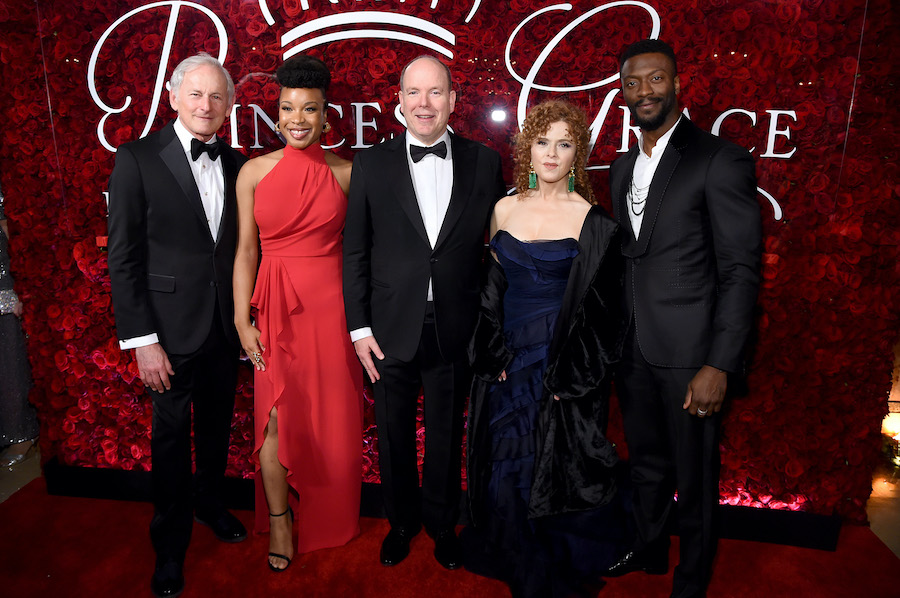 Guests were entertained with Broadway musicals, a live auction led by the humoristic Robbie Gordy and served an exquisite three-course menu.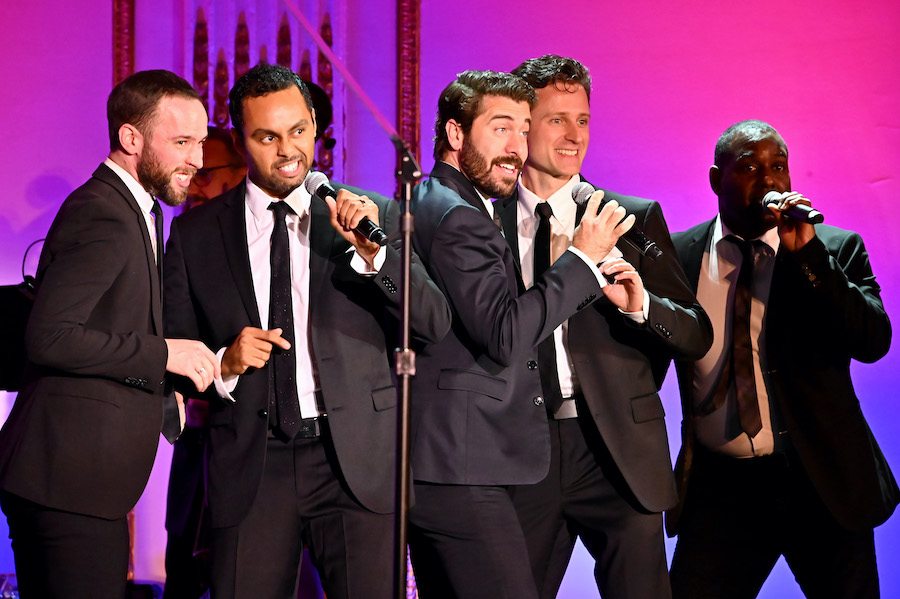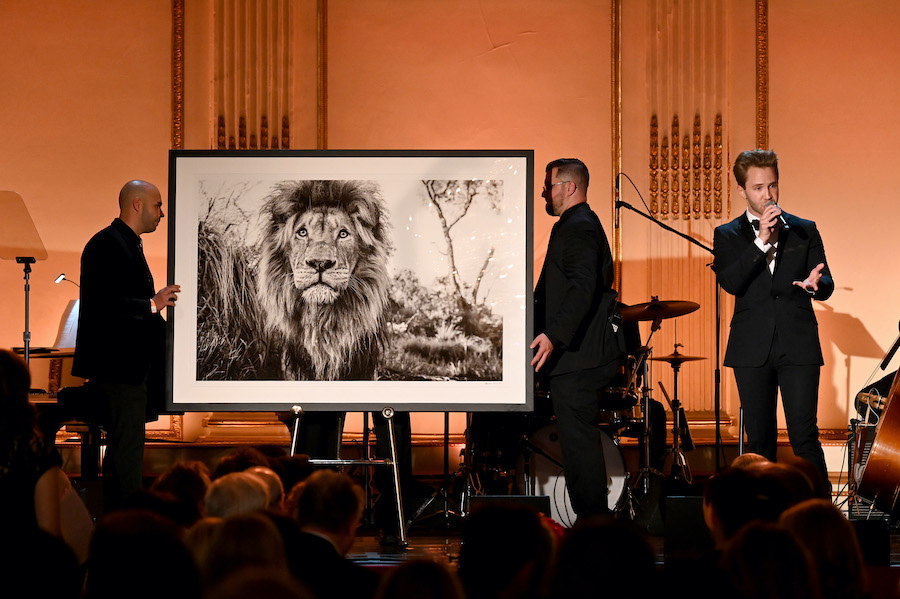 For those who are not yet familiar with the foundation, the Princess Grace Foundation – USA is a non-profit organisation that was founded in 1982 by Prince Rainier III to honour his wife's legacy and to support American artists – something his wife had been doing quietly throughout her entire life. During her royal career, Princess Grace was active in supporting Monaco on the global stage. She focused her charity work on supporting the arts scene in Monaco, as well as healthcare, children, and motherhood. The Princess Grace Foundation was founded in 1964 to provide direct assistance to cultural projects for students.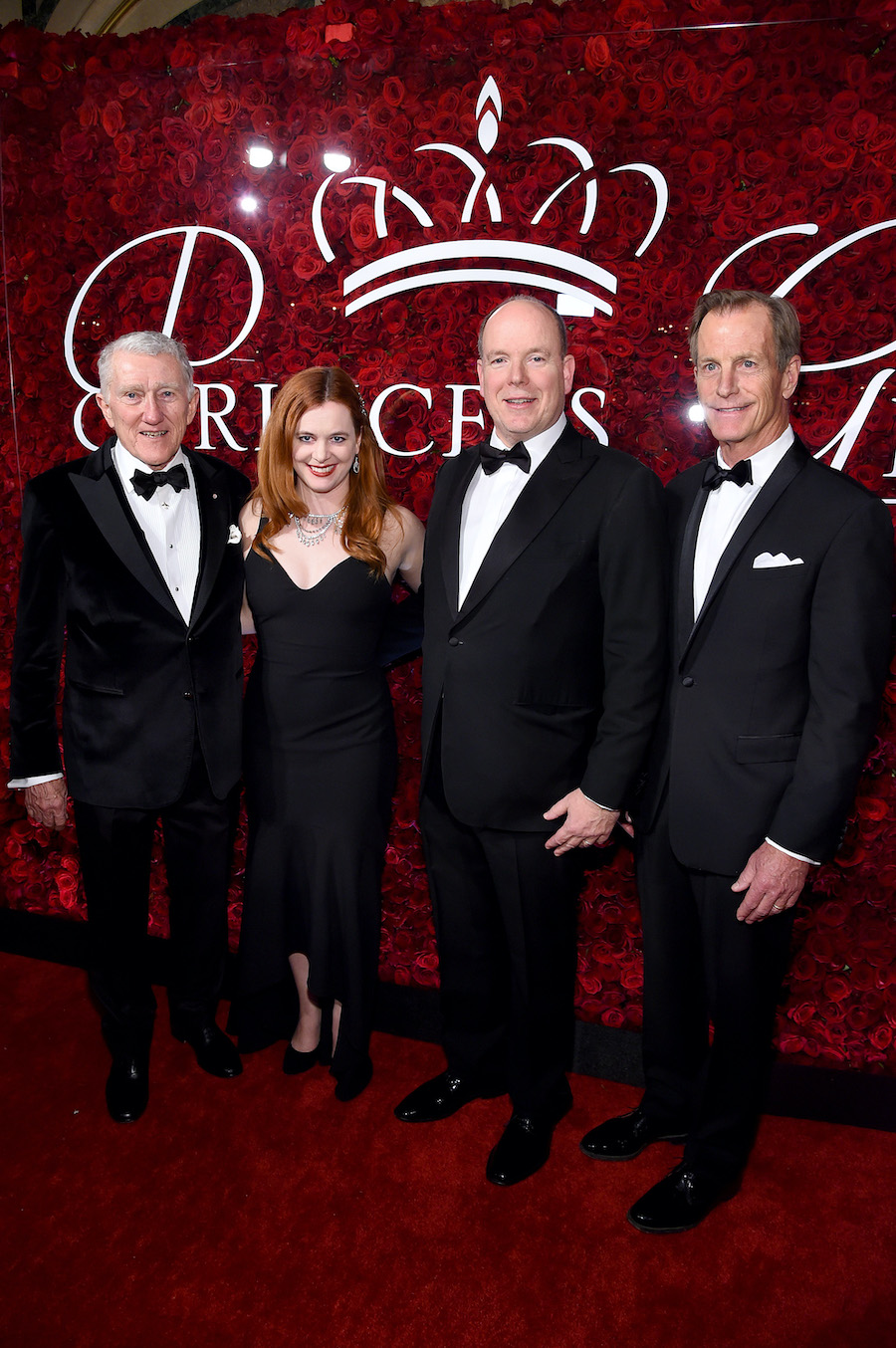 The Princess Grace Foundation – USA presents the annual Princess Grace Awards to to help support emerging American artists in theatre, dance and film by awarding grants in the form of scholarships, apprenticeships, and fellowships.