Monaco's royal twins, Prince Jacques and Princess Gabriella, have visited their mother's homeland for the first time. The trip was captured by Princess Charlene on her Instagram account with a video and a caption that read: "First African Experience."
Princess Charlene has apparently been promising the twins that she will show them their African roots for two years now, and the three had an opportunity to go on a wild African safari during their stay.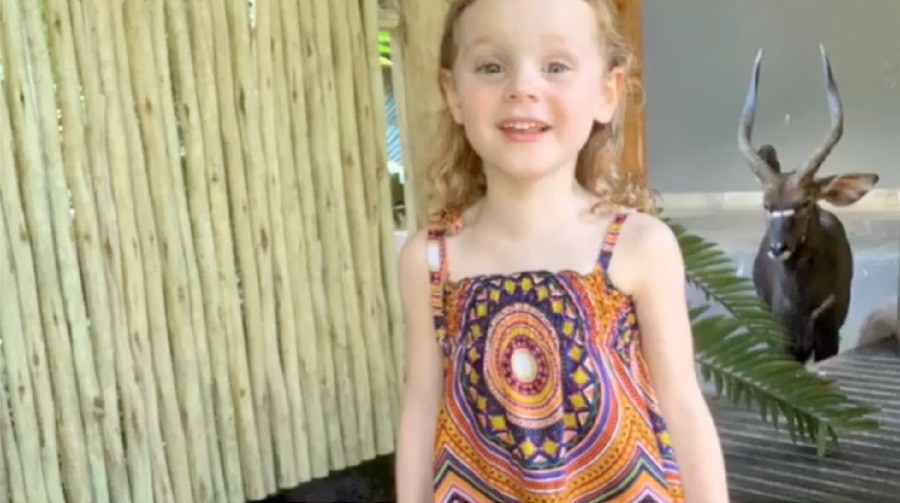 Princess Charlene attended the 'Midmar Mile' event as part of The Princess Charlene of Monaco Foundation – the "aQuellé Midmar Mile". It is one of the world's most popular open water swimming trials and one which she participated in in 2011. She also met up with her former South African swimming coach, Mr Graham Hill, who is now the national coach.
The 2019 event attracted more than 17,000 swimmers from around the world.