Prince Albert and Princess Charlene have welcomed guests to the Palace to celebrate and showcase a new jewellery collection by Van Cleef and Arpels in support of the Princess Grace Foundation USA.
The new creations, inspired by Princess Grace, were unveiled on 14th July, the same day the pieces became exclusively available in three boutiques in Monaco, Cannes, and Place Vendôme in Paris.
The new Van Cleef and Arpels collection features a Vintage Alhambra long necklace, a pendant, and a bracelet.
"With each piece of jewellery, the warmth of yellow gold unites with the iridescence of gold mother-of-pearl and the sparkle of diamonds. The reflections multiply from one motif to another, giving rise to creations imbued with a sunny elegance," says the jeweller of its new collection.
The pieces will only be available for 18 months with a portion of the profits to be donated to the Princess Grace Foundation USA.
"In keeping with the organisation's commitment to emerging artists, Van Cleef and Arpels reaffirms its dedication to the arts and to Grace Kelly's majestic legacy," said the company.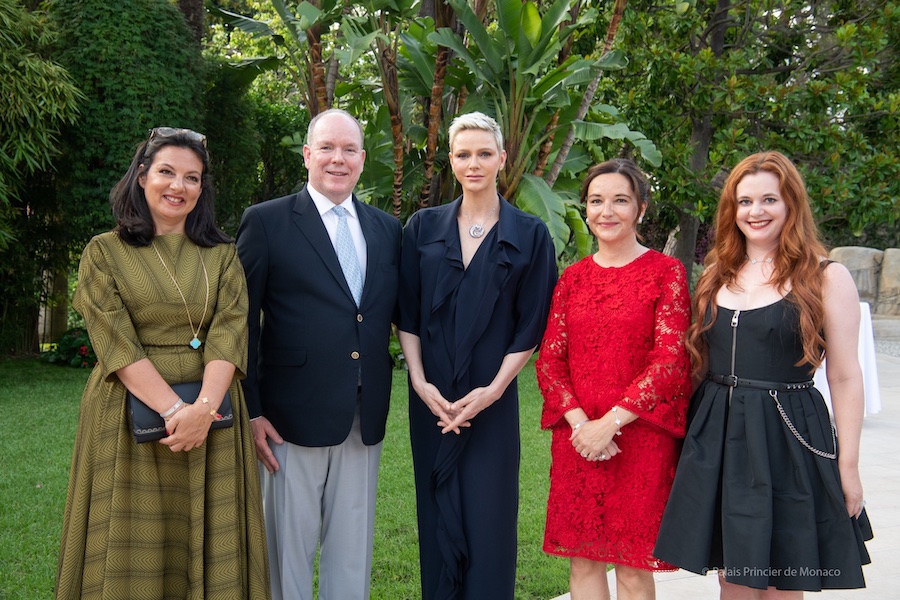 "Two years ago the Princess Grace Foundation USA launched Grace Influential with the goal of ensuring new generations continue to be inspired by Princess Grace's ongoing influence and impact," Brisa Carleton, CEO of the Princess Grace Foundation USA, told Monaco Life. "One of our proudest collaborations as part of this new initiative is our partnership with Van Cleef and Arpels. It's been a privilege to work with such an iconic company and one that has such close personal history with Princess Grace and Monaco. We are delighted that proceeds from this exclusive collection will go directly toward continuing Princess Grace's legacy supporting emerging artists in theatre, dance and film."
Grace Kelly had an affection for the maison when she lived in the United States. In 1956, Prince Rainier III gave her a pearl and diamond set from Van Cleef & Arpels as a wedding present, which she kept for the rest of her life. The following year, as a result of that commission, Van Cleef and Arpels became the Official Supplier to the Principality of Monaco.
Princess Grace expanded her personal collection over the years with high jewellery creations, such as the diamond and sapphire Daisy clip (1956), as well as jewels she wore on a daily basis, including animal clips from the 'La Boutique' collection and various Alhambra long necklaces.
"Whether in yellow gold, white mother-of-pearl, onyx or malachite, this iconic creation adorned the elegant princess on various occasions in her public and private life," reveals the house. "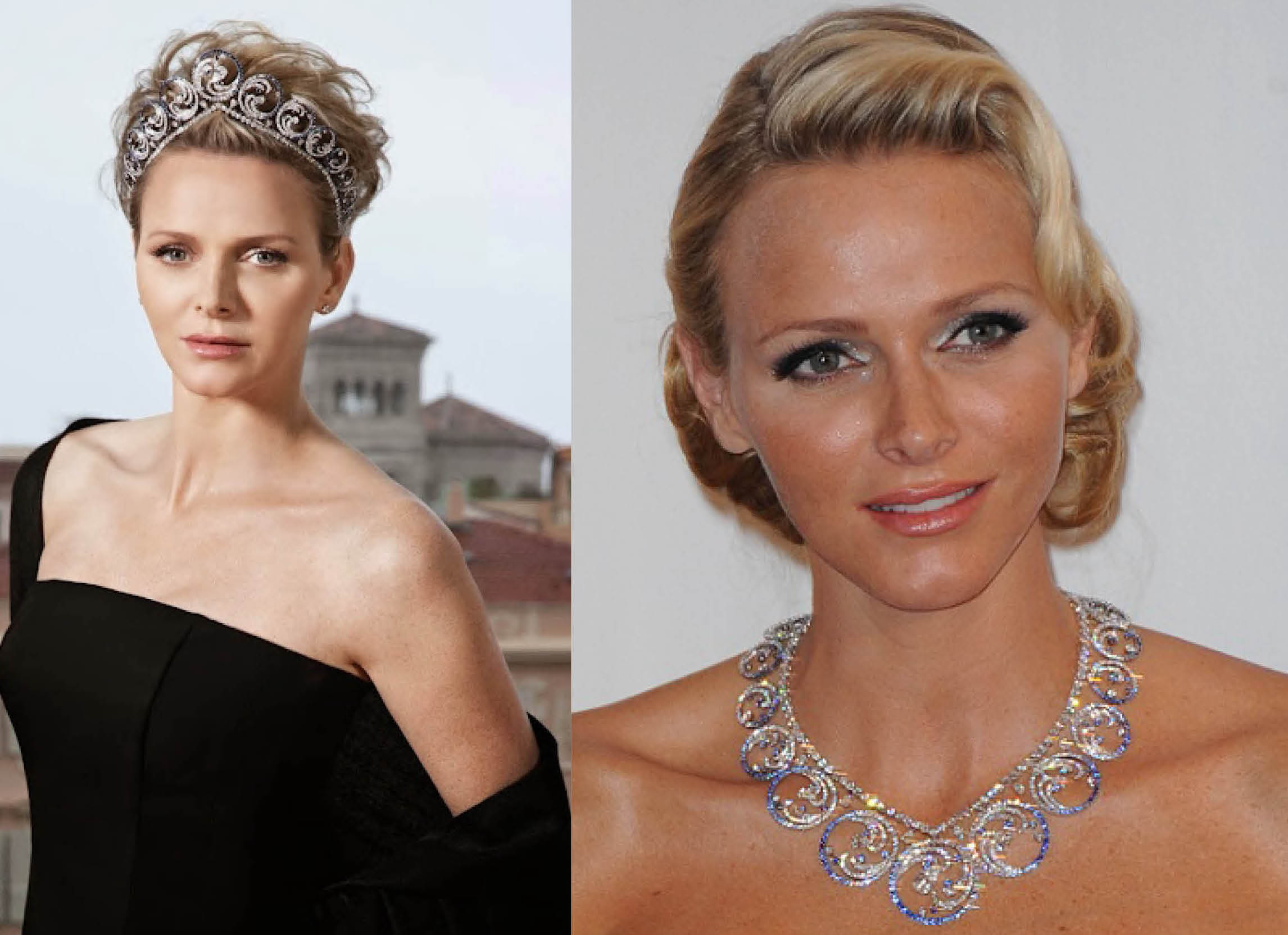 "Today, the Maison maintains its relationship with the Principality of Monaco through prestigious commissions such as the Océan necklace, which can be transformed into a tiara; a gift from Prince Albert to his wife, Princess Charlene," it added.
The Princess Grace Foundation USA is dedicated to honouring the legacy of Princess Grace of Monaco. Her commitment to advance the arts in the United States is sustained by the Princess Grace Award which supports and elevates extraordinary early career artists in theatre, dance and film through game-changing grants, and nurtures and supports Princess Grace Award winners throughout their careers.
Top photo by Eric Mathon/Prince's Palace