Since Brexit was decided upon almost three years ago, potential buyers have been reluctant to invest into the Prime Central London real estate market. Next to the increased purchase tax (stamp duty) and the threat of a Corbyn-led Labour Party government, Brexit is still a major reason of the currently flat market. Nevertheless, Prime Central London keeps being part of many property investment strategies. Wanting to invest and score a good deal, investors as well as private buyers are waiting for the right timing. The question asked is, is it better to invest before or after Brexit? Will the prices fall or rise after 29th of March?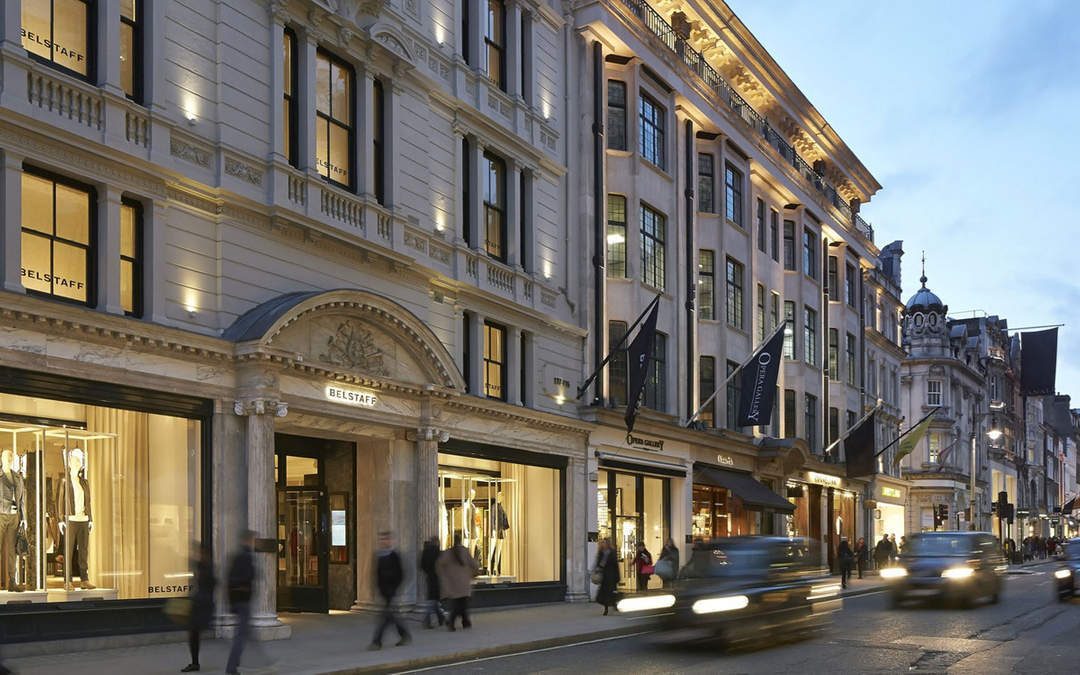 It is not possible to predict the future, but to consider your investment opportunities, you have to look at several aspects of the London real estate market.
What is going on in the Prime Central London market place?
When you are looking to invest in the Prime Central London property market, the amount of information available will leave you mostly more confused than before. Whether we have a "no-deal" Brexit, a delayed decision or even a completely new vote, each decision will have an impact on the current Prime Central London property market. Most of the statistics come from property agents, which all use their own in-house research departments, favouring of course the outcomes that will be most beneficial for their niche. Preparing for assumptions, which change again the next day or week, will make us delay our decision even further.
This has led to a currently inactive marketplace, where investors are waiting on the side lines, waiting to make the perfect move and seize the opportunities Brexit provides to their maximum.
Ups and downs of the current situation
The current market situation presents us with risks as well as opportunities and there is certainly not the perfect advice for everyone. Of course, when buying now, we risk even lower prices after Brexit, but in the long-run the London property market will certainly recover.
As mentioned, the clear risk is of having prices stagnate or even going down further. What many people don't see are the advantages London always offered for potential buyers. When viewing global political and economic trends, the world is dealing with many crisis' as well as political instability. International market forces push investors and those accumulating wealth into economic and political save havens. Because of London's timeline, the English language, our legal and educational system and the welcome of different nations and arising opportunities, real estate investment into London will globally always attract buyers.
The current situation is an opportunity, especially for long-term investment. From the past we know that when the market in Prime Central London regains its strength it can bounce back faster than most people expect. Due to the low market, we advise many of our clients to invest into a rental portfolio in Prime Central London. Aiming at their capital preservation, we can convert an underperforming asset into Ultra Prime residential apartments as a strategy for capital preservation. This produces a significant higher capital appreciation and rental yields while owning a very secure capital asset.
Why investors should be proactive
Purchasing a house or a flat in prime Central London, is always a discretionary or emotional purchase as nobody needs to rent or buy. To entice buyers, investors and developers, but also private individuals wanting to sell their property, have to improve their homes and the overall buying experience. Attracting the buyer's unconsciousness and putting them in the mind set of thinking: "I actually can imagine myself living here", is what a successful transaction is currently depending on. This experience is not narrowed down to one aspect to improve, but everything from the entrance, the space itself as well as the marketing aspect and the communication on a personal level.
A lot of investors and developers still struggle to finding the right approach and have asked us to support them all the way through – from newer marketing to redesigning their show units. The show apartments need to be fit for the market and not only for the portfolio of the designer. We focus on enhancing the given space instead of aiming for any particular style.
This is an approach not only needed in London, but we are also working on projects in the South of France around the Côte d'Azur and in Monaco, which struggle with the same issues.
Author:
Alan Waxman is the Founder & Chief Executive of Landmass based in Soho, London.