Residents in Monaco will be asked to take part in a research project studying the effects of Ostreopsis ovata microalgae on the Mediterranean.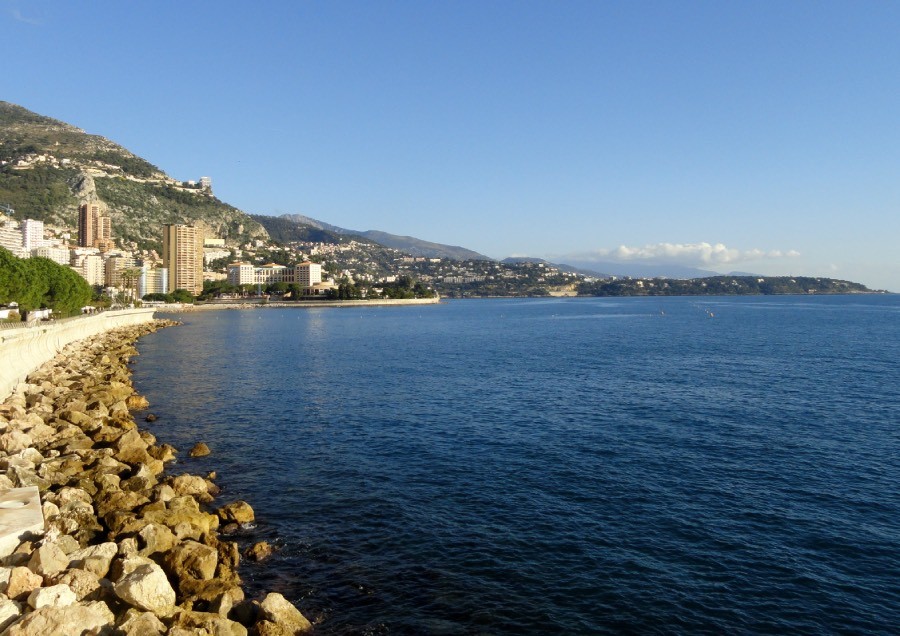 The three member states of the RAMOGE Agreement – Monaco, Italy and France – have joined the research project headed by European Co-Clime.
Two students from Nantes University, who are the scientific partners in the project, will be in Monaco from 16th June to 15th September asking residents of the Principality to answer a series of questions, such as how often they go to the beach and their thoughts on global warming.
The roughly 30-minute interview will be conducted at various locations around town including Larvotto Beach, the public gardens, Albert 1er wharf, and the Fisherman's Beach.
The goal of the study is to ascertain the effects of toxic algae growth on the Atlantic and Mediterranean coasts. It also will attempt to determine the habits and behaviours of residents and tourist on high traffic beach areas, such as Monaco, Nice and Marseille, specifically regarding leisure activities along the coast.
All data collected will be anonymous and is being used solely for scientific purposes. For more information, contact contact@ramoge.org.