It was an exciting day for swimmers and fans at the 37th annual International Swimming Meet held at the Albert II Nautical Centre last weekend. Three new records were set on Saturday, followed by another six on Sunday.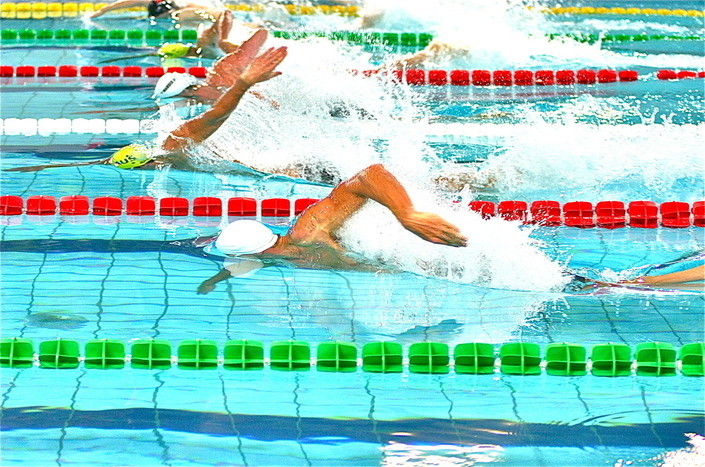 Hungarian Katinka Hosszu took the gold in three events: the 200m Butterfly, 100m backstroke and 200m medley. Daiya Seto, the Japanese powerhouse, set the world record for 400m men's medley, beating his 2015 best.
American Michael Andrew set a Mare Nostrum record in the 50m backstroke, and also came in at the top spot for the 100m backstroke.
And Siobhan Haughey became the first swimmer from Hong Kong to ever win gold in the Mare Nostrum Series.
Mare Nostrum is a series of swimming meets with three events taking place around the Mediterranean sea – Monaco, Barcelona and Canet-en-Roussillon in France. Until 2005 a meet in Rome was also included in the series.