The Only Watch biennial auction saw a staggering €35 million raised for Duchenne Muscular Dystrophy research, with a one-off Patek Philippe prototype going for an incredible €28 million.
Watch collectors and philanthropists from around the globe gathered at the 8th edition of the Only Watch charity auction supporting the Monegasque Association Against Myopathies (AMM). The event was held in Geneva on 9th November, and record-breaking sales were made with the purchases of one of a kind luxury timepieces made by the finest manufacturers in the world.
This year's €35 million in sales counts for half the total of all editions of this event combined.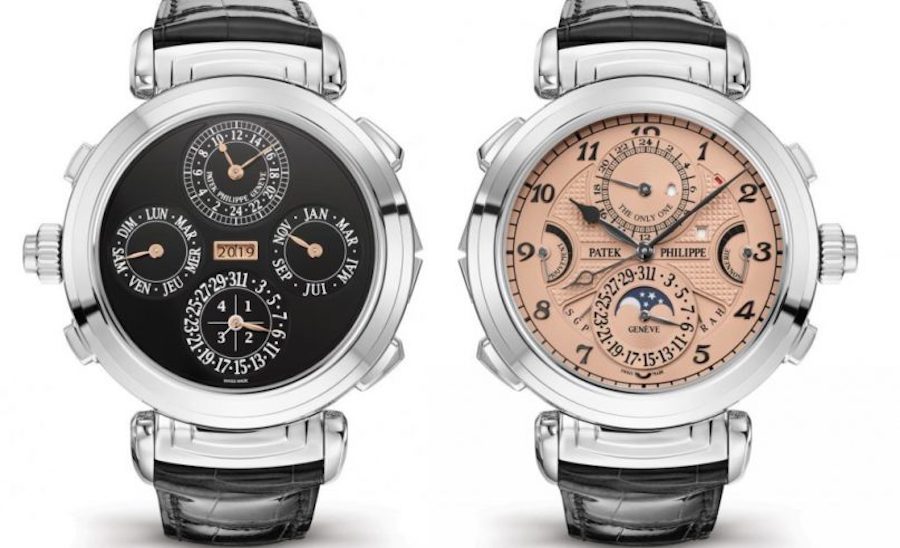 The event was created as a labour of love by founder Luc Pettavino, whose son Paul suffered from, and succumbed to, the disease shortly before his 21st birthday.
99% of the proceeds from the auction go directly toward independent research projects aiming to put an end to Duchenne muscular dystrophy, a particularly destructive genetic disease which strikes one in 3,000 male births. There is no cure and the average life expectancy is 26, however thanks to new research – assisted by funds raised from the auction – strides have been made and many are now living into their 30s and 40s.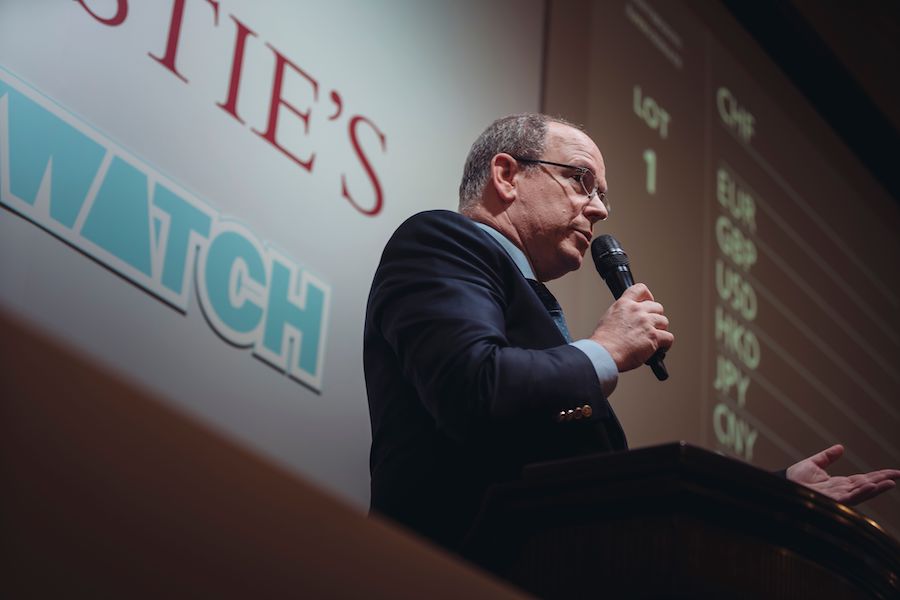 "I want to state how proud I am of the progress we've achieved thanks to our collective effort on Only Watch," said HSH Prince Albert II, who lends his name and support to the auction. "Monaco has been the epicenter of this beautiful initiative, pioneering in innovative ways to fund research and have it move faster and further in a more collective way. And today, thanks to you, we are on the verge of clinical trials for a cure for Duchenne Muscular Dystrophy, with researchers working in symbiosis in Monaco, France and Switzerland, giving hope to thousands of boys and men around the world. (…) To all supporters of the cause, you have my gratitude."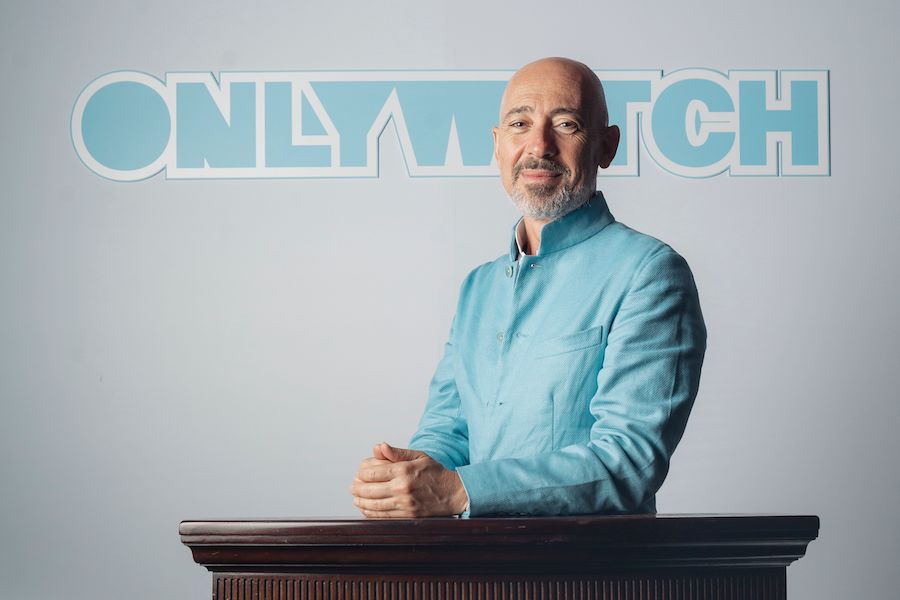 Monegasque Association Against Myopathies has offered help to laboratories worldwide, exploring the most promising new treatments such as stem cell and gene therapies and antisense strategies, which in effect "rescue" mutated dystrophin genes.
Photos courtesy: Only Watch