Princess Grace was the Hollywood icon that formed a cultural bridge between two very different worlds and inspired a generation of young hopefuls that fairy tales really can come true. To celebrate 90 years since her birth, Monaco Life is taking readers back through time to rediscover the life of one of the Principality's most beloved princesses.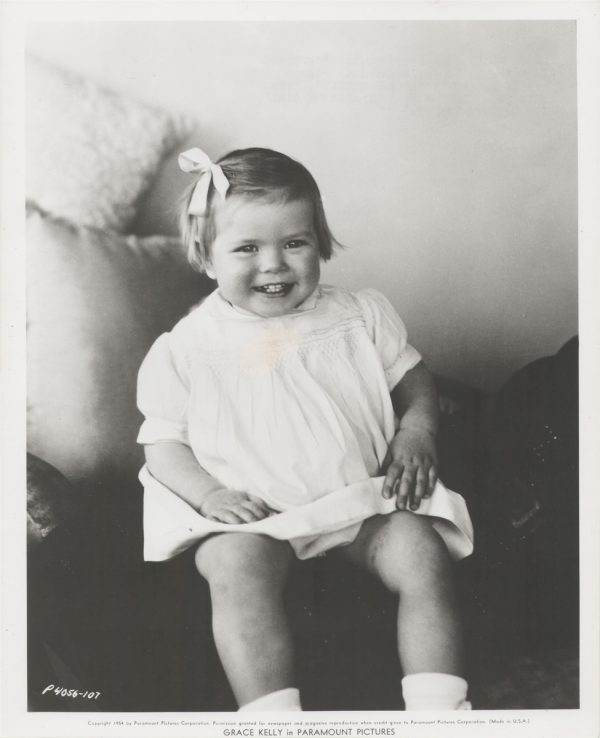 Grace Patricia Kelly was born on 12th November 1929 in Philadelphia into an extraordinary family. Her father John Kelly was a triple Olympic gold medal winner in sculling and had built a very successful construction company. Her uncle was the playwright George Kelly, and her mother Margaret had been a model and the first woman to head the physical education department at the University of Pennsylvania.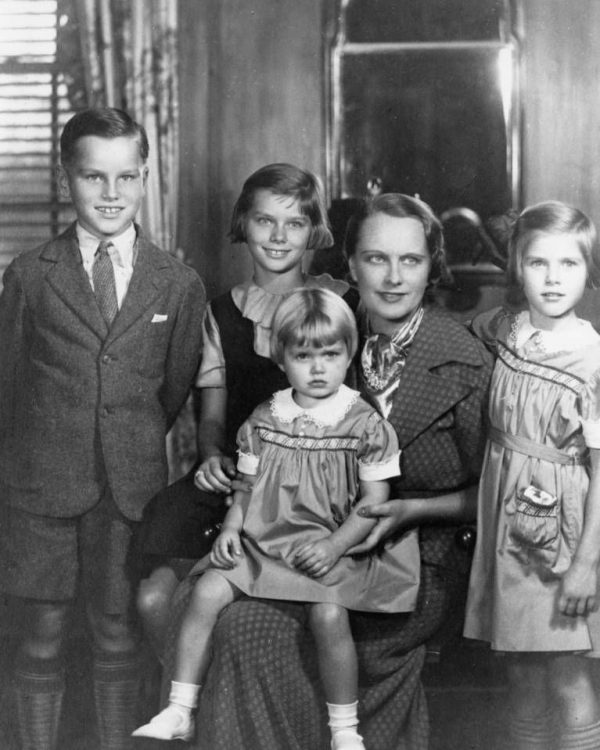 Grace had two sisters and one brother and was educated in convent and private schools before being admitted to the American Academy of Dramatic Arts and moved to New York in 1947.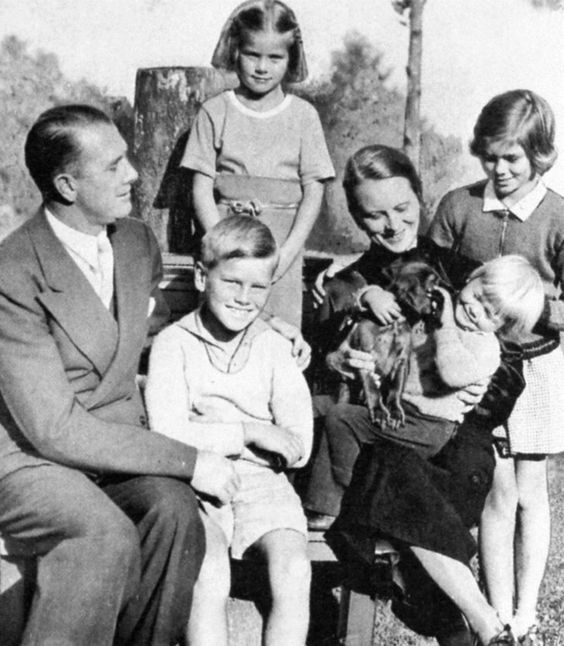 Grace Kelly made her Broadway debut in 1949 in August Strindberg's The Father. After appearing in a number of television dramas, she made her big-screen debut in Fourteen Hours.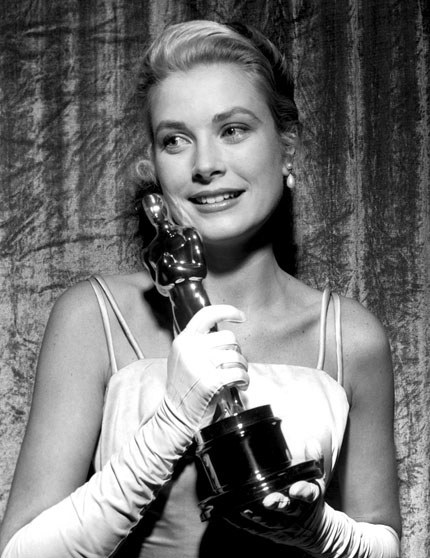 She rose to fame as a leading Hollywood actress following her prominent role in High Noon. Along with her Academy Award-winning performance in The Country Girl, she starred in the Alfred Hitchcock films Rear Window, Dial M for Murder and To Catch a Thief.
While attending the Cannes Film Festival in 1955 to promote To Catch a Thief, she was invited to join Prince Rainier III at the Prince's Palace in Monaco. Their first meeting was documented by Paris Match magazine, which organised the get together.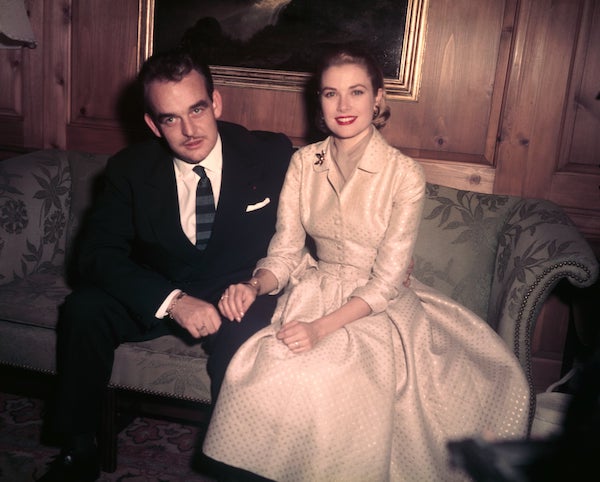 Less than a year later, on 18th April 1956, Grace Kelly married Prince Rainier III at the age of 26.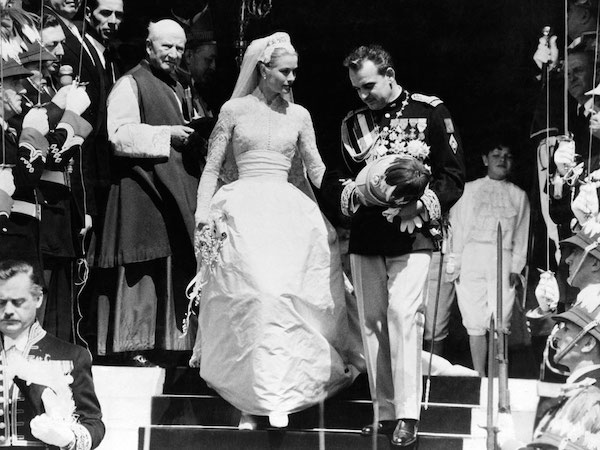 Her final two films were The Swan (1956) and High Society (1956), but Grace Kelly's studio, MGM, was loathe to let her go. So, they turned the wedding into a full-fledged production, with every aspect of the day filmed and watched by more than 30 million viewers worldwide.
Princess Grace and Prince Rainier had three children: Princess Caroline, Prince Albert, and Princess Stéphanie. She was fiercely protective of her children and did all in her power to keep them safe from prying eyes, saying: "The sometimes inquisitive and unhealthy interest that the media show in us is often the source of childish anxieties that are hard to allay. I do everything I can to protect my children from them."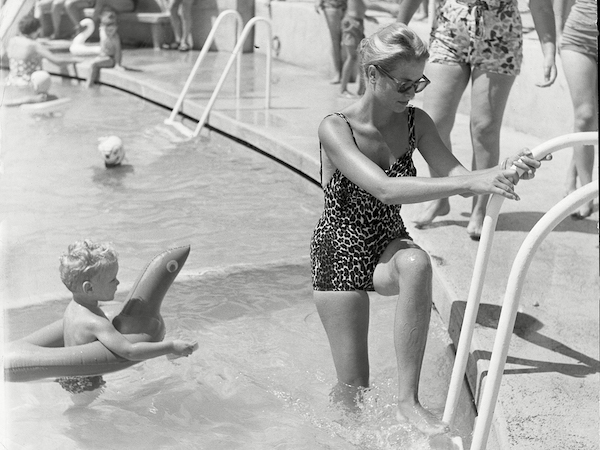 Despite being offered more screen roles, Grace Kelly, as the new Princess of Monaco, never acted again. She embraced her role as a ceremonial leader of Monaco and became involved in many cultural and charitable organisations. She also restored the brilliance of the Principality, reviving links established by the Monte Carlo Ballet and facilitating numerous visits of many artists from all over the world.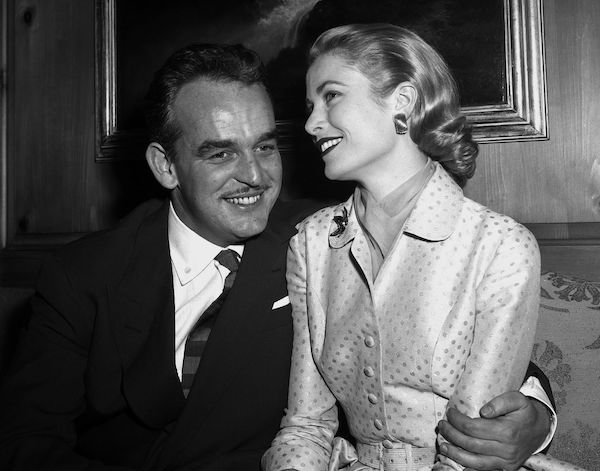 In 1958, Princess Grace took over the presidency of the Monaco Red Cross from Prince Rainier, and it went on to become one of the most generous in the world. She was passionate about retaining the Principality's last examples of Belle époque architecture, reportedly thwarting an attempt to demolish the Hermitage Hotel.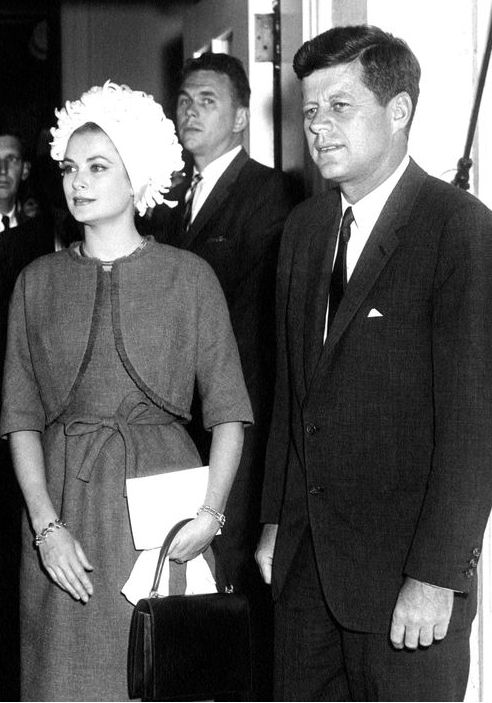 Princess Grace also founded an annual ballet festival and, in 1963, helped establish AMADE, Association Mondiale des Amis de l'Enfance or World Association of Children's Friends, which today helps over 40,000 of the world's most vulnerable children through education, health, emergency relief and child protection.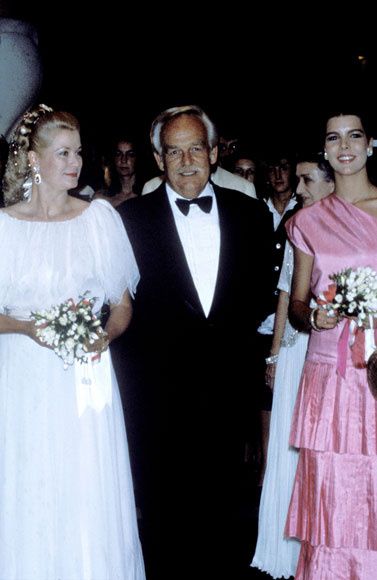 The following year the Princess Grace Foundation was created to help children in hospitals throughout France and to support paediatric medical research. Since 1984, under the presidency of Princess Caroline, the foundation also gives financial assistance to arts institutions and to emerging artists. It also administers the Princess Grace Irish Library, which promotes Irish literature.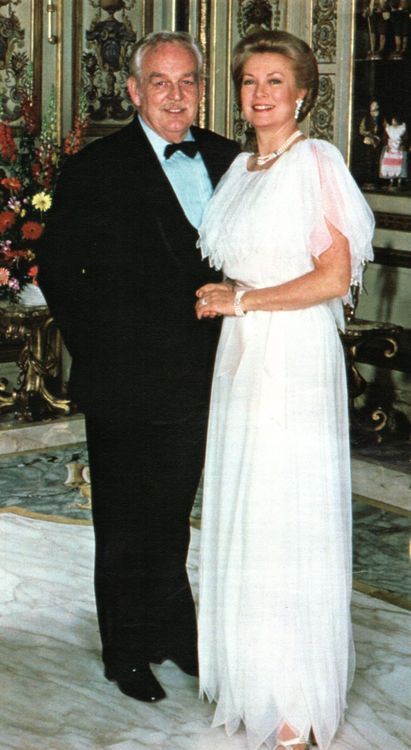 While she never acted again, she did lend her narration to one or two documentary films and gave occasional poetry readings. In 1976 she joined the board of Twentieth Century-Fox Film Corporation and she regularly made private films shot with an undeniable 'Hitchcock' flavour.
Princess Grace died at Monaco Hospital on 14th September 1982, succumbing to injuries sustained in a traffic collision the day before. At the time of her death, she was 52 years old.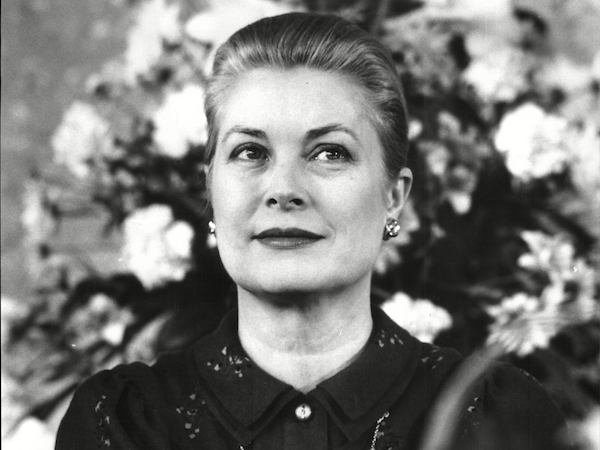 She is listed 13th among the American Film Institute's 25 Greatest Female Stars of Classical Hollywood Cinema.