Spring is in full bloom and it is on display at the second annual Rendez-vous aux jardins.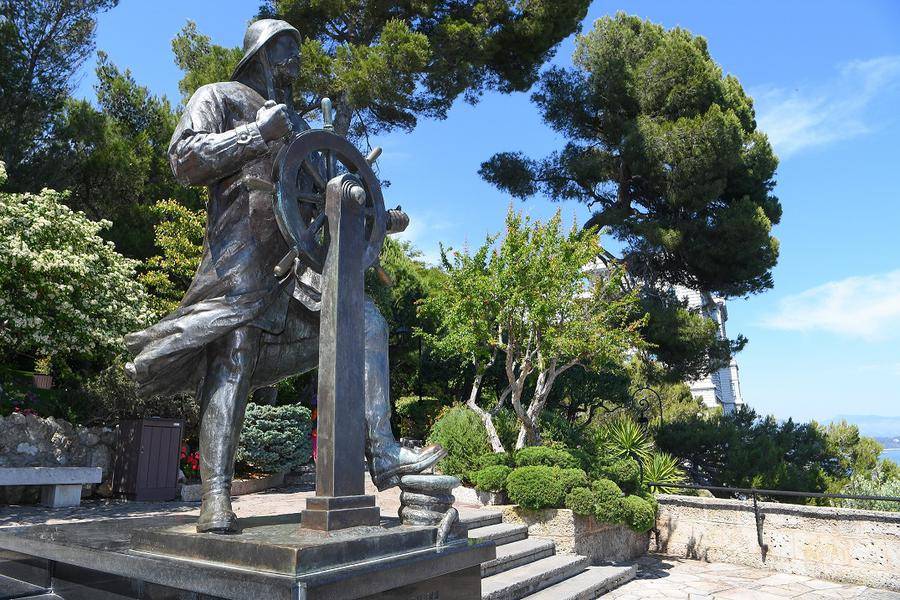 The gardens of Saint Martin in Monaco Ville are open on 8th and 9th June for visitors to see the best of the season in all its splendour and to learn about the flora and fauna of the natural world around us.
In addition to guided tours of the gardens, there will be panel discussions about the garden's features and inhabitants. Learn about bats, Peregrin falcons, insects, the garden's flower meadow and the Saint Martin Caves, whilst enjoying a day in the great outdoors.
Sunday 9th June will feature an embroidery workshop for kids starting at the age of four. The fun begins at 2:30pm in the gardens and is free courtesy of Terres Méditerranéennes and L'atelier d'Alizée.
The day is sponsored by the Department of Urban Planning and the Department of the Environment.
Tours are both Saturday and Sunday at 10am, 11am, 2pm and 3pm. Register online at amenagement@gouv.mc. To book the embroidery workshop, contact termedmonaco@gmail.com or 06 22 800 166.