The Rolex Monte-Carlo Masters will take place this year from April 13 to 21, on the legendary clay court of the Monte-Carlo Country Club.
In front of many guests, sponsors and journalists at the press launch, Tournament Director Zeljko Franulovic thanked all of his partners and unveiled the great novelties of this 113th event.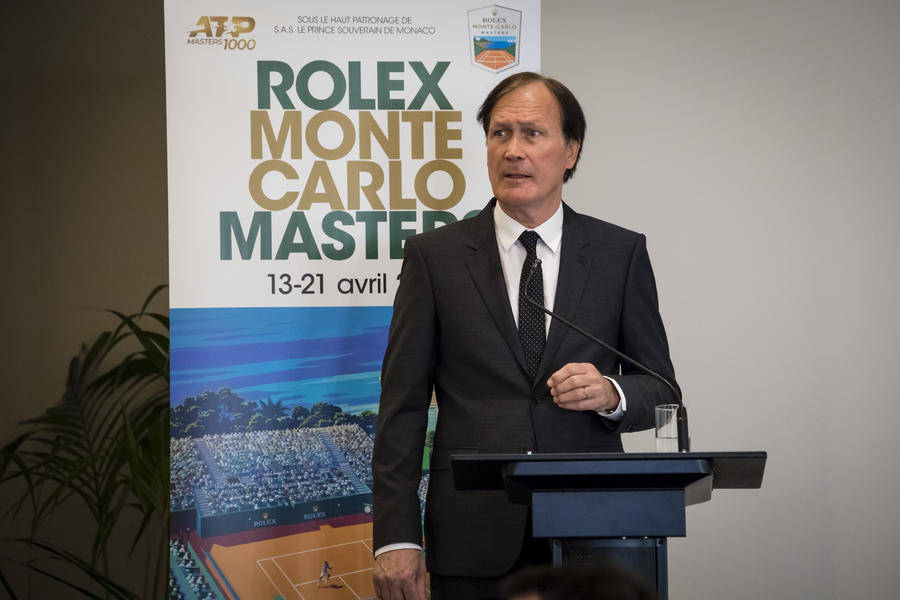 Title holder Rafael Nadal will participate in the draw, which will take place in the gardens of Monte Carlo Bay Hotel & Resort on Friday, April 12 at 6pm.
For the first time, it will be broadcast live on Monaco Info, as well as on the Facebook page of the channel.
The Tournament Director also presented the new infrastructure, which will be completed next April. The construction of a new building will notably accommodate the restaurant of the players as well as a new interview room perfectly adapted to the ATP Masters 1000.
Regarding player participation, Zeljko Franulovic said: "We hope first of all that they are spared injuries and, as every year, we are preparing to welcome the best players in the world. At the top of the list is obviously Rafael Nadal, one of the first to have registered, and who seems determined to defend his title."