The Monaco Classic Week – La Belle Classe, a celebration of the tradition of yachting, will make its return to the waters of the Principality in September.
Every two years, and for a limited time only, the Yacht Club de Monaco (YCM) is transported back in time to celebrate the rich heritage of yachting. This year, classic sailing boats, motorboats and dinghies will contrast with the iconic luxury modern yachts of Port Hercule from 13th to 16th September.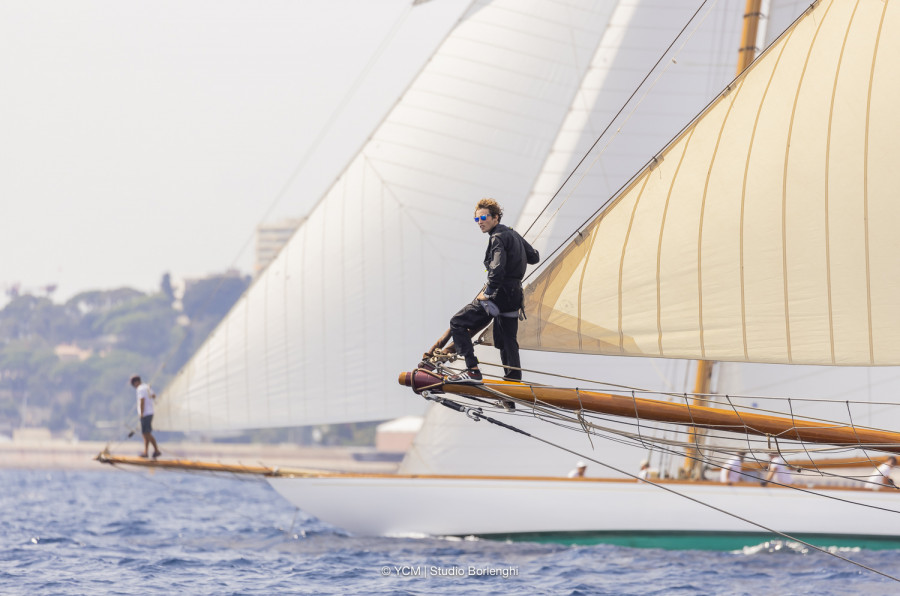 Launched in 1994, the Monaco Classic Week is now in its 16th edition. For the 2023 event, 110 classic sailing and motorboats will be present alongside 20 clinker-built 12′ dinghies. 50 vintage motorboats, including around 30 Rivas and three powerboats from the early 20th century, as well as 50 classic sailing yachts, will all be moored at the YCM and will be free to view for the general public from Wednesday 13th September.
A homage to Prince Rainier III
The event sees classic boat owners and their crews take to the waters for a range of different contests, including regattas, with some races heading down the coast to Ventimiglia. The evenings will unite participants to celebrate the traditional "art de vivre de mer" that the YCM holds so dear.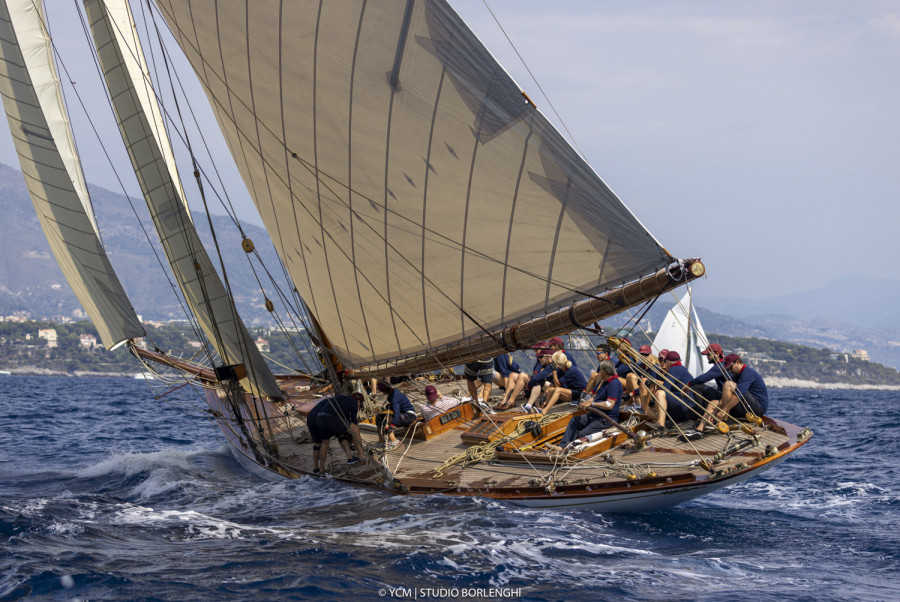 As this year marks the centenary of the birth of Prince Rainier III, a photography exhibition, dedicated to the former Prince of Monaco, will also be on display. Prince Rainier III was the founder of the YCM and a keen sailor. Access to the quays, as well as the exhibitors' village, is free to the public.
Make sure you're never left out of the conversation.
Sign up for the Monaco Life newsletter, and follow us on Facebook,  Twitter,  Instagram and LinkedIn.  
Photo source: YCM