Are you a slave to fashion? Then keep 15th June open on your calendar for the 1st edition of Satisfashion Monaco.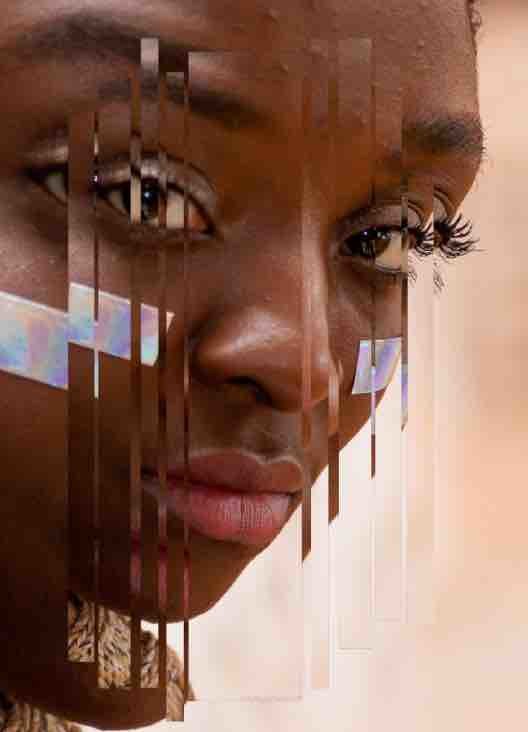 Sponsored by My Style Event, the alwaysupportalentProject, and under the Italian Embassy in Monaco's patronage, this one-night-only event showcases the latest collections of the fashion world's up and comers, as well as some established favourites.
Starting from 4pm on 15th June at Le Meridien Beach Plaza, the talents of more than 20 designers will be on display and on sale. Meanwhile, Brazilian artist Marcos Marin will present 20 of his never seen before sculptures.
It's the a great way to start the summer season, so dress glamorously and make an evening of it. For more information, go to www.alwaysupportalent.com