It's a done deal. Monte-Carlo SBM has finalised its first major international property purchase – a luxury hotel in the French Alps that will be renovated and reopened to its high-end clientele.
The deal, as part of a strategy initiated by incoming President-Delegate Stéphane Valeri, was signed on Tuesday 3rd October.
It means that Monte-Carlo Société des Bains de Mer (SBM) officially owns the 'Palace des Neiges' in Courchevel 1850, a property located in the prestigious Savoyard resort, in the heart of the Jardin Alpin district and situated amongst other luxurious brands.
"It is a great satisfaction for our group to succeed for the first time in its history in finalising an international hotel acquisition project, moreover alongside the biggest names in luxury hotels in the Alps," said Stéphane Valeri.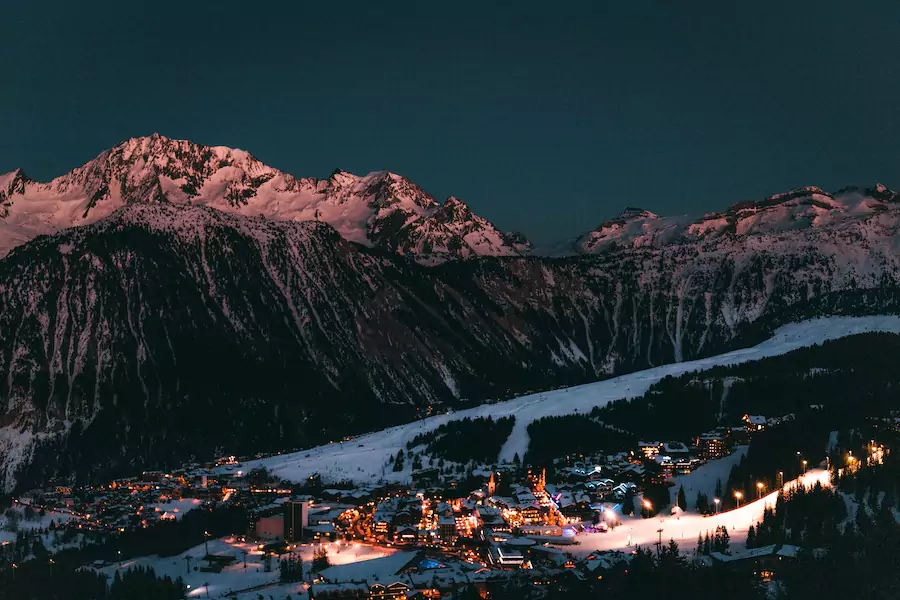 The Palace des Neiges will continue to be operated by the Alp'Azur group during the 2023/2024 winter season, ahead of renovation works which are set to begin in April 2024.
"I would like to thank all the teams who worked with great professionalism to bring this project to fruition," said Pascal Camia, Director of International Development. "From now on, it is about offering an exceptional hotel, allowing us to export our know-how to a place very popular with our customers and those we want to attract to the global offer of our group."
SBM's record profits pave way for expansion
Monte-Carlo Société des Bains de Mer, Monaco's largest employer, revealed in June that the group had achieved record profits of €72 in the last financial year.
Meanwhile, the sale of the SBM Group's entire 47.3% stake in Betclic Everest Group for €829.2 million, through its subsidiary Monte-Carlo SBM International, in June 2022 resulted in the exceptional consolidated net profit of €896.2 million for the 2022/2023 financial year.
The financial details of SBM's purchase of the 'Palace des Neiges' has not been revealed.
SEE RELATED: 
SBM to officially acquire luxury resort in chic Courchevel within the week
Make sure you're never left out of the conversation. Sign up for the Monaco Life newsletter, and follow us on Facebook,  Twitter,  Instagram and LinkedIn.  
Main photo left to right: Stéphane Valeri, President-Delegate Monte-Carlo Société des Bains de Mer, Pascal Camia, Director of International Development Monte-Carlo Société des Bains de Mer
and Mathieu Baiardi, General Manager Finance Alp'Azur Hotels. source: Monte-Carlo SBM