A spate of reopenings are marking the Monaco social scene, giving residents and visitors a reminder of what summer in the Principality is all about.
Société des Bains de Mer (SBM) this week announced its latest summer openings, providing the public with some amazing options for local nightlife as well as fine dining experiences.
On the heels of the season launch on 21st June with Swing Monte-Carlo, new openings are cropping up all over town. Around Casino Square, there is the Mada Lounge pop-up in the Jardins des Boulingrins, just a short distance from another summer favourite, the pop-up Crystal Lounge located in the Excelsior Garden at the Hermitage Hotel, which will be open until 12th September.
From Thursday 1st July, there will be some much anticipated reopenings of iconic locales to add to the fun.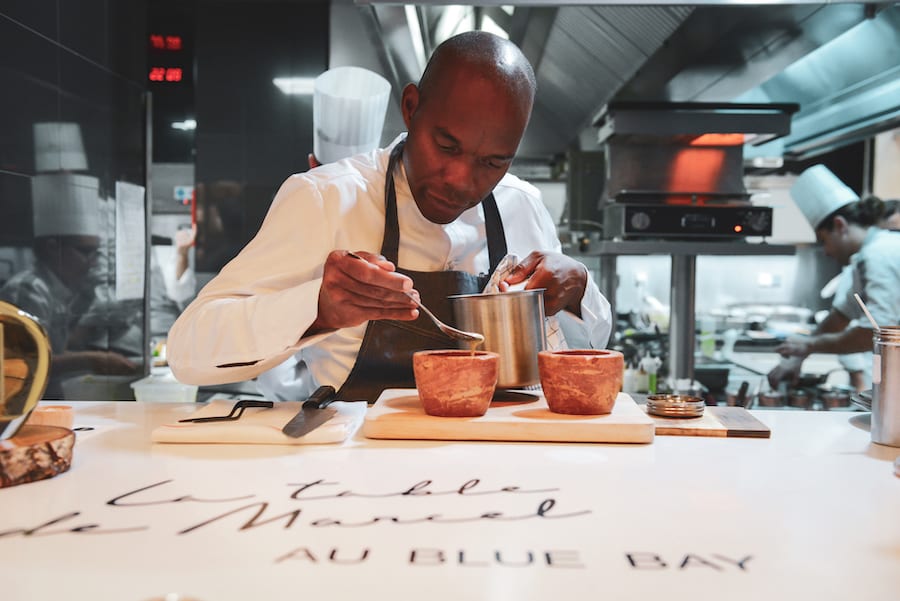 Marcel Ravin will be back at the Blue Bay at the Monte-Carlo Bay Hotel and Resort offering his Michelin-star fare from Wednesday through Saturday evenings for dinner. Ravin used his time off to revisit his Caribbean roots and revamp his menu, blending the best of the islands with the best of his adopted country.
Party people can rejoice with the reopening of La Rascasse, as well. Perched on one of the most famous corners of the Monaco Grand Prix, the bar is an all-time favourite, known for its festive atmosphere and friendly staff. Happy Hour runs from 6pm to 8pm and the bar has a DJ spinning all the biggest hits every Tuesday to Saturday night.
Diners can also take a ride on the Train Bleu, the emblematic restaurant in the Casino, where every Thursday to Sunday Chef Thierry Saez-Manzanares prepares elegant dishes in an equally elegant setting.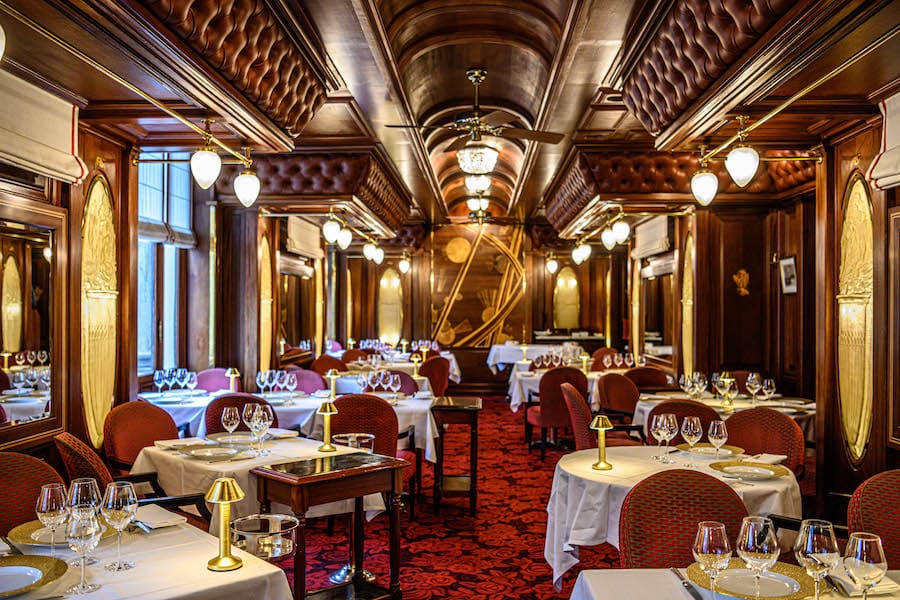 From 4th July, the Buddha Bar will open its doors once more, offering visitors a taste of the East. The lounge is open from 6pm and dinner is served from 7pm six days a week, from Tuesday to Sunday. Chef Eric Guillemaud's Asian-influenced dishes are the perfect complement to the signature musical vibes the Buddha Bar is known for.
The only wild card yet to be determined is the reopening of Jimmy'z. As of now, there is no word as to when the iconic nightclub will be able to welcome guests again, as the health situation dictates the schedule.  
With all the choices and all the fun to be had, everyone in Monaco now has many good reasons to get out and mingle again this summer, health protocols considered, of course.